Savchenko weighs 50 kg, all the veins are chipped, she barely says, but she is not going to retreat, - Tymoshenko. Photo report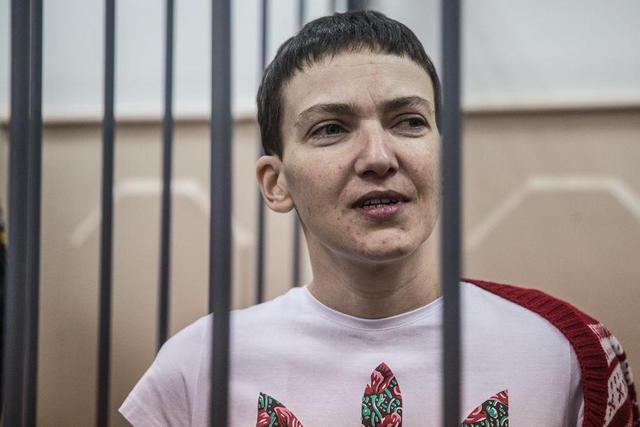 The state of health of people's deputy Nadezhda Savchenko as a result of the 60-day hunger strike, which she announced in protest against the illegal detention in the Moscow SIZO, is deteriorating.
As Ukrinform informs, the head of the Batkivshchyna faction, Yulia Tymoshenko, said this.
"She (Savchenko. - Ed.) Already has 50 kilograms of weight left, all the veins are gouged so that there is nowhere to put a drip, she talks to the lawyers and speaks clearly and clearly that she does not doubt one minute or another that she will continue the hunger strike until the last minute of her life. She says that this is the only method of her own participation in the defense of Ukraine. She has absolutely no forces. It is an absolutely tragic situation, she can barely speak, but she will not back down ", - said Tymoshenko.
Recall that today the Moscow Basmanny Court decides whether to extend the arrest of Savchenko until May 13.