Ukrainian soldiers on guard of Mariupol. PHOTO report from the ATO zone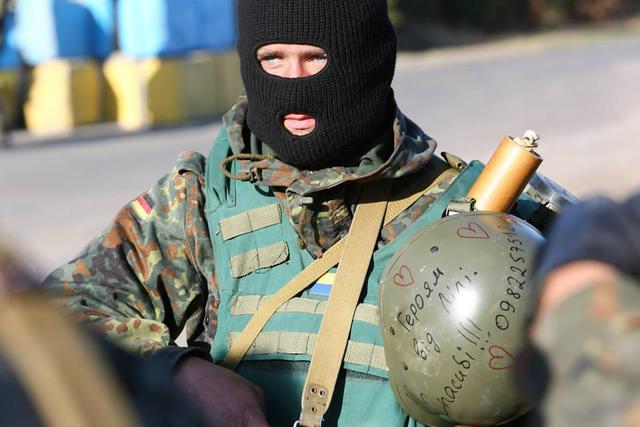 Russian-terrorist forces continue to attack the positions of Ukrainian troops in the Mariupol area. But our soldiers do not sleep, day or night, and by all possible means protect the world of Mariupol.
A stunning photo story from the troubled east of Ukraine was published by the ATO press center.