More than 1,000 violations were recorded during the elections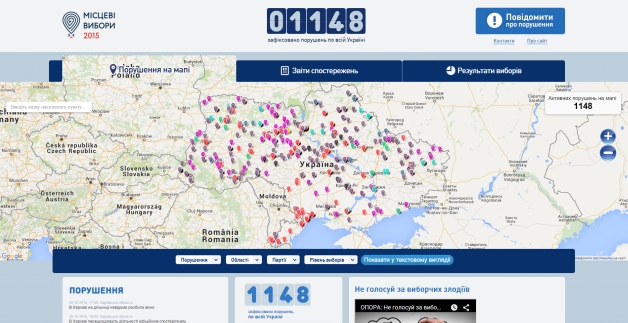 The OPORA surveillance map provides a unique opportunity for users not only to read about elections, but also to see their current, to understand the structure.
The Information Society forms a request for informative information about the electoral process, which will be useful to journalists, voters, public activists, subjects of the electoral process, authorities.
More on the site itself.