The administration of the LPR government is led by the Magic Cosmic Kisya Olga Tarash. PHOTO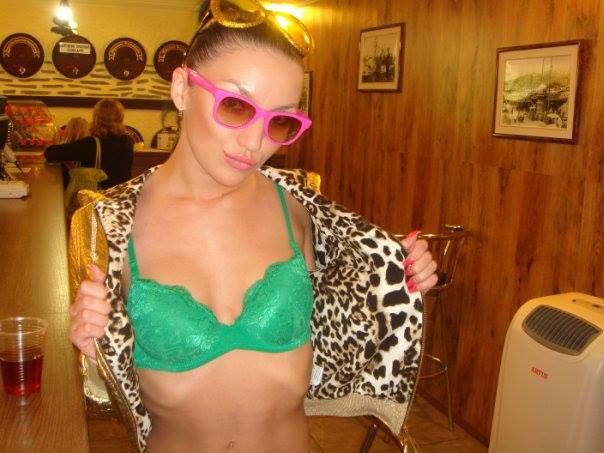 The head of the administration of the "government" of the terrorist organization "Lugansk People's Republic" Olga Tarash is not shy about her candid photos.
The journalist Milan Lelich shared a photo of the "LNR official" on his Facebook.
"If someone else is not in the know, then in the photo" the head of the LPR government administration "Olga Tarash. VKontakte calls himself the Magic Cosmic Kisya" (sic!) , "The journalist noted.