WAR FOR INDEPENDENCE. LOSSES, EVENTS, WAR - RESULTS (INFOGRAPHIC)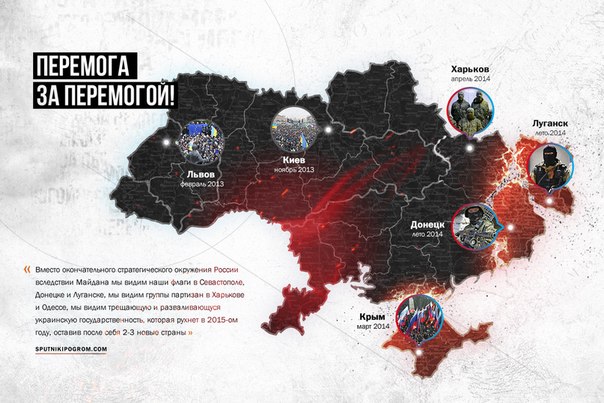 In April, when the militants captured Slavyansk, in Ukraine there was practically no army or other power units.
After the revolution, the orders of the new government were carried out only by about 200 commandos.
Today, after heavy summer battles, victories and offensives, defeats and retreats, we are an army that at this very moment reflects the enemy's attacks and strikes.
Graphics: Dmitry Wet-Voronovsky.
Data collection: Alexandra Tymoshenko, Alexander Oksiments.
The situation at the front is changing every day, on the chart the data as of early January.
To enlarge - click on the image!