Wizz Air-Ukraine stops its activities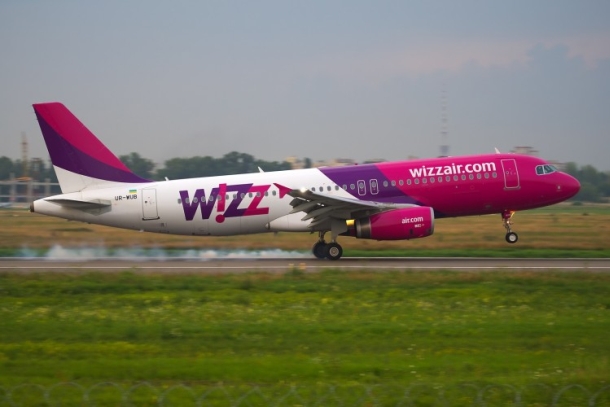 Wizz Air Group has closed its Ukrainian airline, Wizz Air Ukraine, since April 20.
This is reported by the company's website.
Closed routes to Barcelona, ​​Valencia, Kutaisi, Moscow, Milan, Naples, Venice. Passengers who bought tickets for these flights will be reimbursed for their full cost.
At the same time, Wizz Air remains working in Ukraine, but on a smaller scale. Since April 20, Wizz Air Hungary will carry out only 8 flights to and from Ukraine - to Budapest, London, Cologne, Dortmund, Hamburg, Katowice, Larnaca and Munich.
Passengers who bought tickets for these flights on dates from April 20, 2015, need to rebook the flight through the airline Wizz Air Hungary.
"On June 4, a base will be opened in Kiev, on which one Airbus A320 will be based, and on April 20, Wizz Air Ukraine, the airline, which now performs 16 flights with two aircraft, ceases its activities," the report said.
The company noted that they were forced to make such a decision because of the long tension in Eastern Ukraine, the devaluation and volatility of the Ukrainian hryvnia, the restrictions on payments to suppliers in connection with the control of foreign exchange and the uncertainty of new orders for aviation and the limitations that may be caused by it.
It should be noted that Wizz Air Hungary will now operate flights in accordance with Hungarian law and passengers will be forced to pay for each piece of luggage. The Ukrainian company granted the right to carry one baggage free of charge.
The message does not say anything about the flights of the Ukrainian company from Lviv, but on the site tickets to them are no longer for sale.
As previously reported, Wizz Air Ukraine has already reduced the number of aircraft from four to two in the first half of 2014, following the reduction in the number of aircraft based in Kiev and the suspension of work in Donetsk.