15/04/2015 Ex-People's Deputy from the PR Kalashnikov killed in Kiev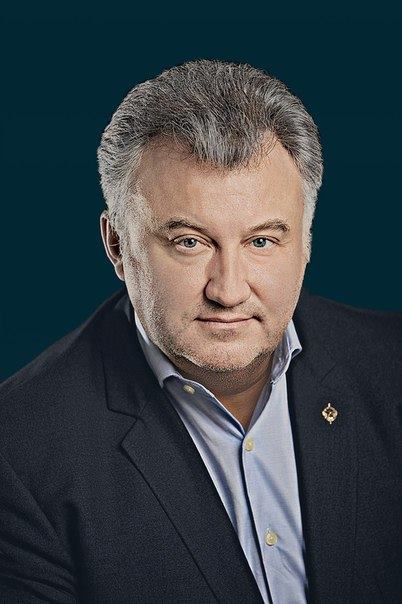 On Wednesday evening in Kiev, near his house was killed by the fifth convocation of the Verkhovna Rada of the Party of Regions, Oleg Kalashnikov.
According to him, Kalashnikov recently did not go anywhere and lived in Kiev. The murder happened near his house.
The relative also said that recently Kalashnikov was threatened with physical violence for political views, in particular for calling to celebrate the 70th anniversary of victory in the Great Patriotic War.
He was also sent messages with the corresponding threats.
According to the relative, the murder occurred at about 8:00 pm on the Vinogradar (Podolsky district) in the house where Kalashnikov lived.
"He went up to the 8th floor, and was killed by a shot from a firearm," the interlocutor said.
The wife ran out to the noise of the shots and called the police officers, who are currently working at the scene of the event.