A scientist-chemist showed how the alcohol looks under the microscope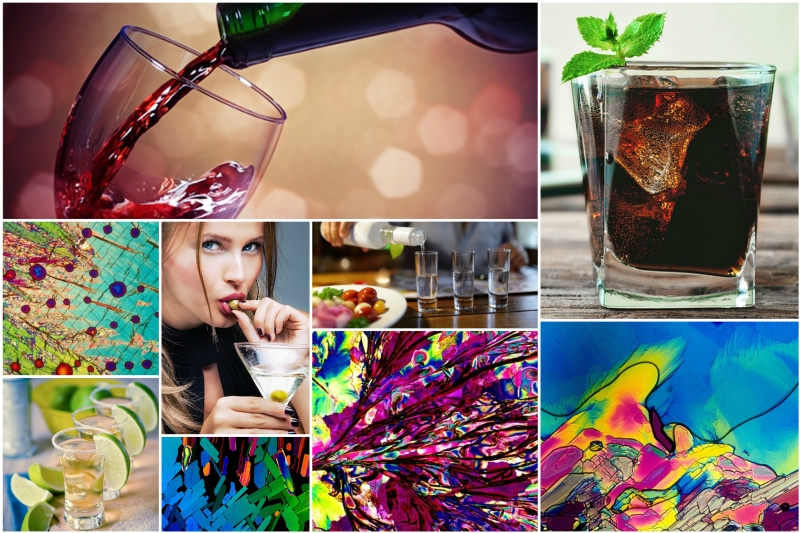 Alcohol (from Arabic al-kuhl - "antimony", in lat. Alcohol, in the medieval Latin, this word denoted all products of sublimation) - in Russian, ethanol (ethanol) and alcoholic beverages (that is, drinks containing ethyl alcohol at significant concentrations).
Alcoholic beverages - drinks containing ethanol (ethyl alcohol, alcohol). The concept of "alcoholic (alcohol) products" is used in merchandising and when determining taxes and excises on goods.
In the 90s, a scientist Michael Davidson (Michael W. Davidson) placed droplets of dried alcohol under a microscope and photographed them with a 1000-fold increase. When he saw photographs resembling bright abstract painting, he suggested using them for images on ties. After nearly 10 years, his idea was picked up by scientist and entrepreneur Lester Hutt (Lester Hutt), who founded the brand BevShots .
Let's see what kind of beauty will splash inside of us on corporations and holidays. And already in advance we start salivating and look forward.
Pink wine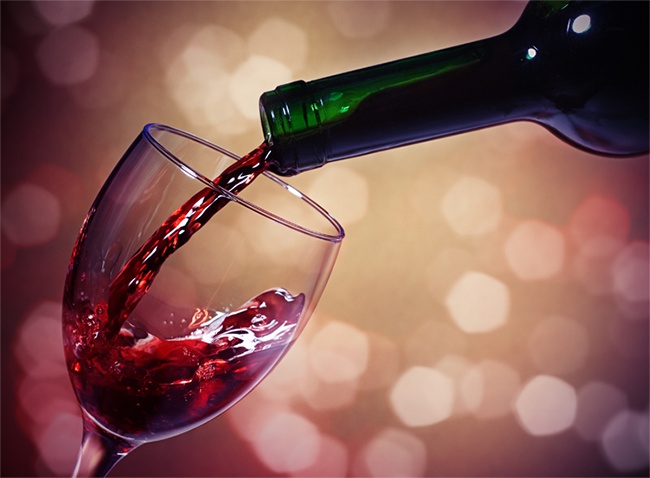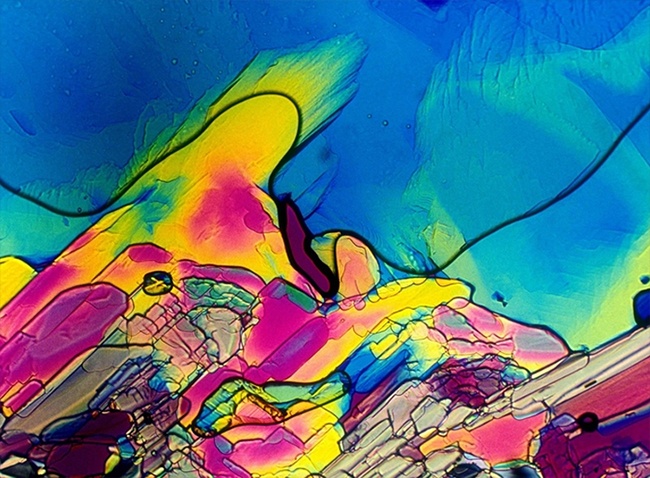 Dry Martini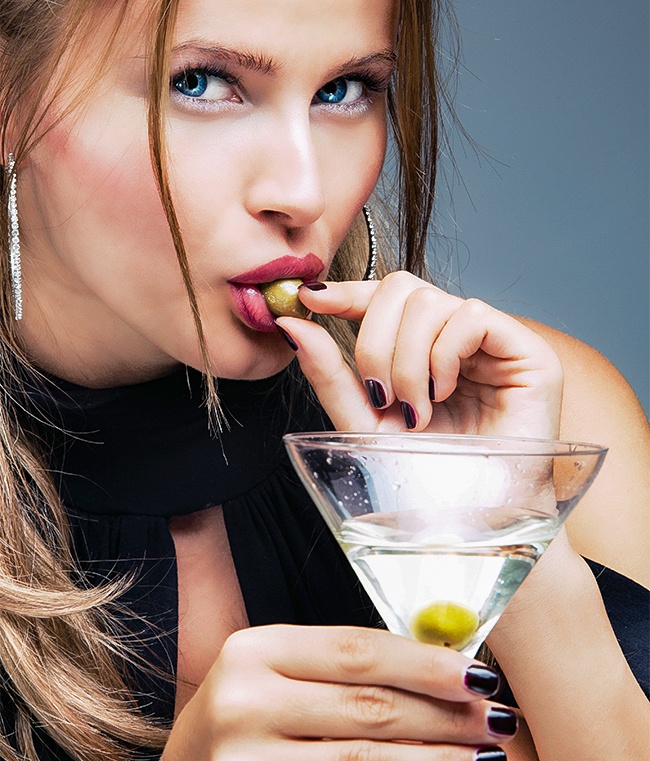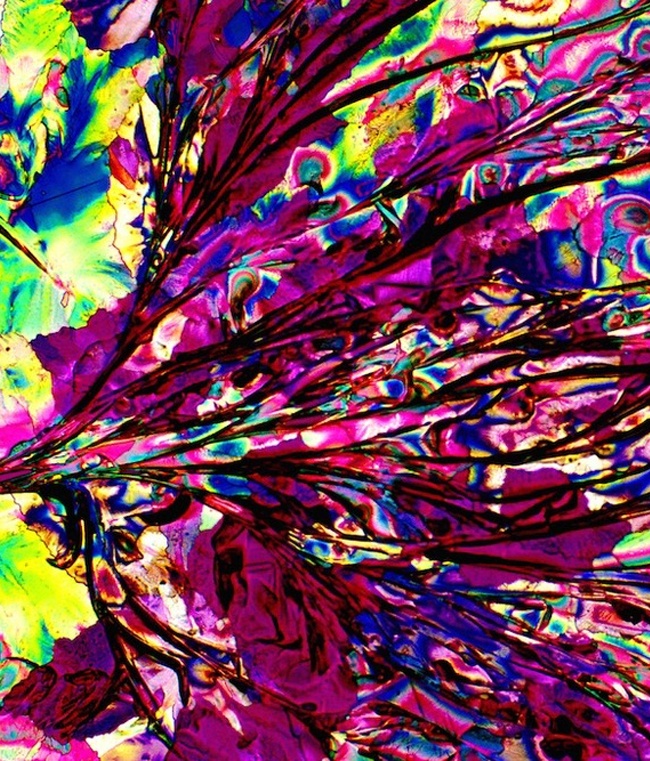 Tequila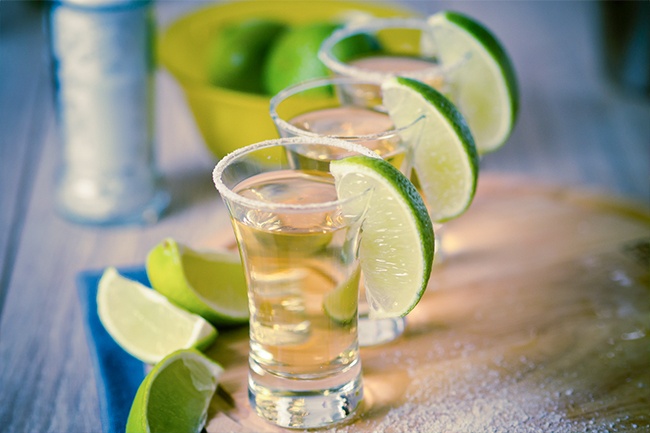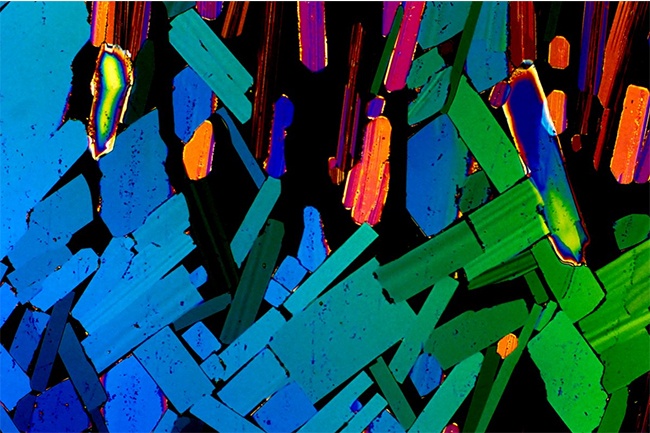 Vodka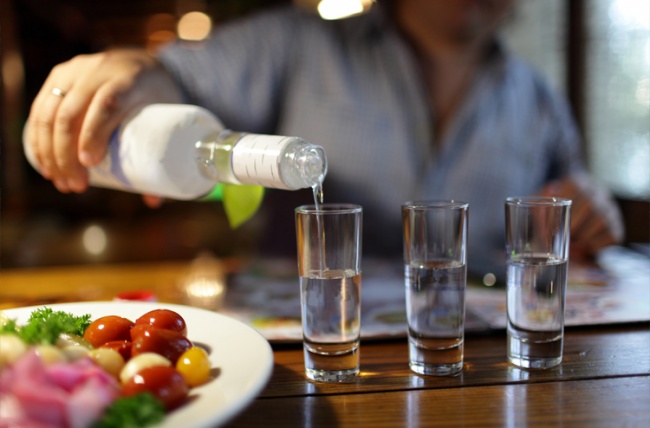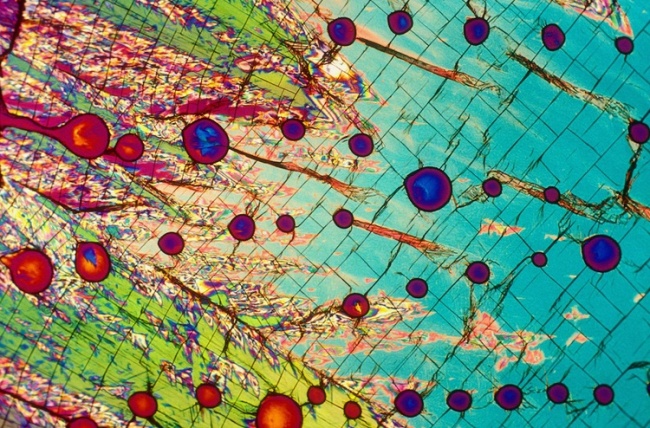 Rum and Cola cocktail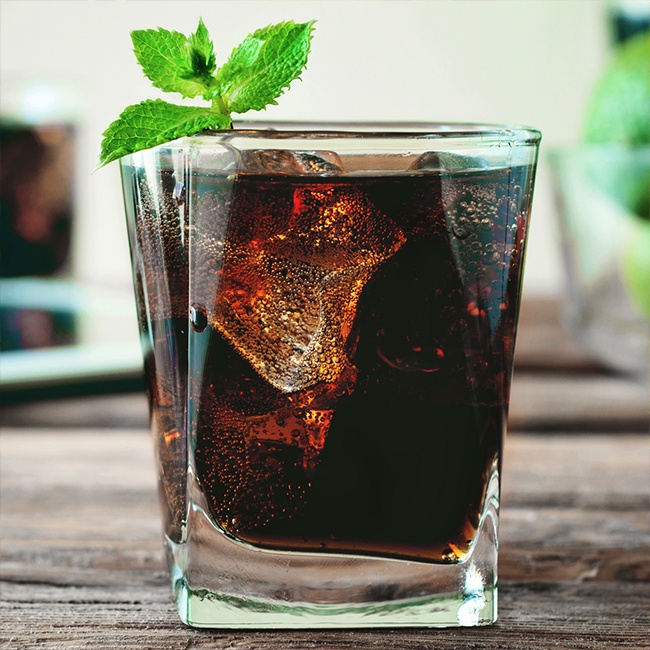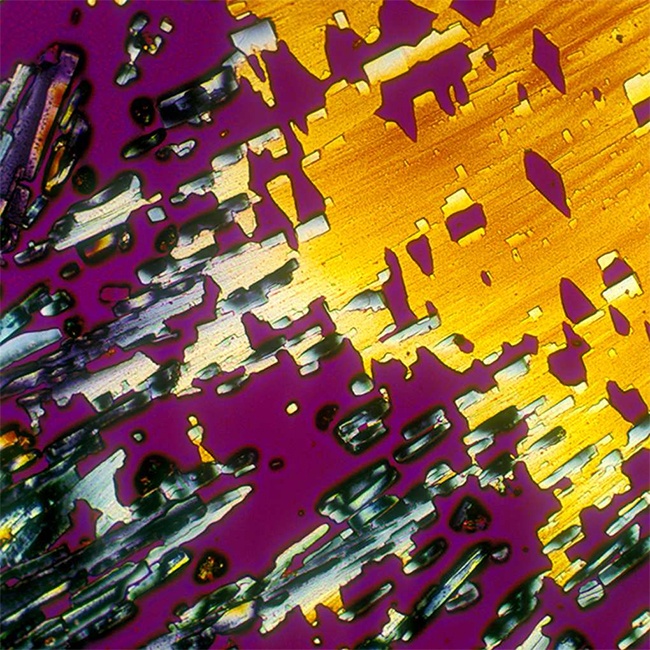 Cocktail "Bloody Mary"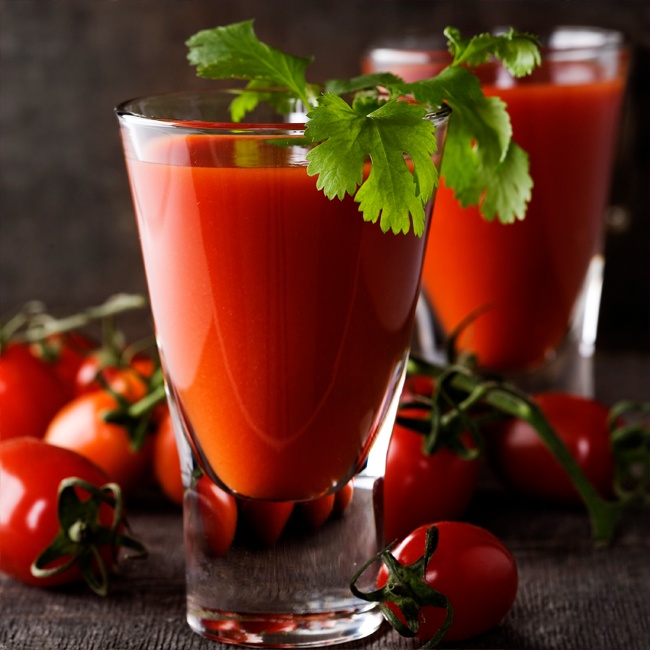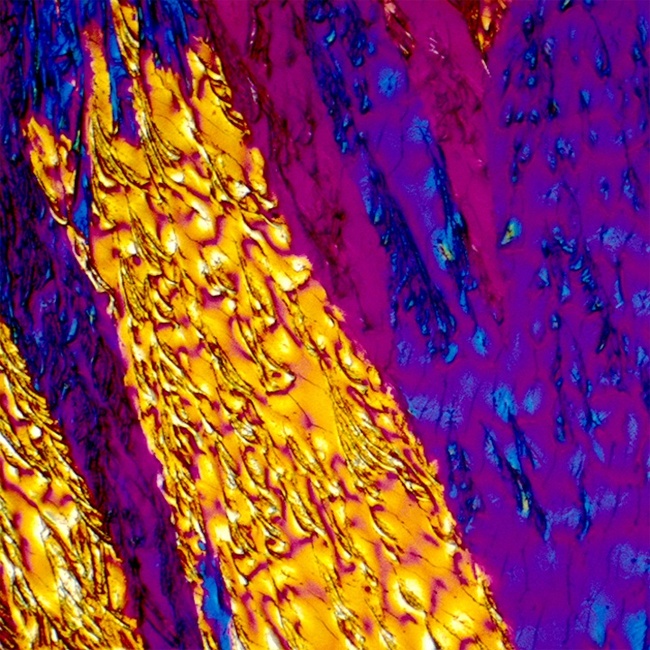 Rom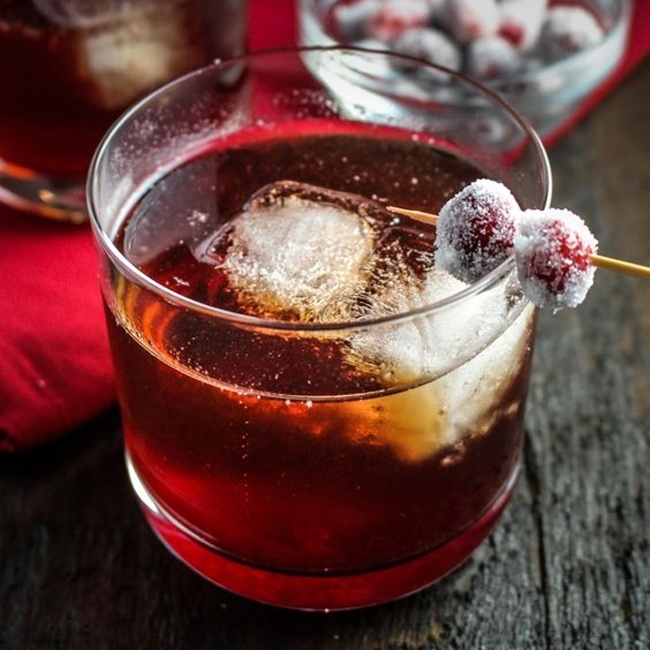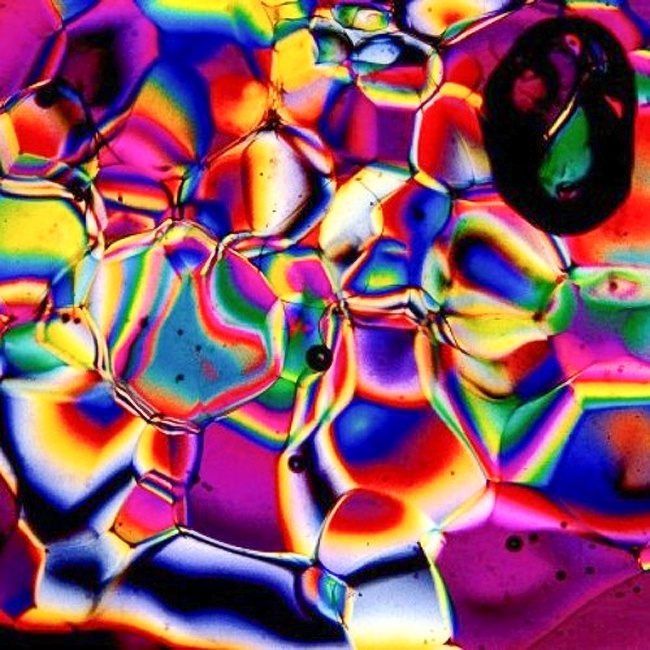 Vodka with tonic cocktail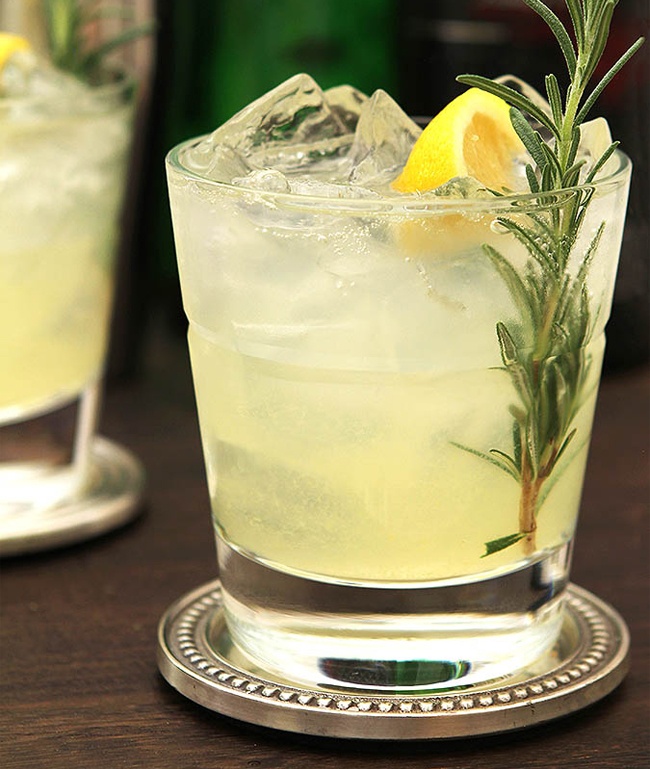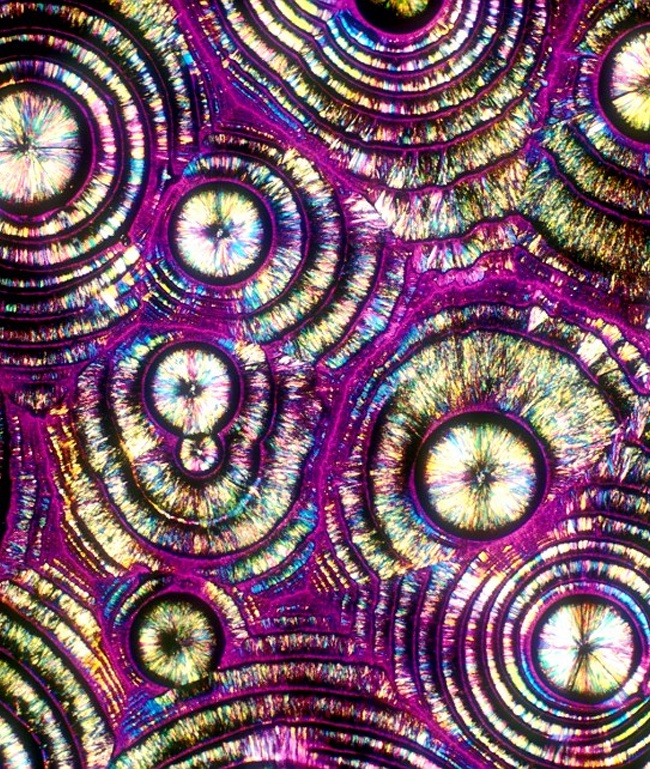 Gin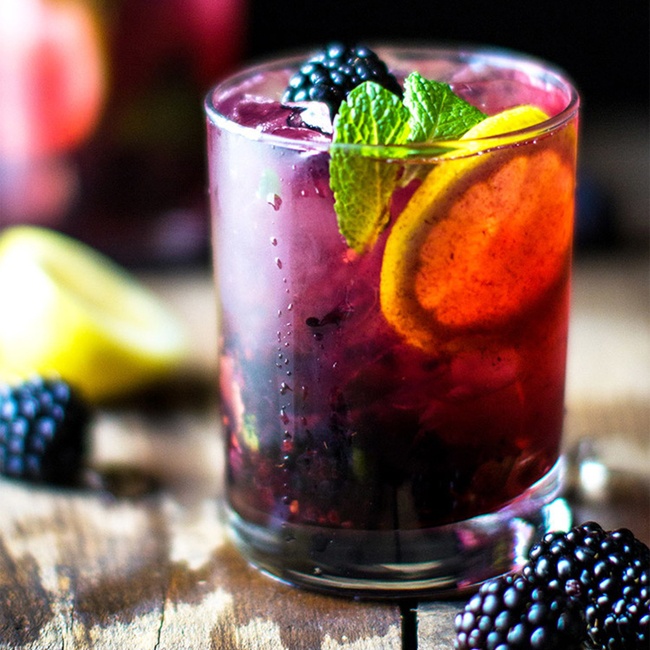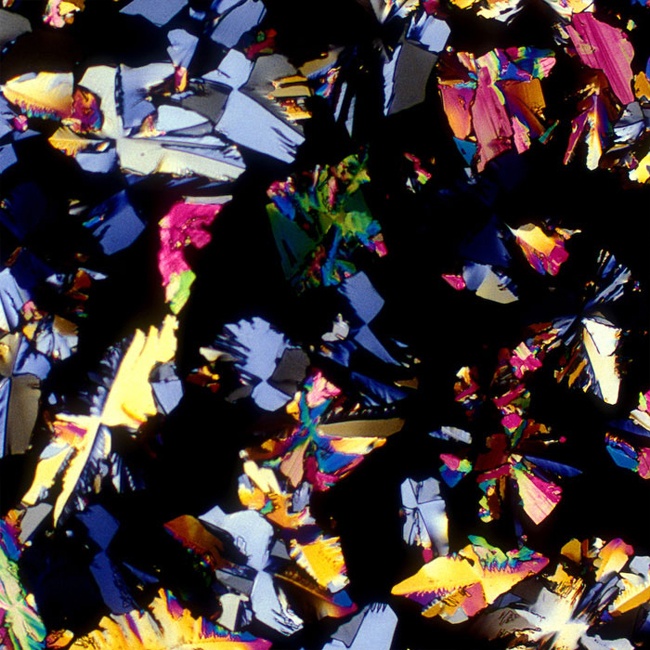 Irish Light Beer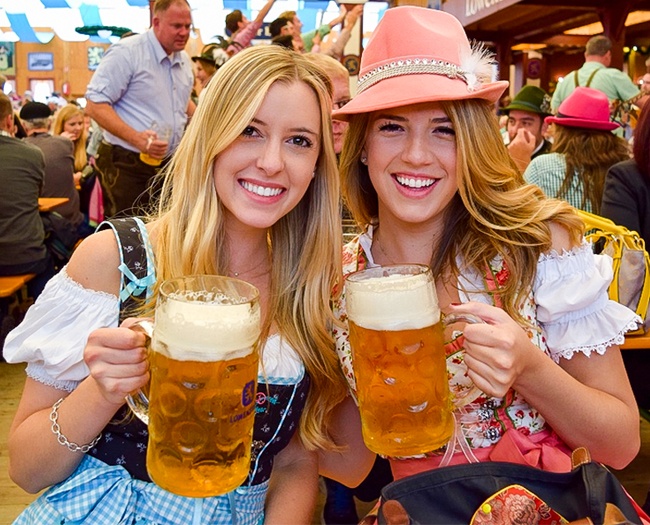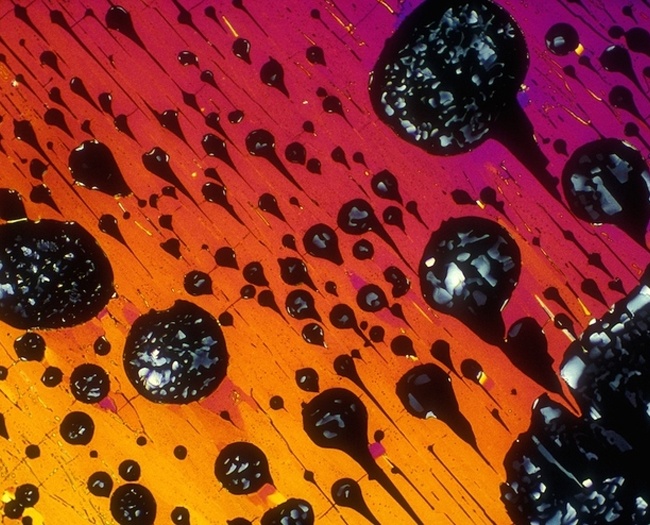 The cocktail "Sex on the beach"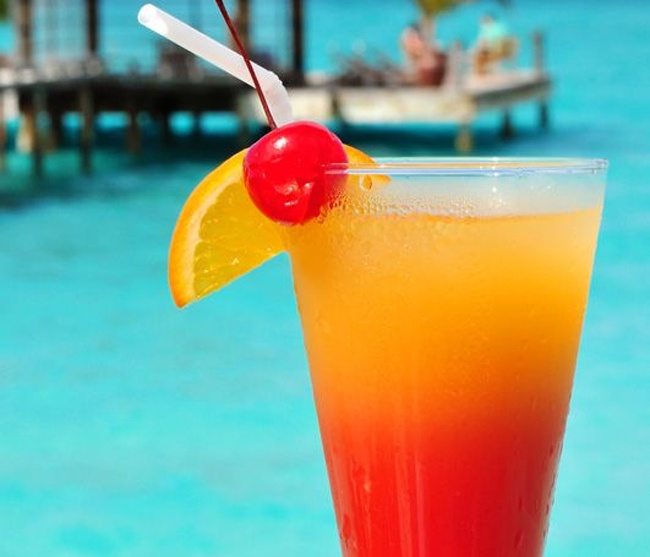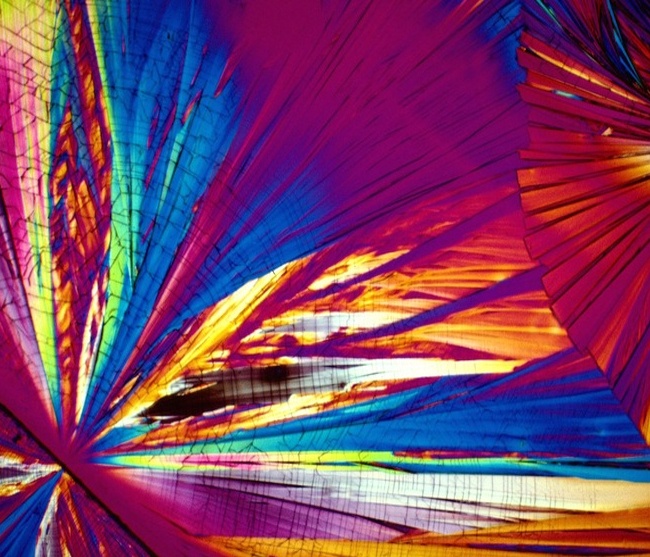 Belgian Lambic Beer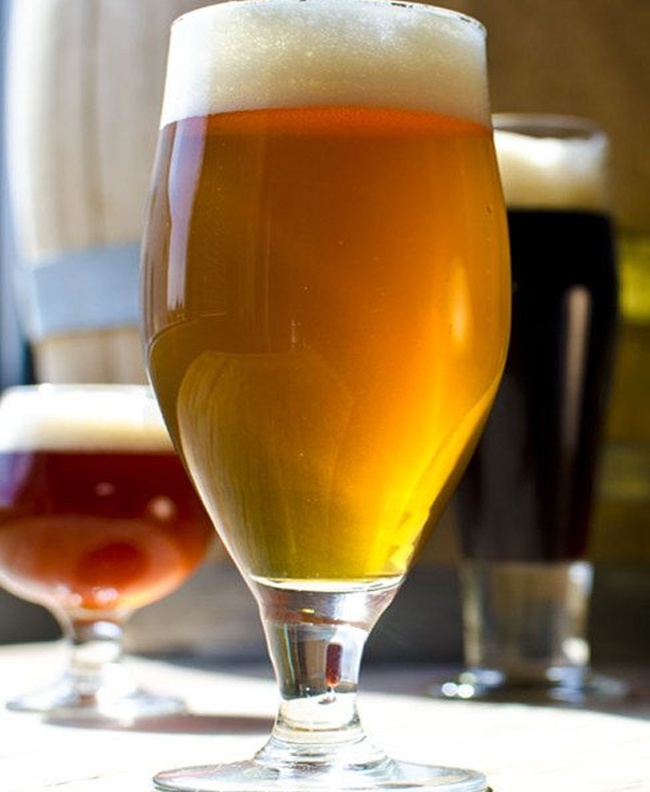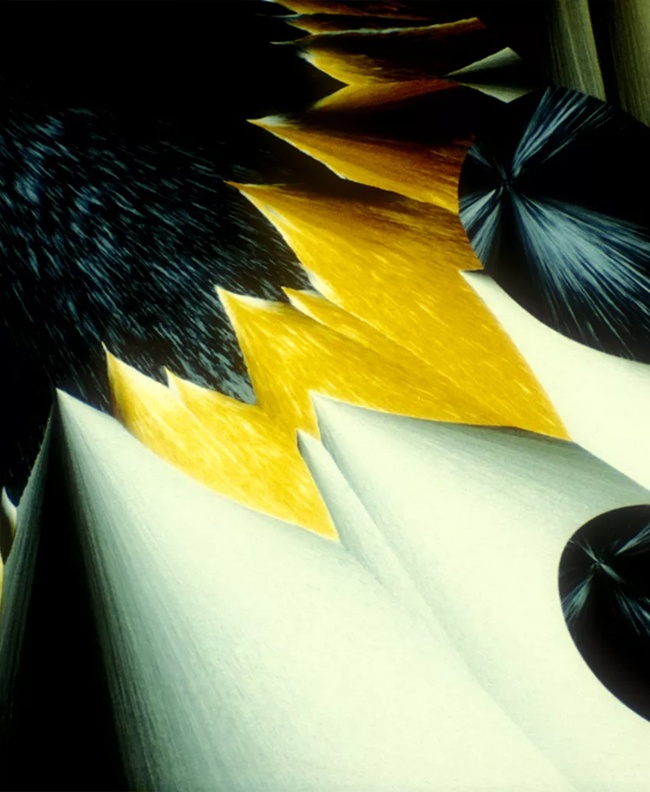 Cocktail "Margarita"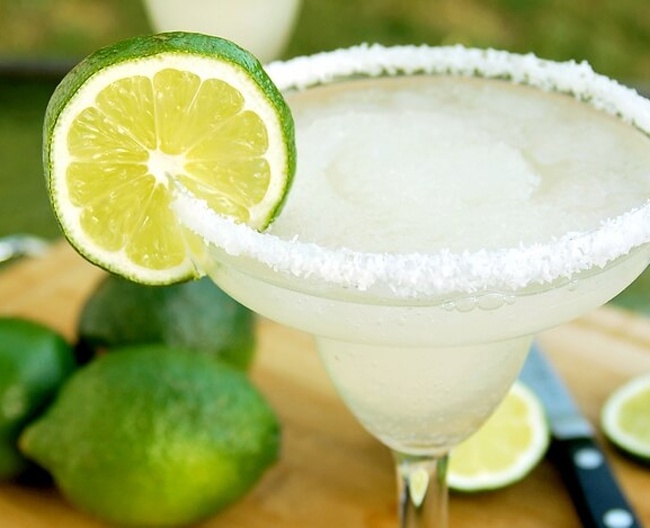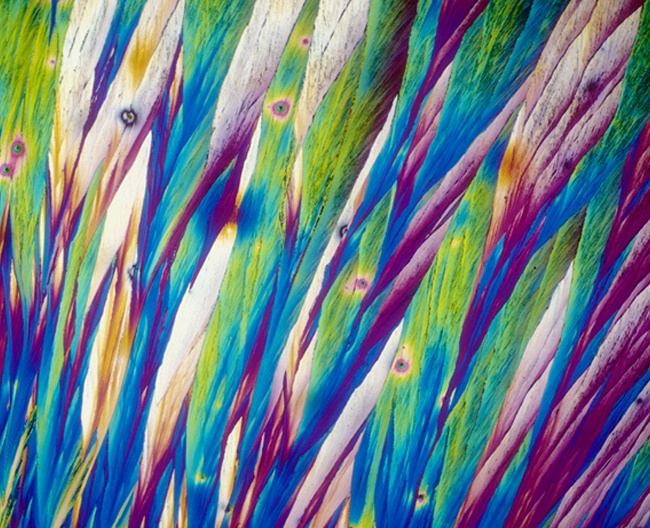 Cocktail "Pina colada"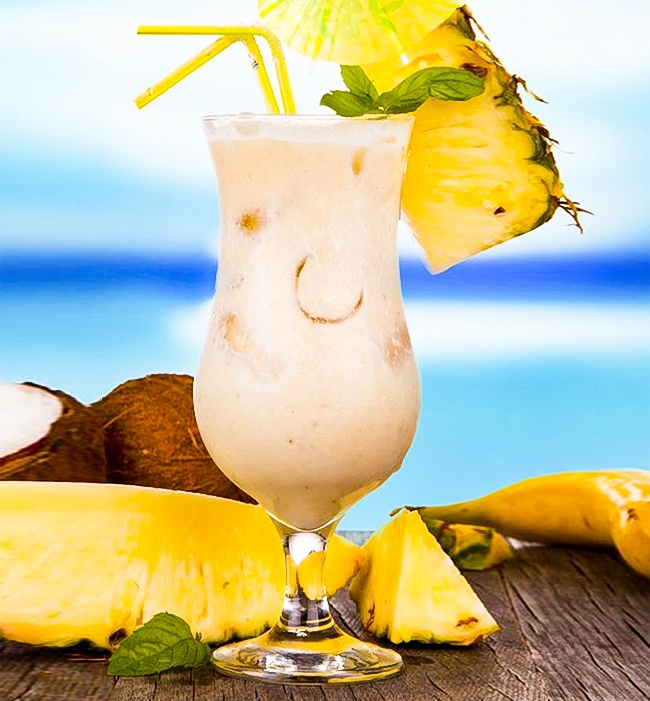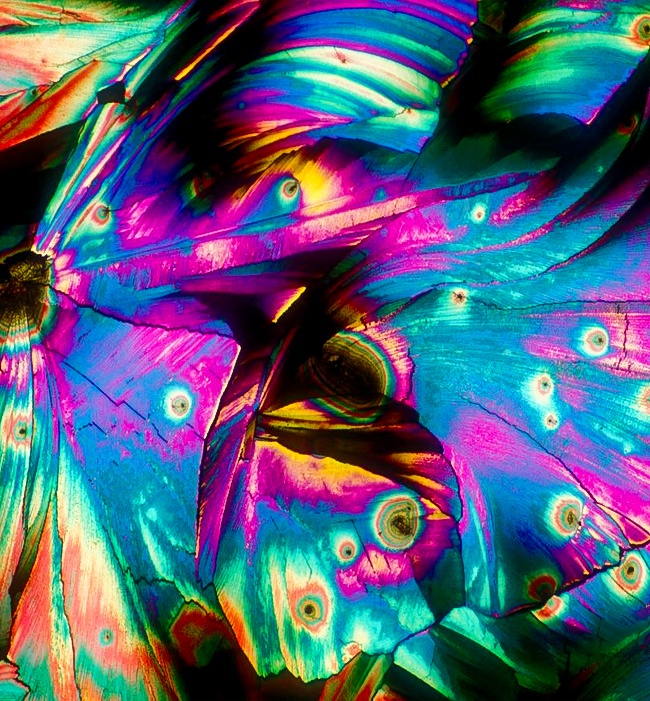 El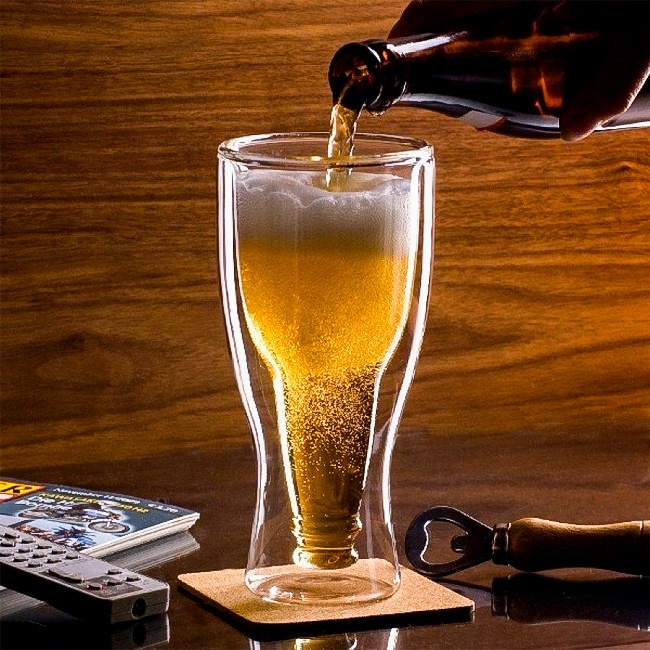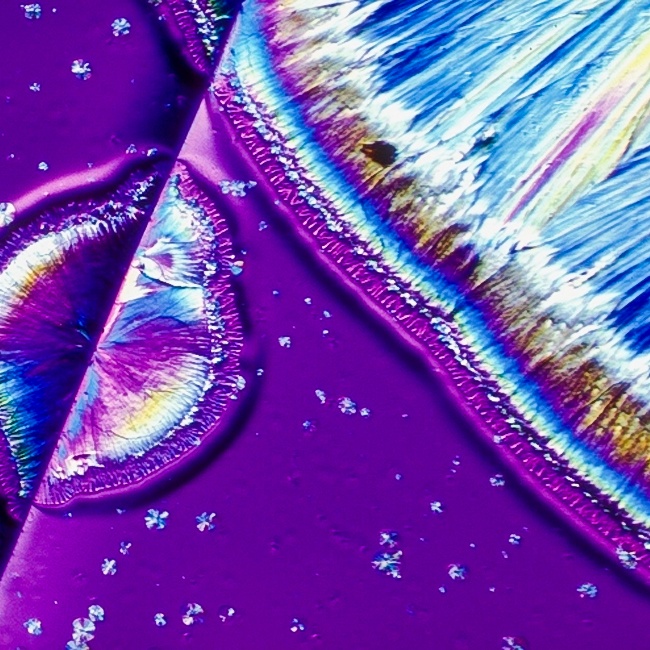 Bourbon