Terrible gifs for tickling nerves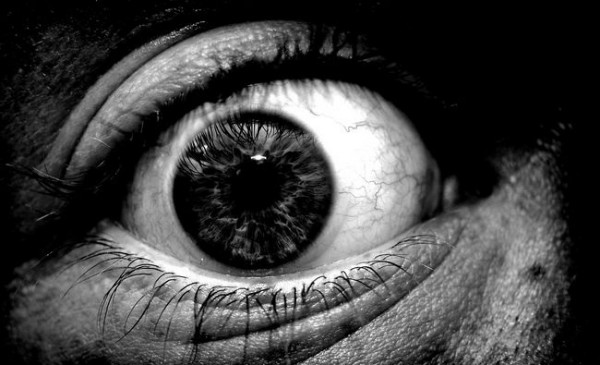 The horror film (talk. Horror, xjrror; English horror film, horror movie) - the genre of the feature film. Thematically extensive and diverse range of films designed to cause the audience a sense of fear, anxiety and uncertainty, to create a tense atmosphere of horror or painful waiting for something terrible - the so-called effect "suspense" (from the English suspense - uncertainty). However, regarding the naming of the genre, there are other opinions. Thus, actor Christopher Lee, known in horror circles, in one of his interviews in 1975, argued that the term horror was incorrect, because horror implies a feeling of disgust or loathing, which is not the goal of these paintings, at least almost always. The conventionality of such films makes them harmless. He insisted on using the term film du fantastique (fantasy film). In the same term, the French designate a certain type of horror film.
Tickle your nerves?) A collection of horrible and really scary animated pictures.