About science accessible language of animation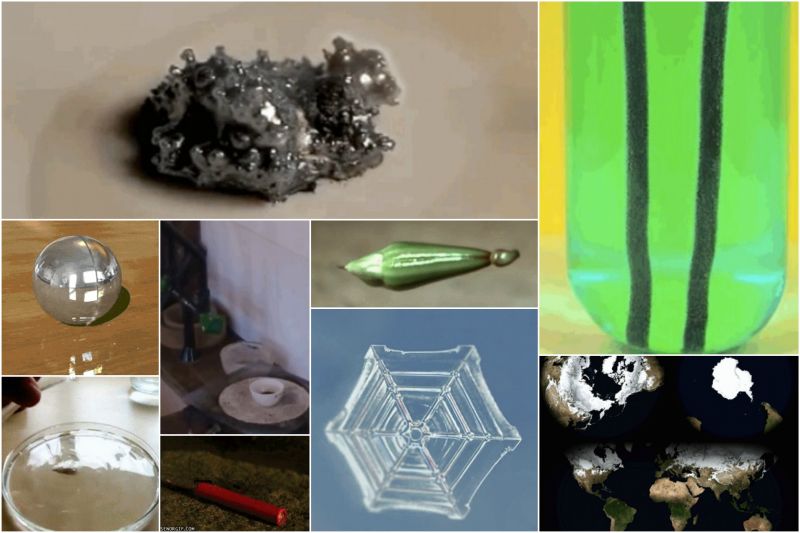 Science is a field of human activity aimed at the development and systematization of objective knowledge of reality. The basis of this activity is the collection of facts, their constant updating and systematization, critical analysis and, on this basis, the synthesis of new knowledge or generalizations that not only describe the observed natural or social phenomena, but also allow us to build causal relationships with the ultimate goal of forecasting. Those theories and hypotheses that are supported by facts or experiences are formulated as laws of nature or society.
Experiments are always cool. During our studies, we dreamed of getting into a physics or chemistry lesson as soon as possible, to see how the teacher would mix the reagents with lilac smoke for the whole class and blow up something. But in fact the science of nickles is not boring. For example, you can instantly turn the "water" in a jar from transparent to black, or "pour" air into a box of sulfur hexafluoride with a mug. Now create magic right in front of shocked viewers will be easier. Scientific experiments, after viewing which you immediately want to repeat them. But we warn: it can be dangerous!
Iron interacts with copper sulfate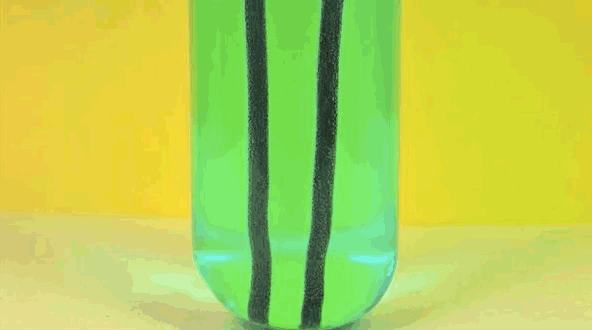 Reaction of iodine hours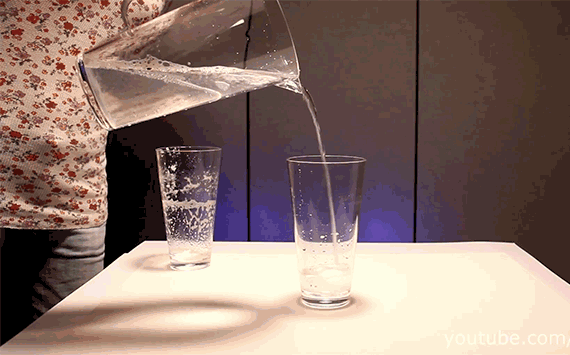 The foam is immersed in acetone.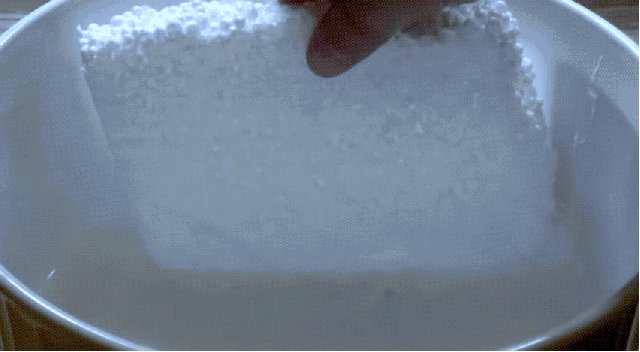 Hydrogen peroxide and potassium iodide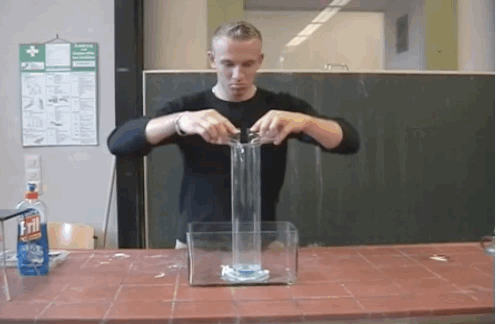 Magnetic putty swallows metal cube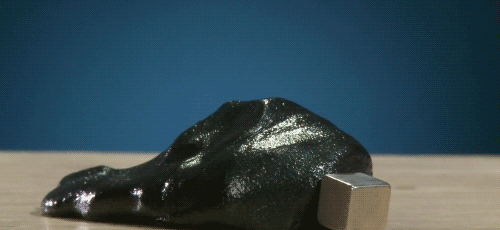 Magnetic particles in a bottle of water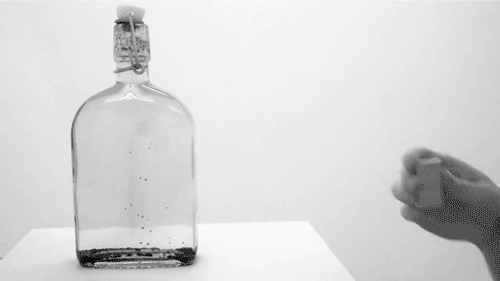 Plasma loops flashing from the sun are four times the size of Earth.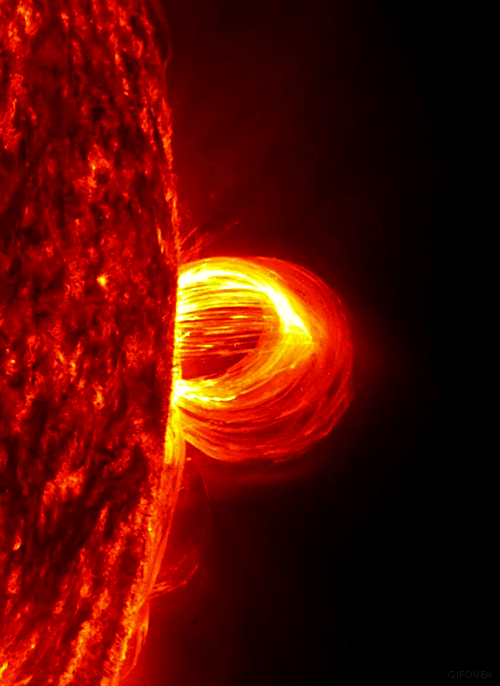 Supercooled water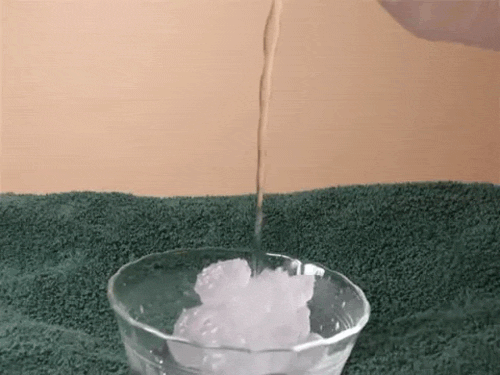 Rainbow on the waterfall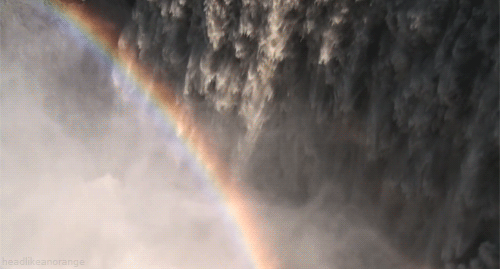 Corn kernels burst in slow motion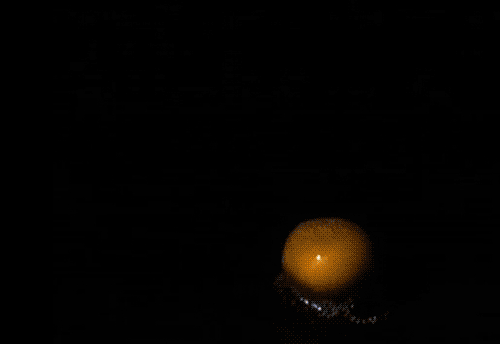 Mercury ball in the cut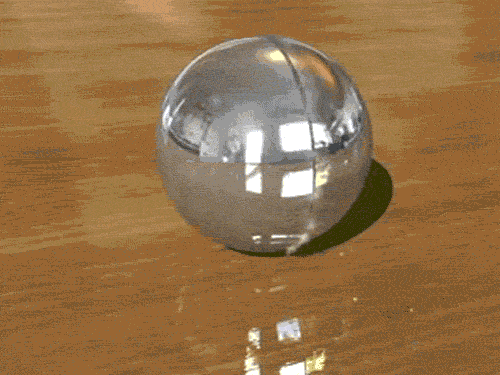 Snowflake formation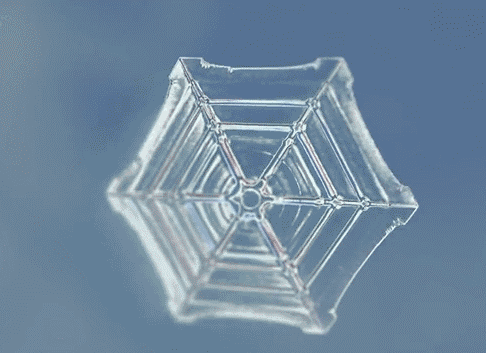 Luminol reacts with oxygen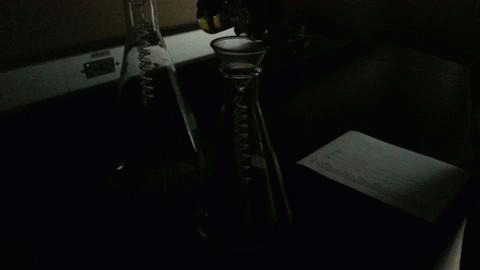 Magnetic fluid forms a Christmas tree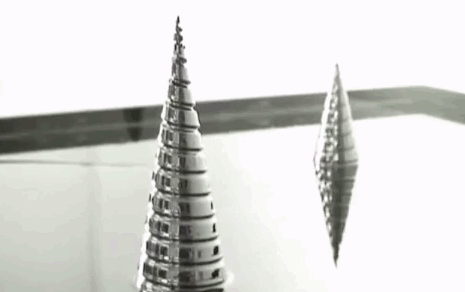 One octopus imitates another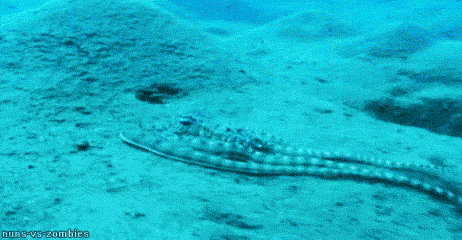 Lithium fire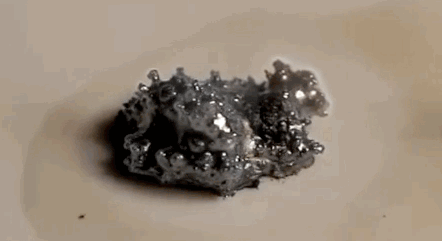 Magnet drop through a copper tube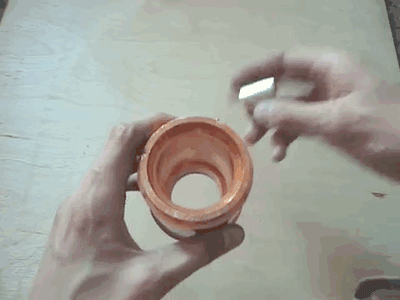 Clove, frozen with liquid nitrogen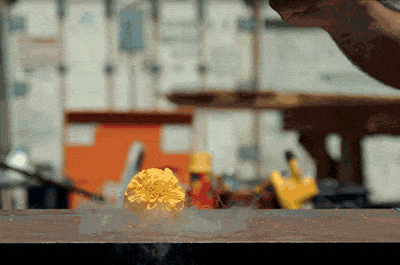 Bursting ball with mercury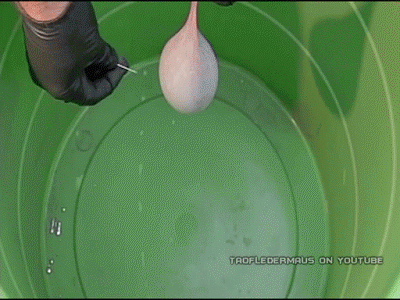 Annual cycle of changing ice and vegetation on Earth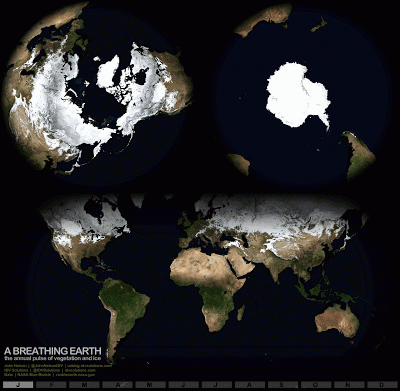 Sodium crystallization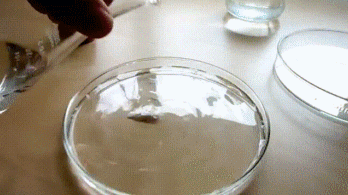 Inflamed Extinguished Candle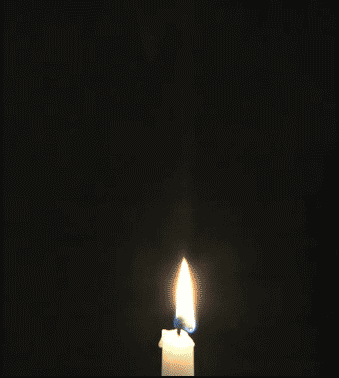 Sulfur hexafluoride is heavier than air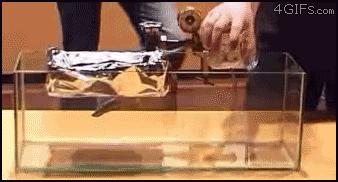 Reaction of p-nitroaniline to the addition of concentrated sulfuric acid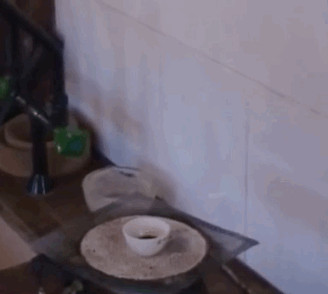 Liquid nitrogen and ping pong balls = endless fun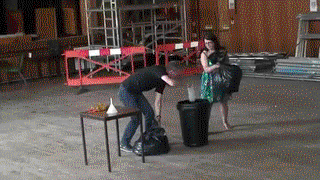 Tracking the movements of jellyfish in green dye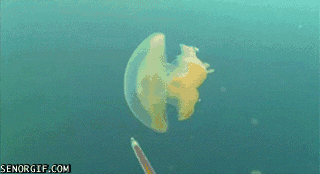 Spoon of gallium in hot water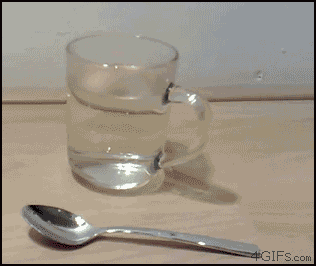 Firework blast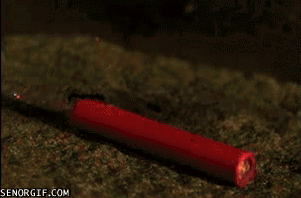 Inflammation of flammable liquid in the bottle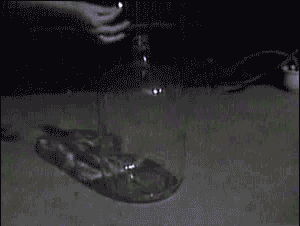 Heating mercury thiocyanate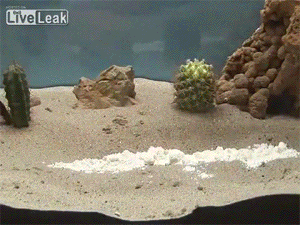 Seed Pod Blast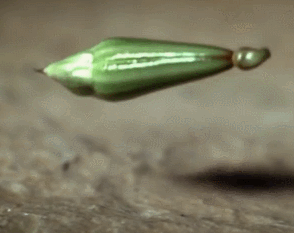 Sodium polyacrylate and water = artificial snow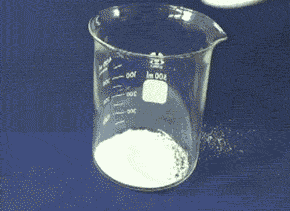 Liquid nitrogen and water