Animated models of weapons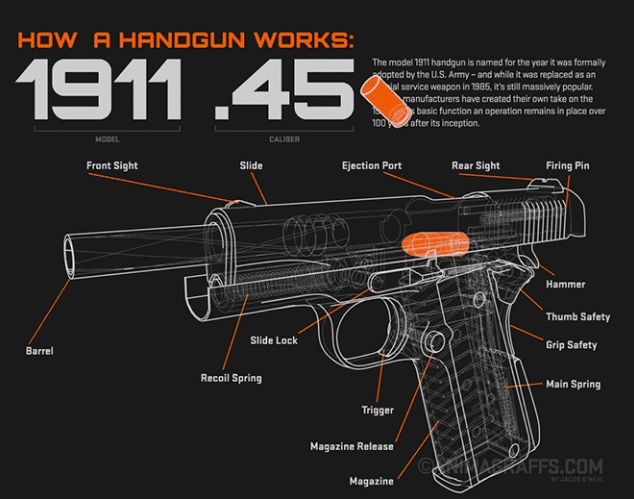 Weapons are the general name of devices, objects and means designed to save lives or kill, or to render harmless people and animals and / or to disable the equipment and facilities of parties willingly or unwittingly involved in any conflict. After the invention of gunpowder, artillery and rockets, as well as small arms, were widely used. Before the invention and mass introduction of the latter, the army was based on troops armed with cold hand and throwing weapons.
Weapons include devices and objects that are structurally designed to destroy a living or other purpose, signaling, an object for attack or defense. Also - the totality of funds for hunting and war. In a figurative sense, weapons are a means of fighting someone and anything to achieve their goals.