Animated Weapon Models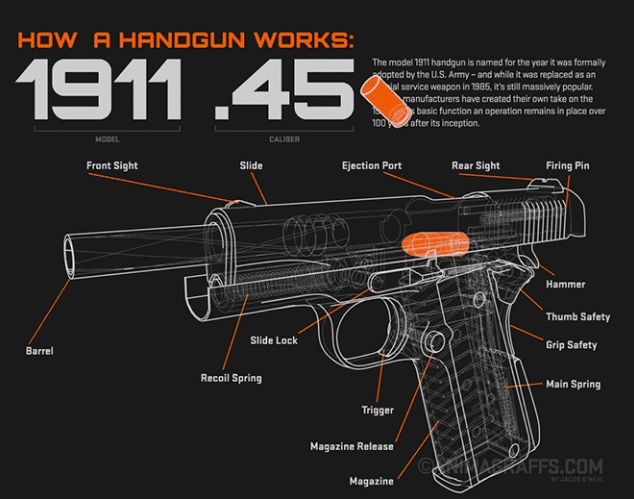 Weapons - the general name of devices, objects and means, structurally designed to save the lives of either killing or rendering harmless people and animals and / or incapacitating the equipment and facilities of parties who are willingly or unwittingly involved in any conflict. After the invention of gunpowder, artillery and rockets, as well as small arms, began to be widely used. Before the invention and the mass introduction of the latter, the basis of the armies were troops armed with cold hand and throwing weapons.
Weapons include devices and objects that are structurally designed to hit a live or other target, give signals, an object for attack or defense. Also - a set of tools for hunting and warfare. In a figurative sense, a weapon is some means to fight against someone and with something, to achieve your goals.