Girls at Burning Man 2016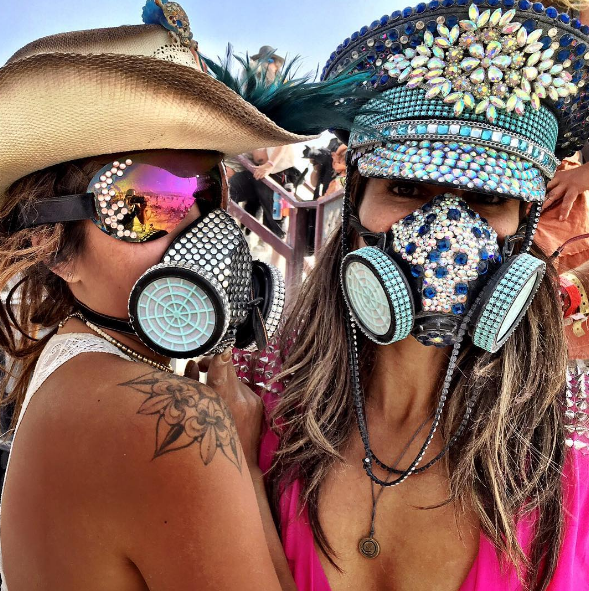 "Burning Man" (English) (literally - "burning man") - an annual eight-day event that takes place in the Black Rock Desert (eng. Black Rock Desert) (USA, Nevada). The festival begins on the last Monday of August, at zero o'clock one minute. The last day falls on Labor Day, an official holiday celebrated in the United States on the first Monday of September, a day off for most organizations. The climax occurs on Saturday after sunset, when a huge wooden statue of a man is burned.
In the desert, Black Rock is passing, which has already become traditional, the festival of contemporary art and self-expression, Burning Man. At the event itself, you can see a lot of interesting things, but numerous attractive girls, often dressed in colorful and original costumes, are particularly gratifying to the eye.