The best pictures in Instagram Burning Man 2016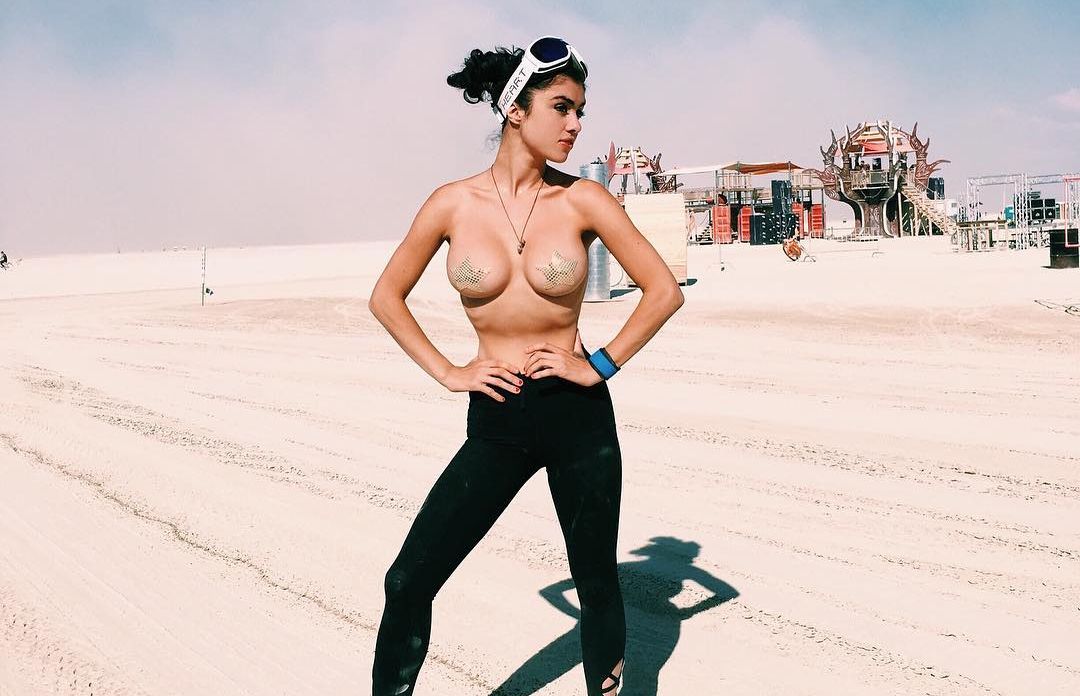 "Burning Man" (English) (literally - "burning man") - an annual eight-day event that takes place in the Black Rock Desert (eng. Black Rock Desert) (USA, Nevada). The festival begins on the last Monday of August, at zero o'clock one minute. The last day falls on Labor Day, an official holiday celebrated in the United States on the first Monday of September, a day off for most organizations. The climax occurs on Saturday after sunset, when a huge wooden statue of a man is burned.
Each year on the last Monday of August in the Black Rock Desert in the US state of Nevada, the eight-day Burning Man festival starts. Its participants create a community of radical self-expression in the desert, which, throughout the eight days of the festival, relies only on its own strength and serves itself. In 2016, the 30th anniversary festival of Burning Man was visited by more than 70 thousand people from around the world.
The best pictures of Burning Man 2016 in instagram