Top Rated Videos Burning Man 2016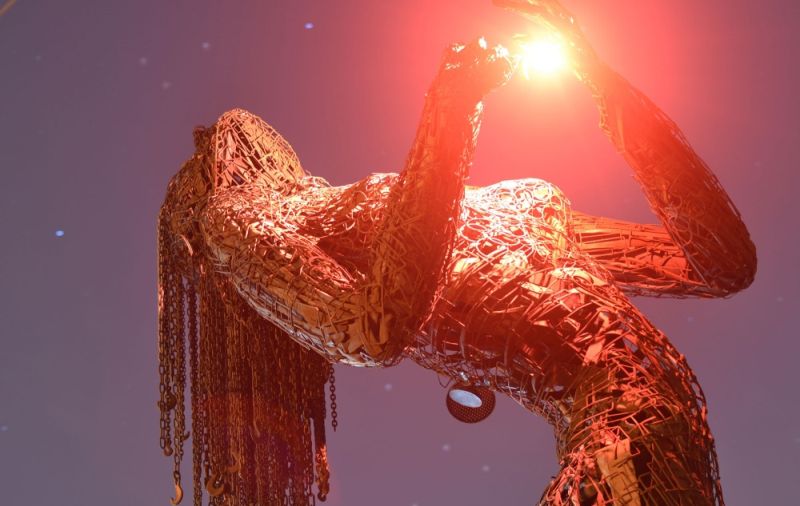 "Burning Man" (literally "burning man") is an annual eight-day event taking place in the Black Rock Desert (US, Nevada). The festival starts on the last Monday of August, at zero o'clock one minute. The last day falls on Labor Day, the official holiday, celebrated in the US on the first Monday of September, a day off for most organizations. The culmination takes place on Saturday after sunset, when a huge wooden statue of a man is burned.
Imagine - for eight days the participants of the grand get-together are freed from the routine routine to get into the fairy tale. The whole year they are preparing to become what they just dream of - incredible characters, bright freaks, each participating in their own, as well as in the overall cobwebbing of the performance. It all started in 1986, when several friends burned a 9-foot wooden figure of a man. This spontaneous action became a tradition and gained momentum. The festival has turned into the main creative attraction of Nevada, a place where you can independently touch art and freedom. To convey to you the atmosphere of this extraordinary action, we chose a fantastic video of the festival this and last year. And yes - now we know where we'll go next summer.
Burning Man 2016: Drone View
Burning Man 2016: What Really Goes Down
Burning Man 2016: Highlights reel
Burning Man 2016: A Journey Through The Playa
Burning Man 2016