Electronics MK (calculator) - Enter the game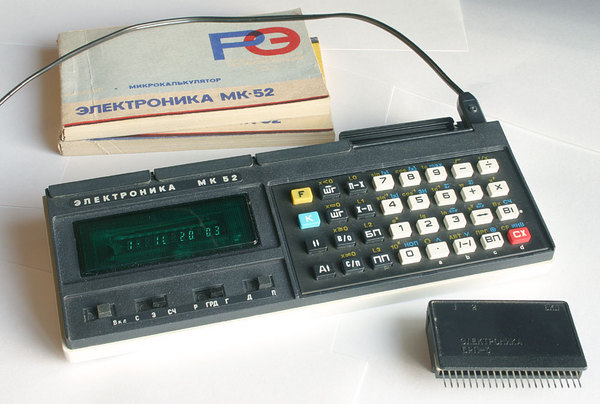 Calculator (lat. Calculator "counter") - an electronic computing device for performing operations on numbers or algebraic formulas. The calculator replaced manual (mechanical) computing devices and devices, such as abacus, abacus, mathematical tables (first of all - tables of logarithms), slide rules, mechanical or electromechanical arithmometers.
MK series - a micro calculator.
Emulator of Soviet calculators (literature with programs).
How much joy there was, when it turned out to introduce the game into this device without errors ...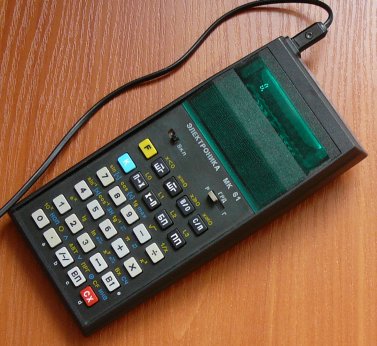 Because the games looked like this (Technique-youth, 1987).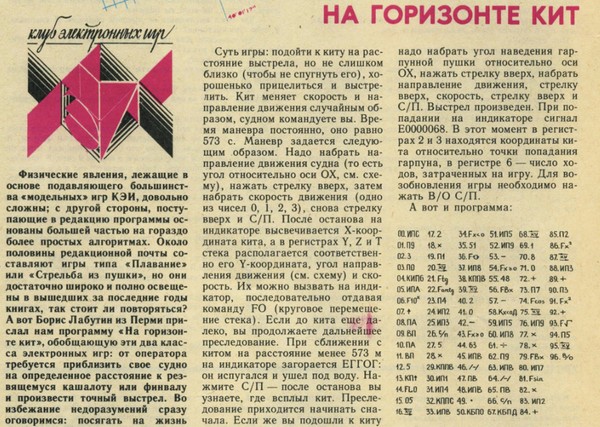 Nearer...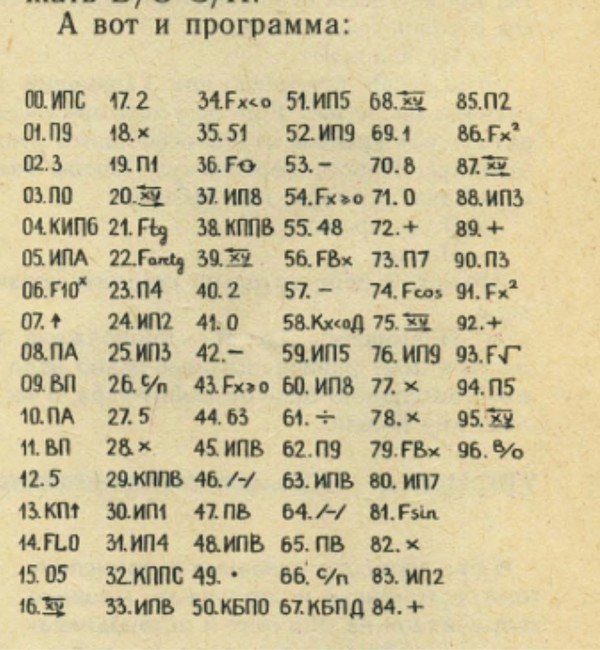 Well, the coolest had such a device ...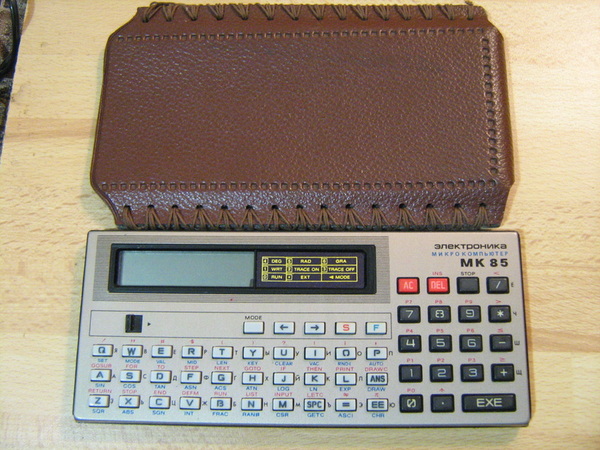 In my childhood I read the Technique of Youth (something there about the spaceship "Kon-Tiki"). Dreamed of such a calculator. By the way, the very story of space travel was no less interesting than the description of programming.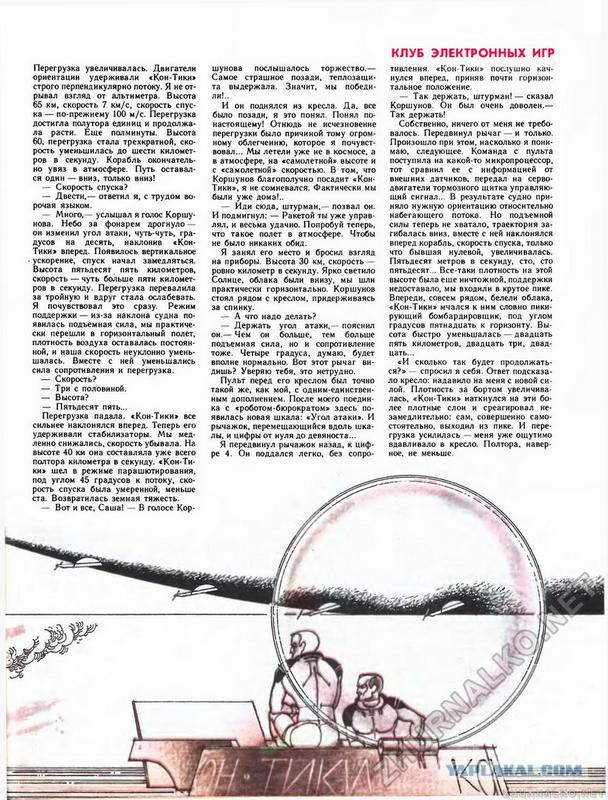 Demonstration on the MK-61 - Game Dune II
Demonstration on the MK-61 - Crazy Fly Game
demonstration instructions