The most evil robots of world cinema
Samantha from "Deadly Friend"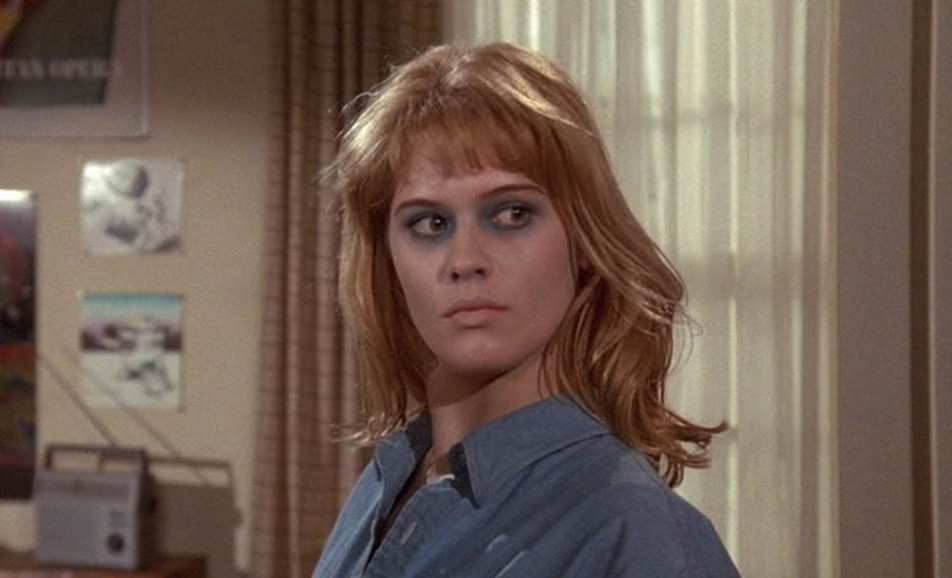 Samantha may not be completely angry, because her victims deserve what happens to them. However, her methods and the very fact that Samantha, in fact, kills her creator, definitely guarantee inclusion in this list.
Vanessa Kensington "Austin Powers: The Spy Who Seduced Me"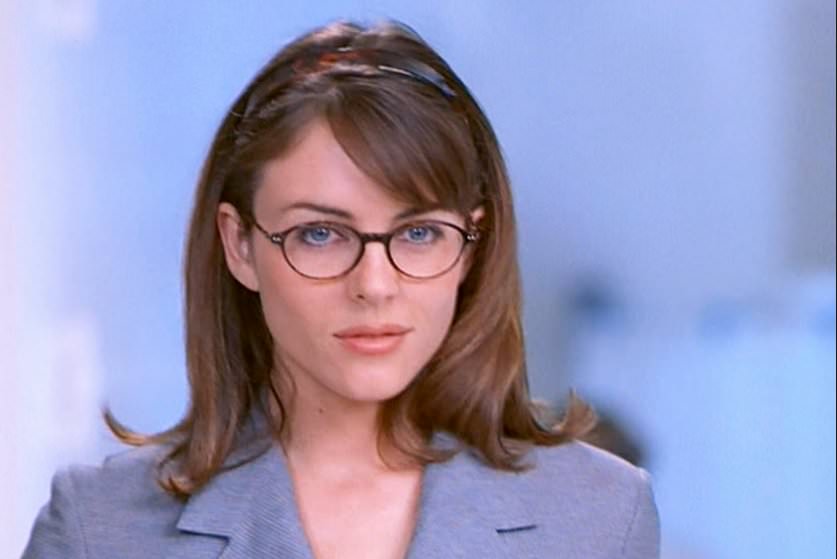 She is definitely angry, but we are always sad to look at her self-destruction.
David Prometheus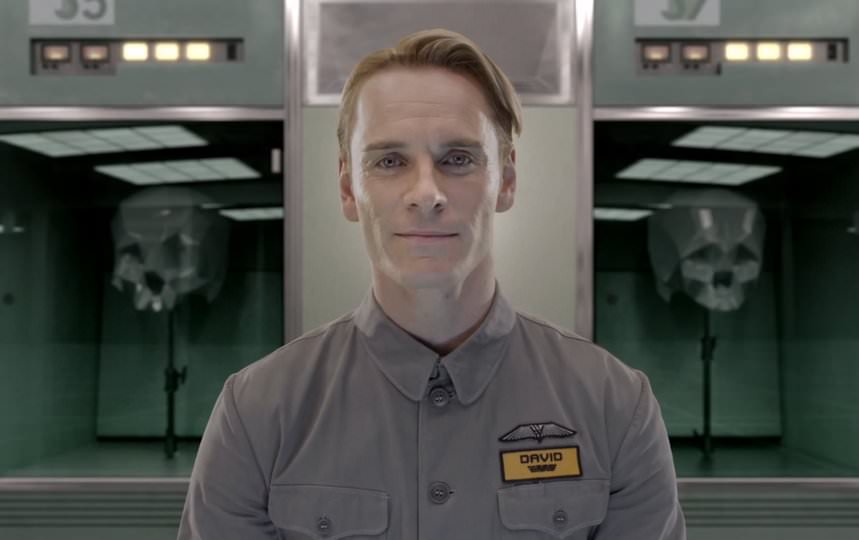 Pris at Blade Runner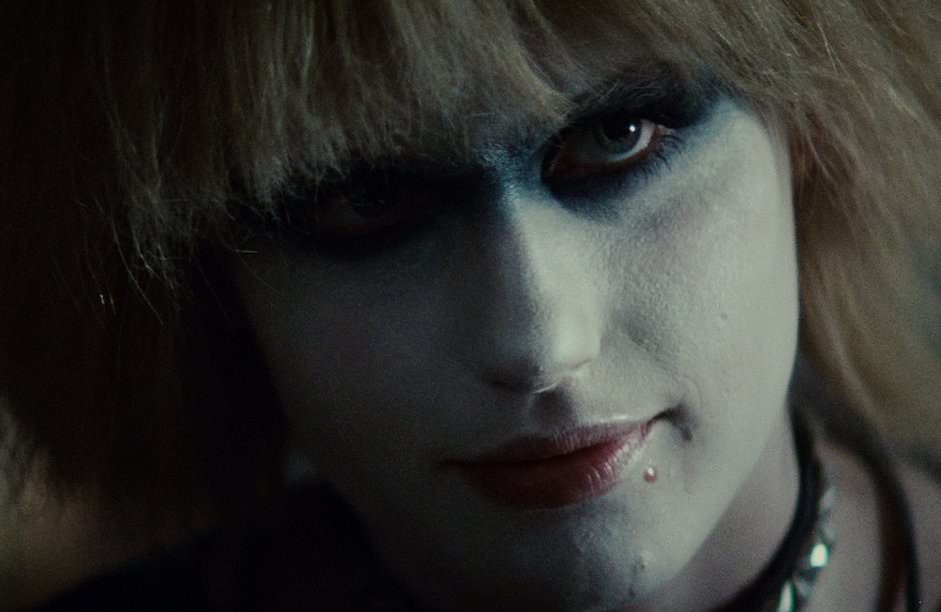 Despite the fact that she went beyond just "models for fun," Price made an unfortunate choice to use her abilities. Evil is not what you expect from a robot.
Auto "Wall-and"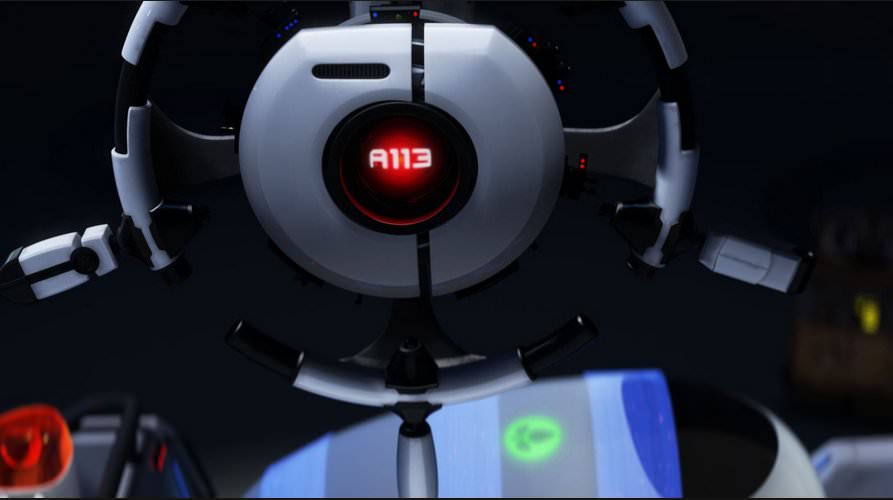 Auto is programmed to prevent people from returning to the earth, no matter what. But he is not only evil. Because he makes an attempt to destroy the most attractive robot of all times and peoples - Wall-i!
ED-209 to Robocop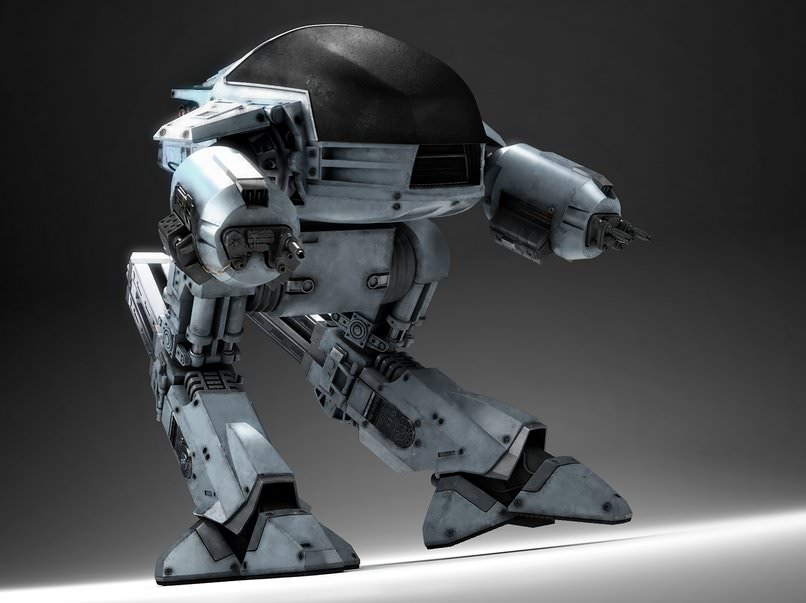 Like Robocop, the ED-209 is created to stand guard over the law, but, unfortunately, it lacks a heart like Robocop. Without the ability to feel, the ED 209 simply becomes a ruthless death machine.
Mehagodzilla in Godzilla vs. Mehagodzilla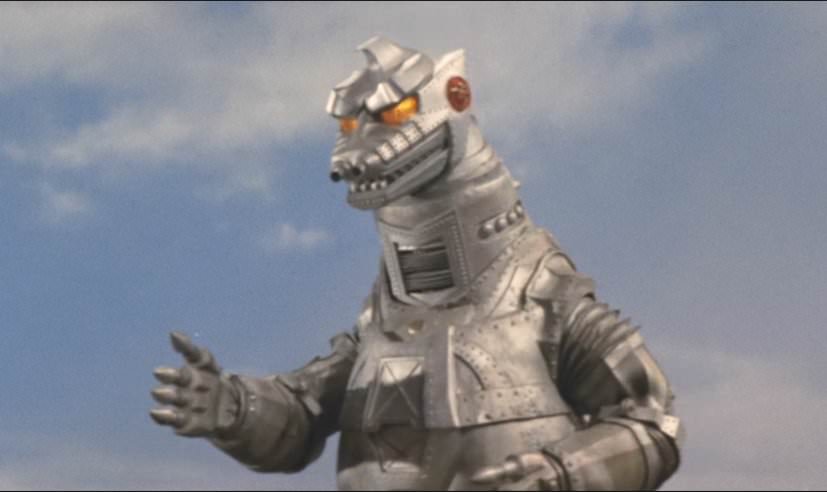 Mehagodzilla is definitely a bad guy, especially since Godzilla has already made peace with humanity in this movie. Plus, they are controlled by foreigners, making him completely evil.
AMEE in the Red Planet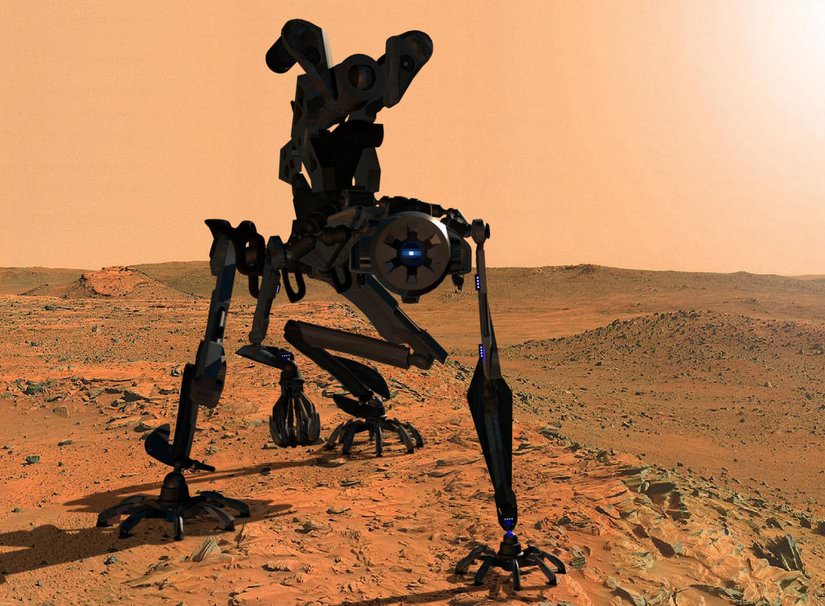 AMEE embodies our greatest fear of robots: in one second they are useful, and then, suddenly, turn against people. AMEE definitely puts before us the question: is it worth buying a robot for home help?
Robot Shooter in the Western World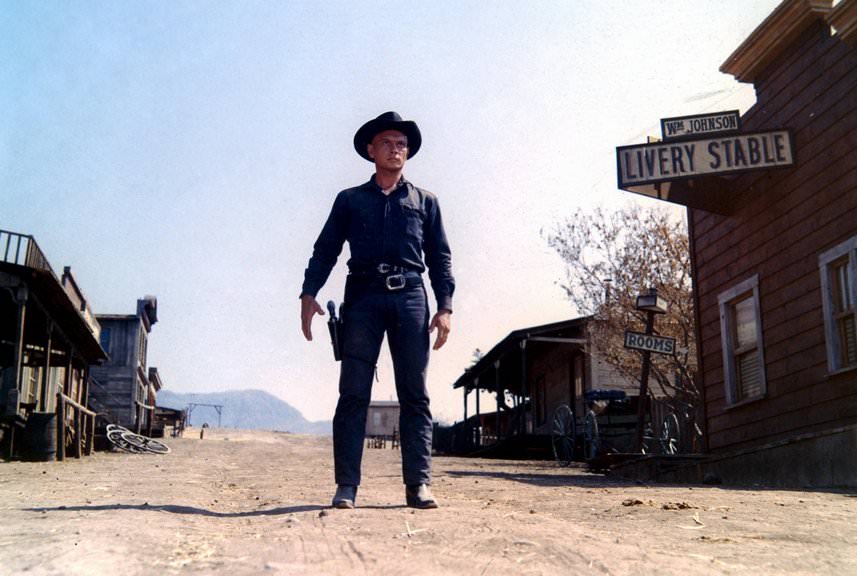 What could be worse than a robot programmed to shoot a weapon? In the film, Robot Shooter destroys everyone with deadly precision - exactly what no one wants to see in a robot.
Roy Batty in Blade Runner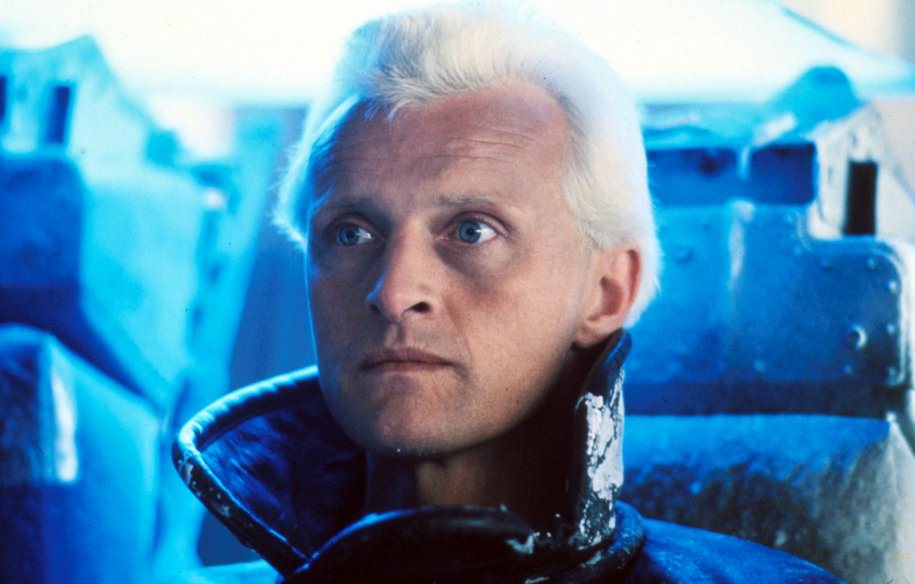 That's right, Blade Runner shows us two evil robots. While Pris is not so bad, Roy Batty is definitely evil itself. He also turns out to be aware of what he is doing, making him the peak of artificial intelligence, and this is definitely scary.
Ash in Alien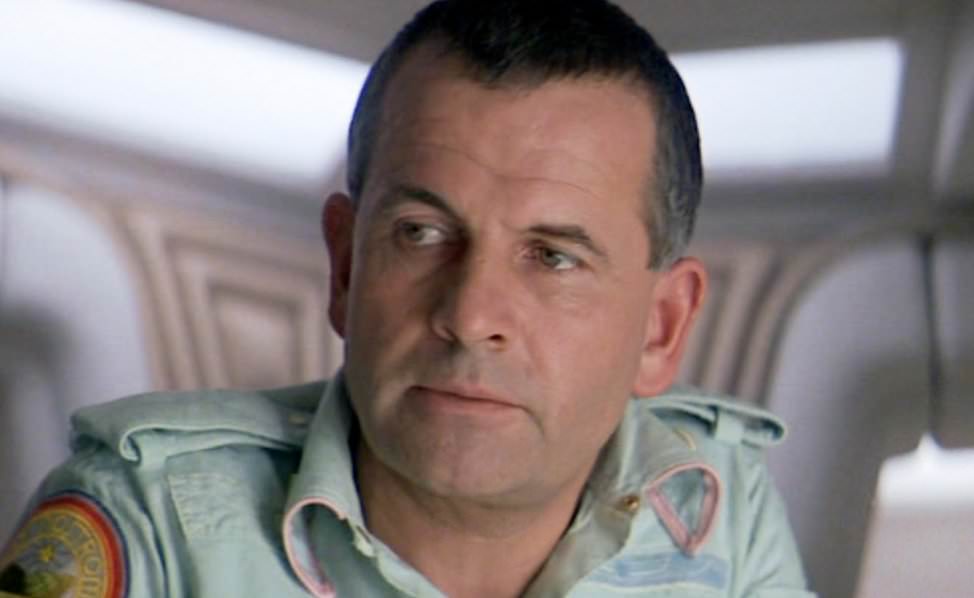 Sigourney Weaver has a lot of alien problems, but Ash's behavior is too much. Not only is Ash terrible by himself, he also pounced on Weaver's character, Ripley, trying to kill her, who is the one that Androids should always protect. Definitely evil.
Hector in the movie Saturn-3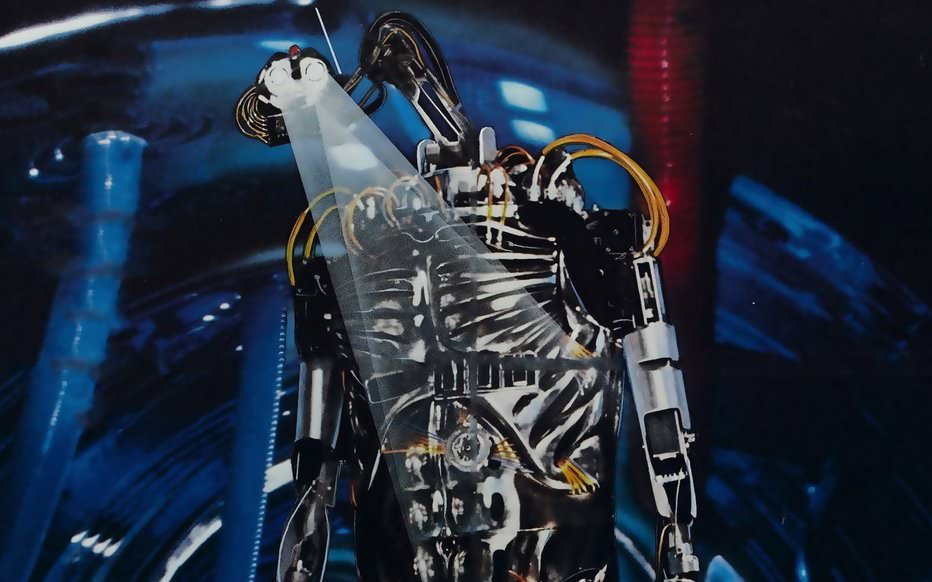 Some robots just kill one person. In the movie Saturn-3, Hector kills dozens. Usually this is not entirely the fault of robots, since they have no psychic connection like serial killers. But this does not save Hector from being on this list.
T-800 in Terminator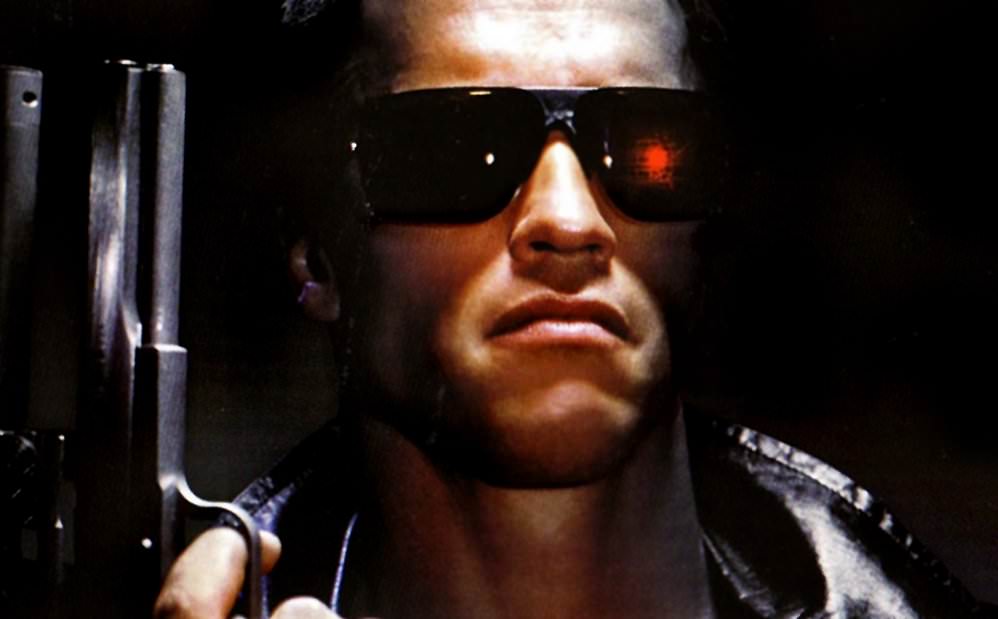 This is the original Terminator model sent back in time to kill Sarah Connor. The T-800 is an unstoppable machine from the future and definitely takes its place as evil - especially because "it will be back".
T-1000 / Terminator and Terminator 2: Judgment Day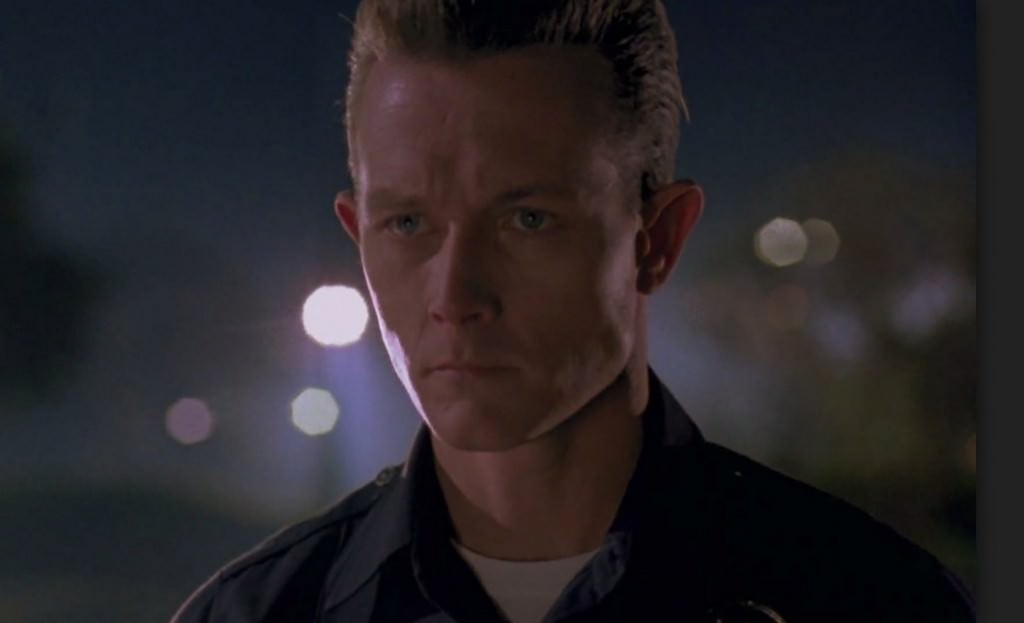 This robot is as evil as the original Terminator. But it is more perfect and can easily change its shape, and this is clearly not what you want from a robot whose task is to destroy humanity.
TX in Terminator 3: Rise of the Machines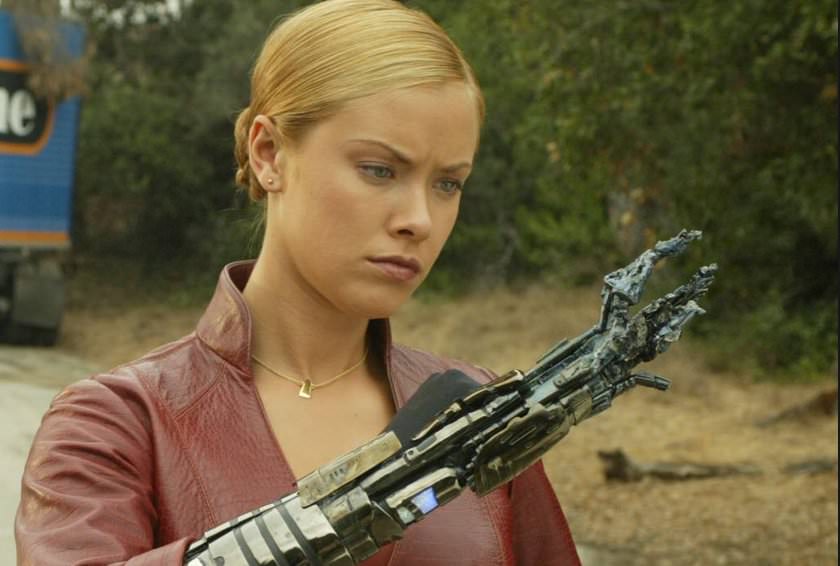 This is an advanced model of the T-1000, and this robot is as evil as the two previous ones.
Maria Metropolis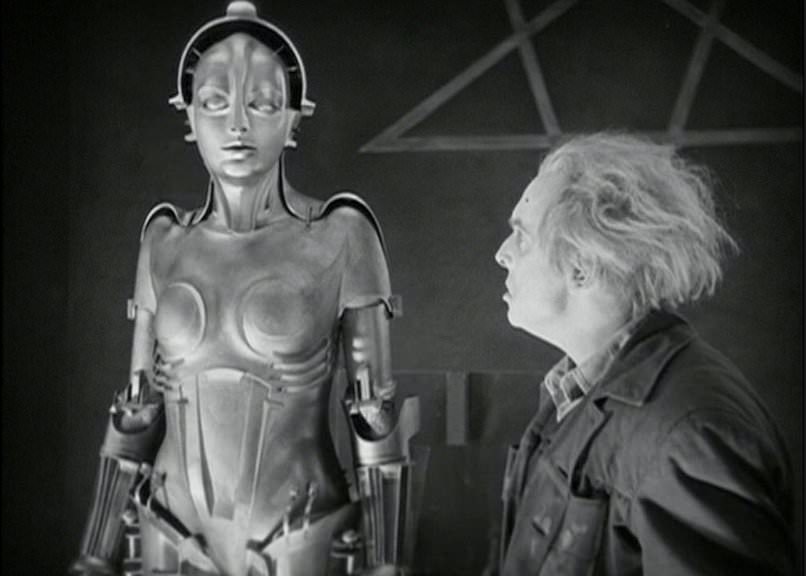 Despite the fact that Mary is under the control of her human creator, she nevertheless deservedly is on this list, because she is the first evil robot, appearing on screens in 1927.
Ro-men in the movie "Monster Robot"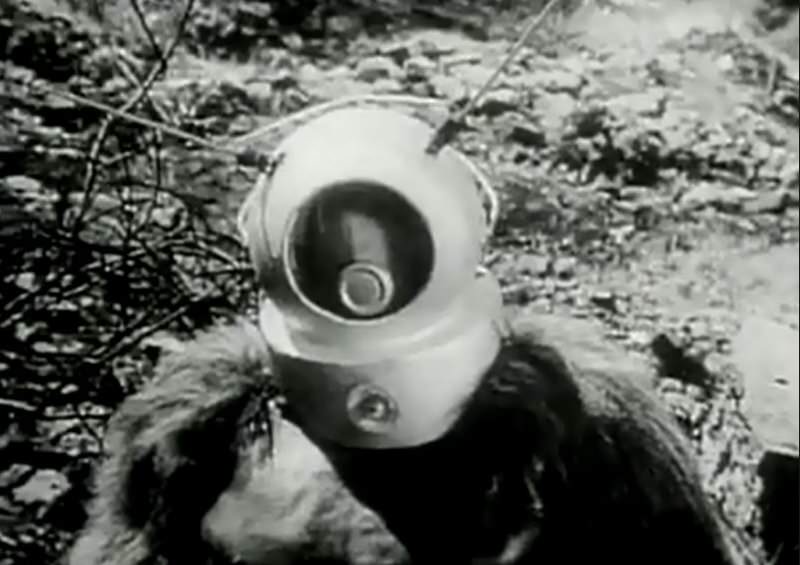 Although he does not look as scary as any of the Terminator models, Romen was credited with killing most of the entire human race. Not too many robots can boast that way, so Ro-men confidently made it to this list.
SID 6.7 in Virtuosity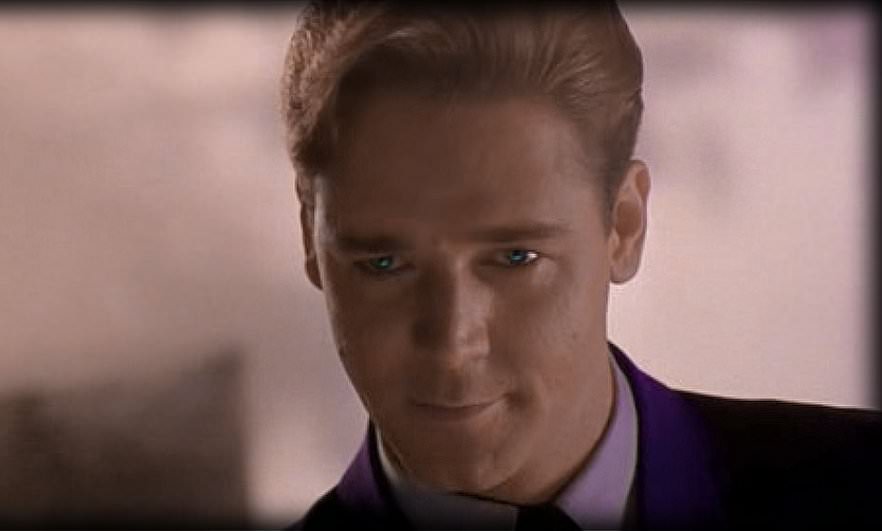 SID 6.7 was not created by an evil man - he is simply evil. As soon as it appears in our world, SID quickly becomes a serial killer - that's enough for us.
HAL 9000 in 2001: Space Odyssey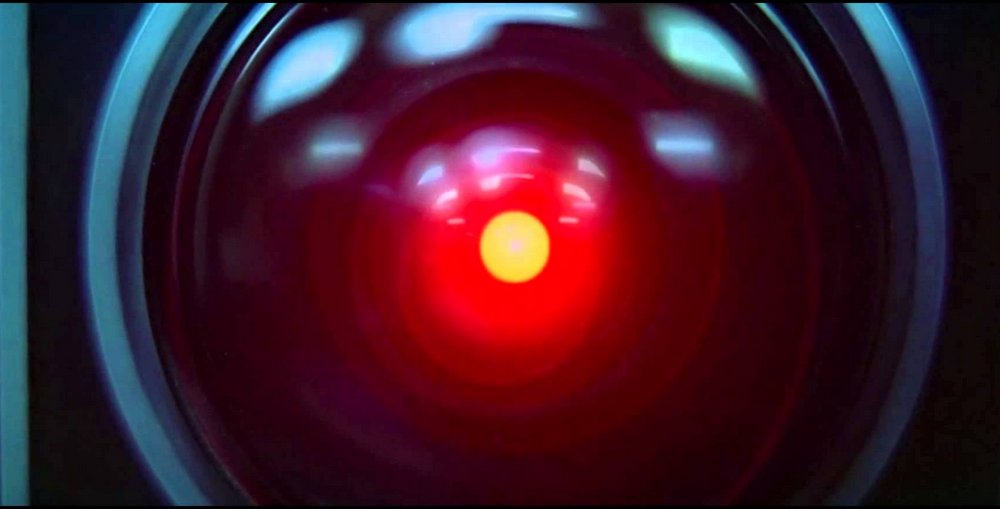 Somewhere in 2001: A Space Odyssey, HAL 9000 decides to stop serving astronauts and turns against them. This is even more scary, since the HAL 9000 is self-aware and understands exactly what it does.
Megatron in Transformers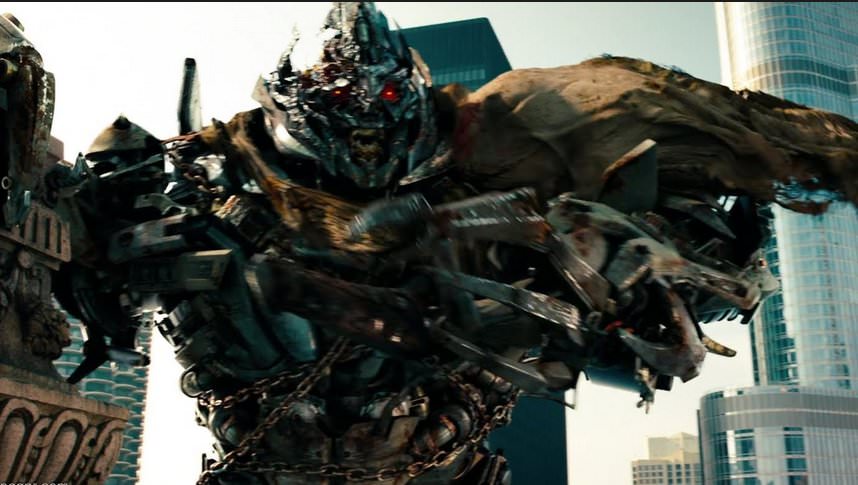 Megatron gets the first line in this list, because, unlike many other robots in this list, he understands exactly what he does and seems to have all the intelligence and reflexive abilities of a person. Plus, Megatron wants to capture the entire universe, which makes him the most vicious robot.