Sexual option "Follow me"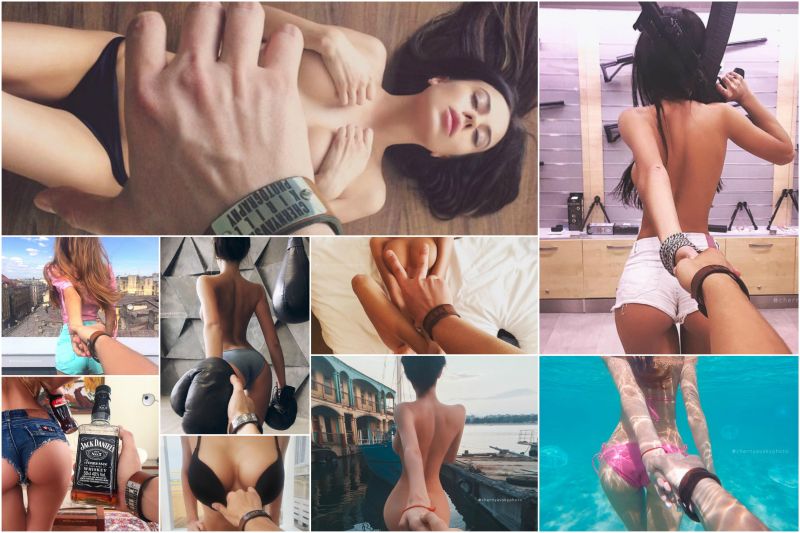 A few years ago, Russian photographers Murad and Natalya Osmann created the #FollowMeTo photo series (# Follow Follow), which instantly gained popularity on the Internet.
Over time, the follow me project has many followers. Russian photographer Kirill Chernyavsky created an original photo session in the same style. True, his shots turned out much more piquant ...
Kirill created an original photo shoot with half-naked, and sometimes naked, girls in the same style. He publishes spicy pictures in his Instagram, which has almost 200 thousand subscribers.