For friends, it's fun!
Cool friends can be one year,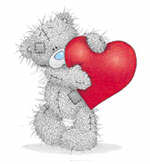 Good friends for next year,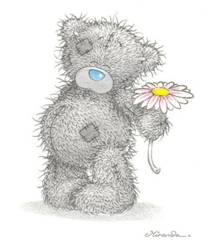 Do not talk often with each other a year later,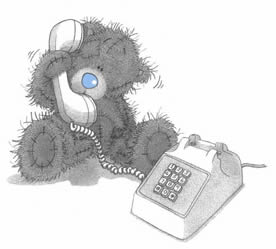 I just want to say: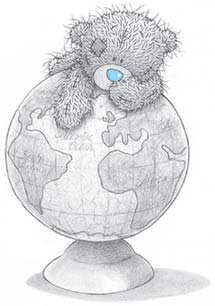 Even if I never speak to You,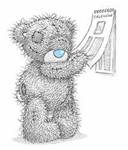 You are a special person to me and You changed my life,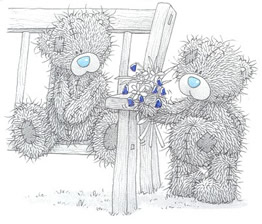 I respect and trust You.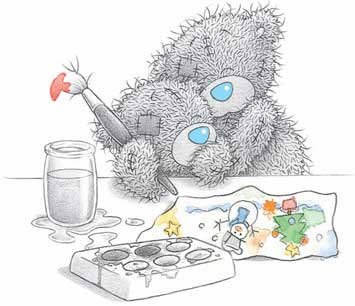 Send it to your friends,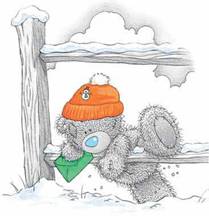 It does not matter how often you talk to each other ,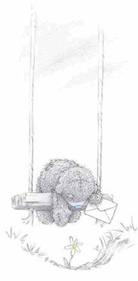 or how close you are to each other,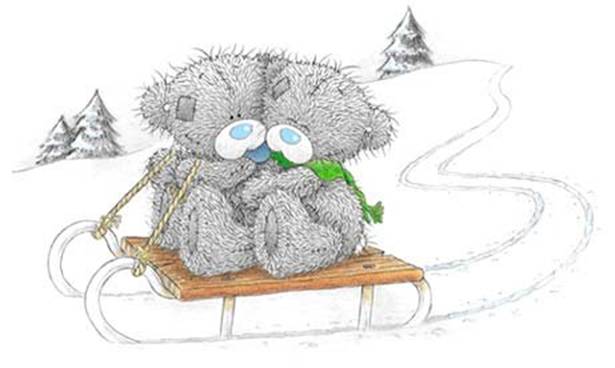 Tell old friends that You have not forgotten them.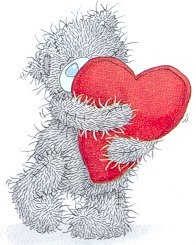 and tell new friends that You will not never forget them.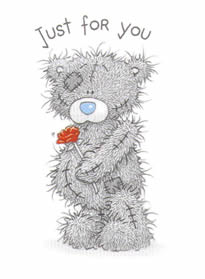 Remember: a friend is necessary to everyone ,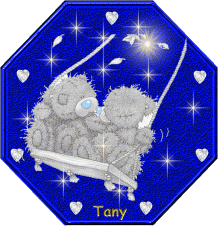 Maybe there will be a day when You will feel that You have no friends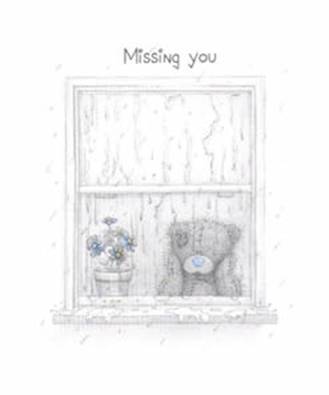 then remember this message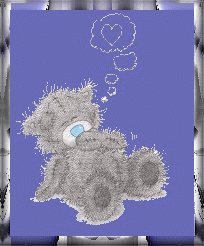 and calm down, remembering,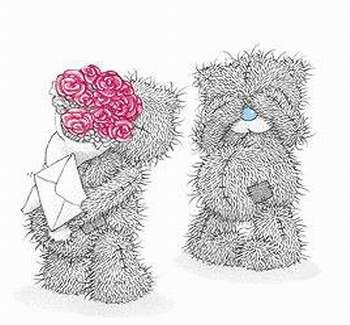 that someone is worried about You and always




Pass this message to all the friends you want to make nice.