Waiting - the cutest meme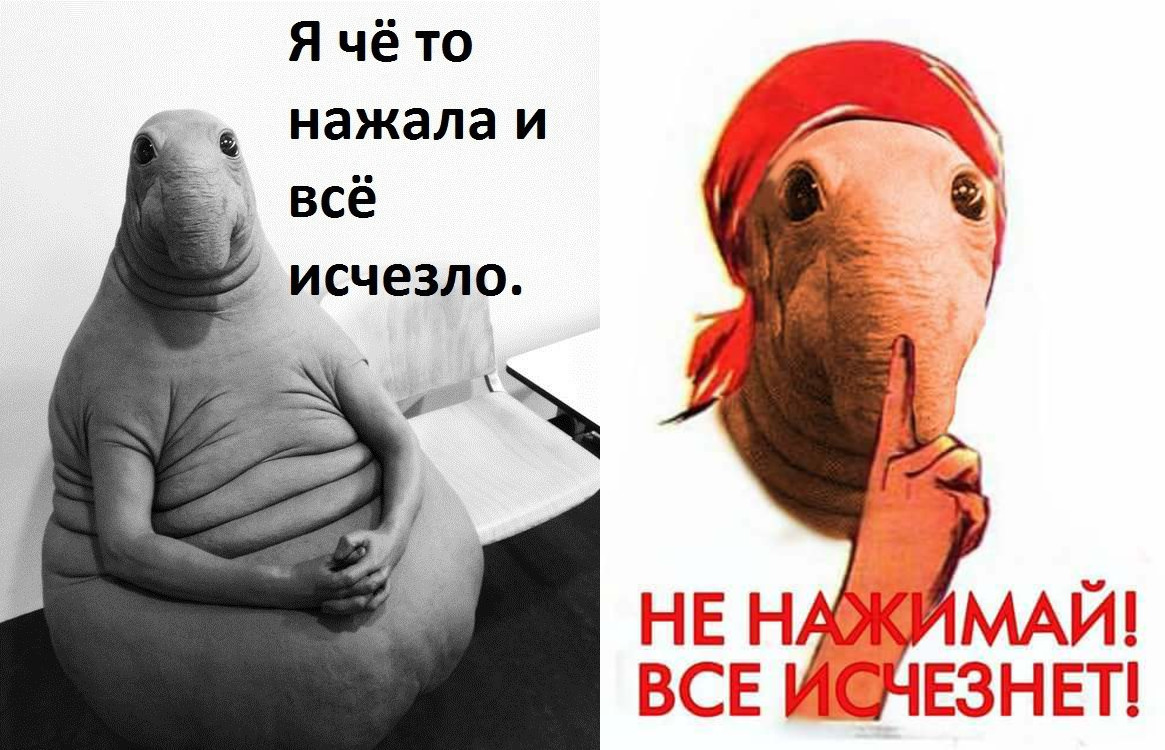 This creature resembling an elephant seal is a sculpture by Margrit van Brifort, created for the Netherlands University of Leiden. So the artist portrayed a child who is waiting to see a doctor. In RuNet, the character was called Zhdun and began to joke, putting him in various awkward situations.
In the original Zhdun sitting in the queue at the clinic.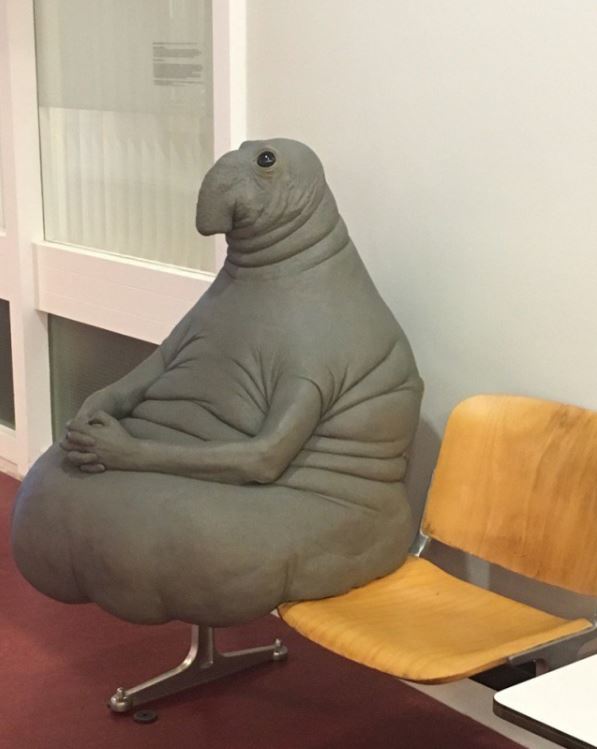 Our users have given Waiter new character traits - now this is a character who is embarrassed, but pretends that everything is in order and is waiting for a reaction.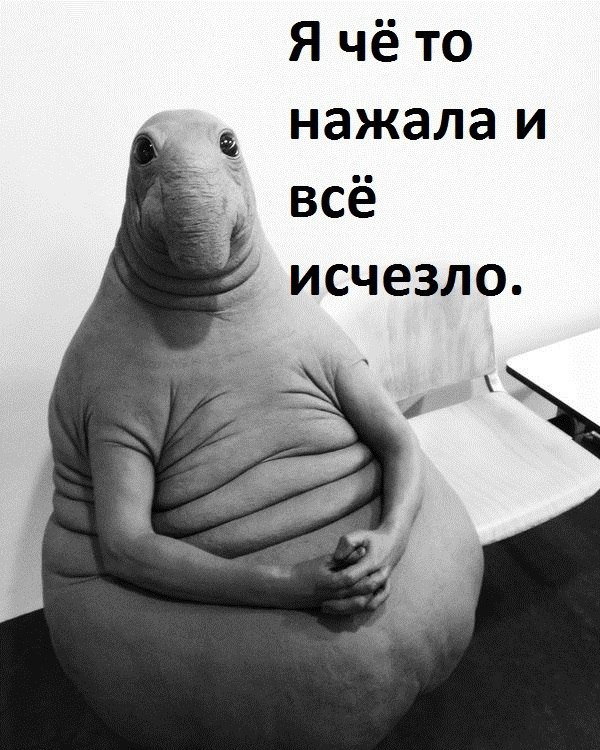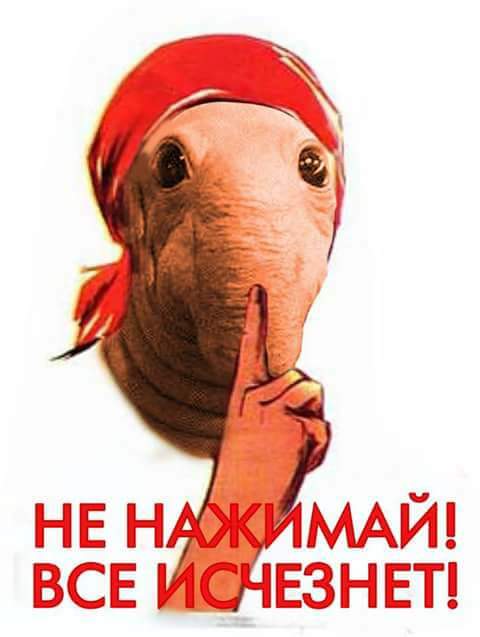 In the form of Waiting portrayed people of different professions: here is the conductor.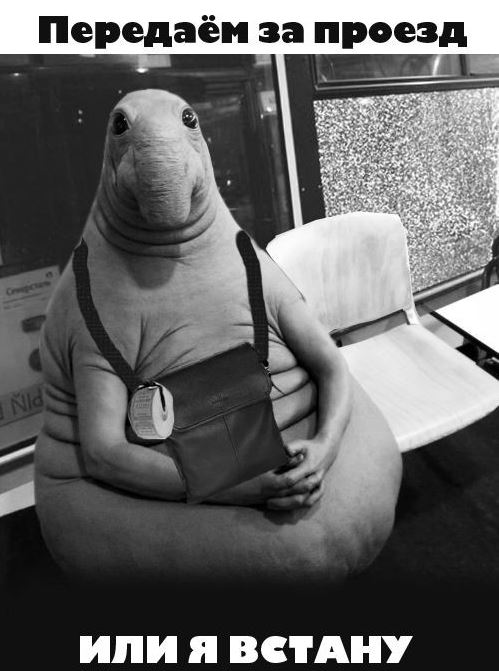 PR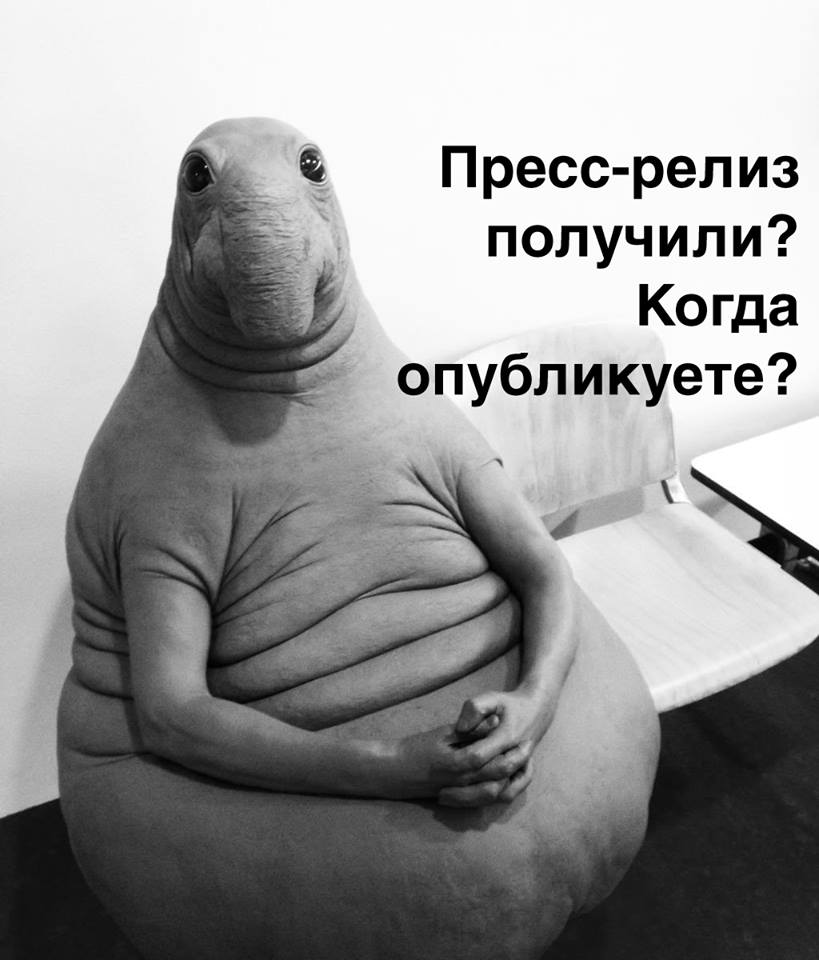 These are not necessarily representatives of a particular profession: for example, an unlucky master.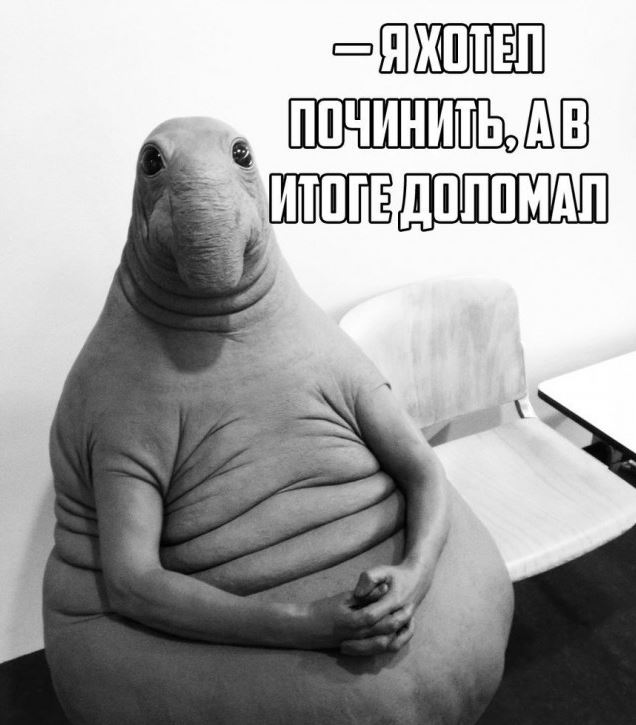 A guest.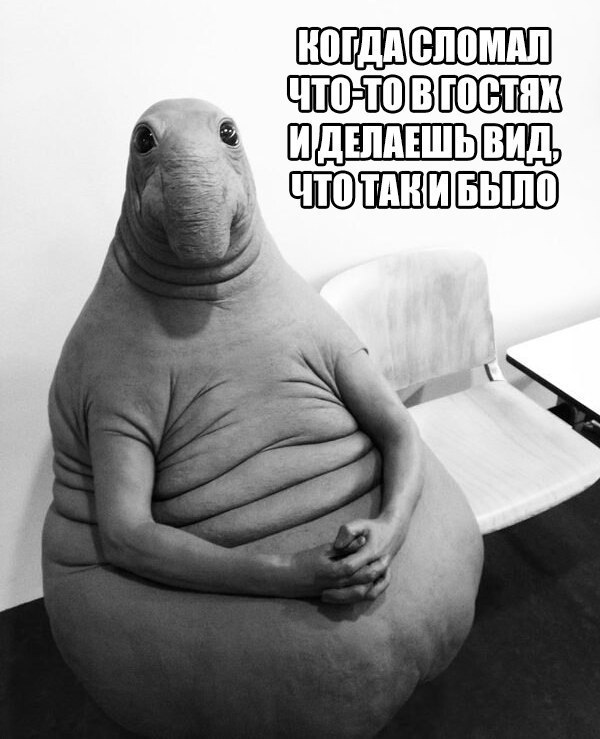 New employee.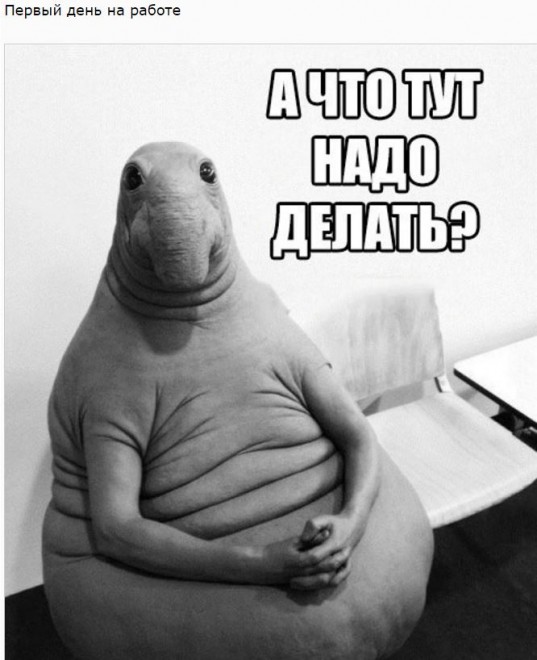 And even mother-in-law.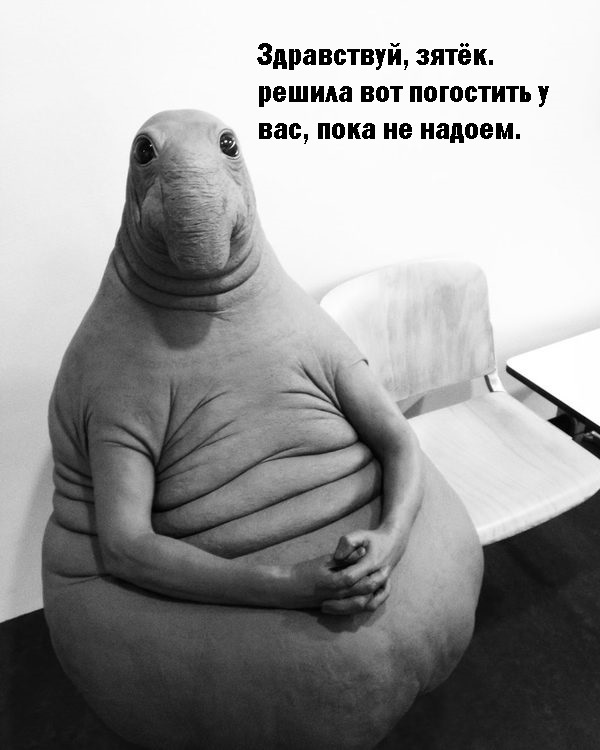 New memes now traditionally pick up brands.
Users have noticed some similarities between Waiting and a modeled character who could survive a car crash.
The work of the artist on the sculpture.
Via bigpicture.ru