Ideal symmetry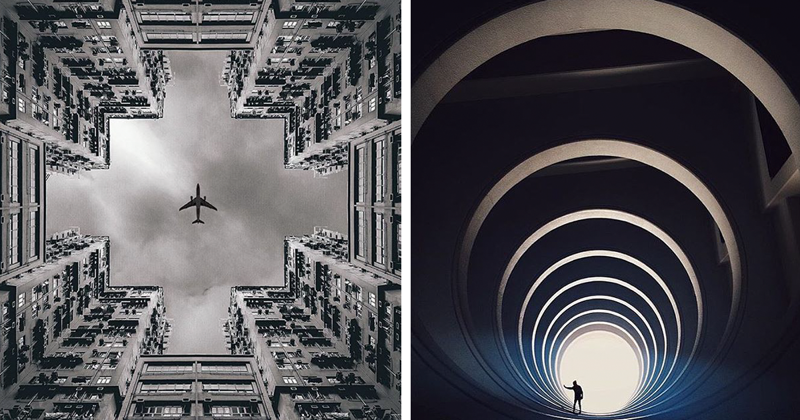 Symmetry (other Greek harmonics, from jointly + measure) , in a broad sense - the correspondence, invariance (invariance), manifested in any changes, transformations (for example: position, energy, information, other). For example, the spherical symmetry of a body means that the form of the body does not change if it rotates in space at arbitrary angles (preserving one point in place). Two-sided symmetry means that the right and left sides with respect to any plane look the same.
Absence or violation of symmetry is called asymmetry or arrhythmia. General symmetry properties are described using group theory. Symmetries can be exact or approximate.
We have always been obsessed with symmetry, starting with the fruit of the ideal form, and ending with the impeccable "Vitruvian man" by Leonardo da Vinci. The page Symmetrical Monsters ("Symmetric Monsters") in Instagram - a real delight for every perfectionist, because it is replete with all sorts of examples of symmetric architecture.