HELLO!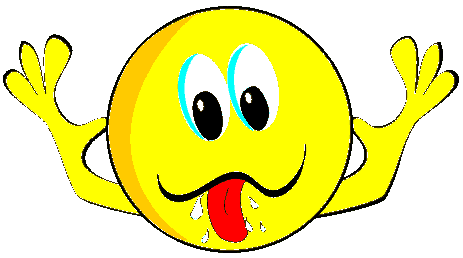 IF I SEND YOU TO SMILE

THEN YOU WILL LIKE.


BUT YOU ARE OTHERS A GOOD FRIEND,
TO SEND TO YOU SIMPLY SMILE.




I THINK, I MUST ADD A FEW KISSES.










































BUT YOU EVERYTHING EVERYONE MAY SERVE MORE.
MUCH MUCH MORE!


THEREFORE I will ADD MORE JOY.
LIKE THIS !











































































































































































































































































I MANAGED?




















Someone is thinking of you!











Smile !!!!!!


























































































Happy Day, My Friend !!!