Too poor for success? 8 success stories of famous people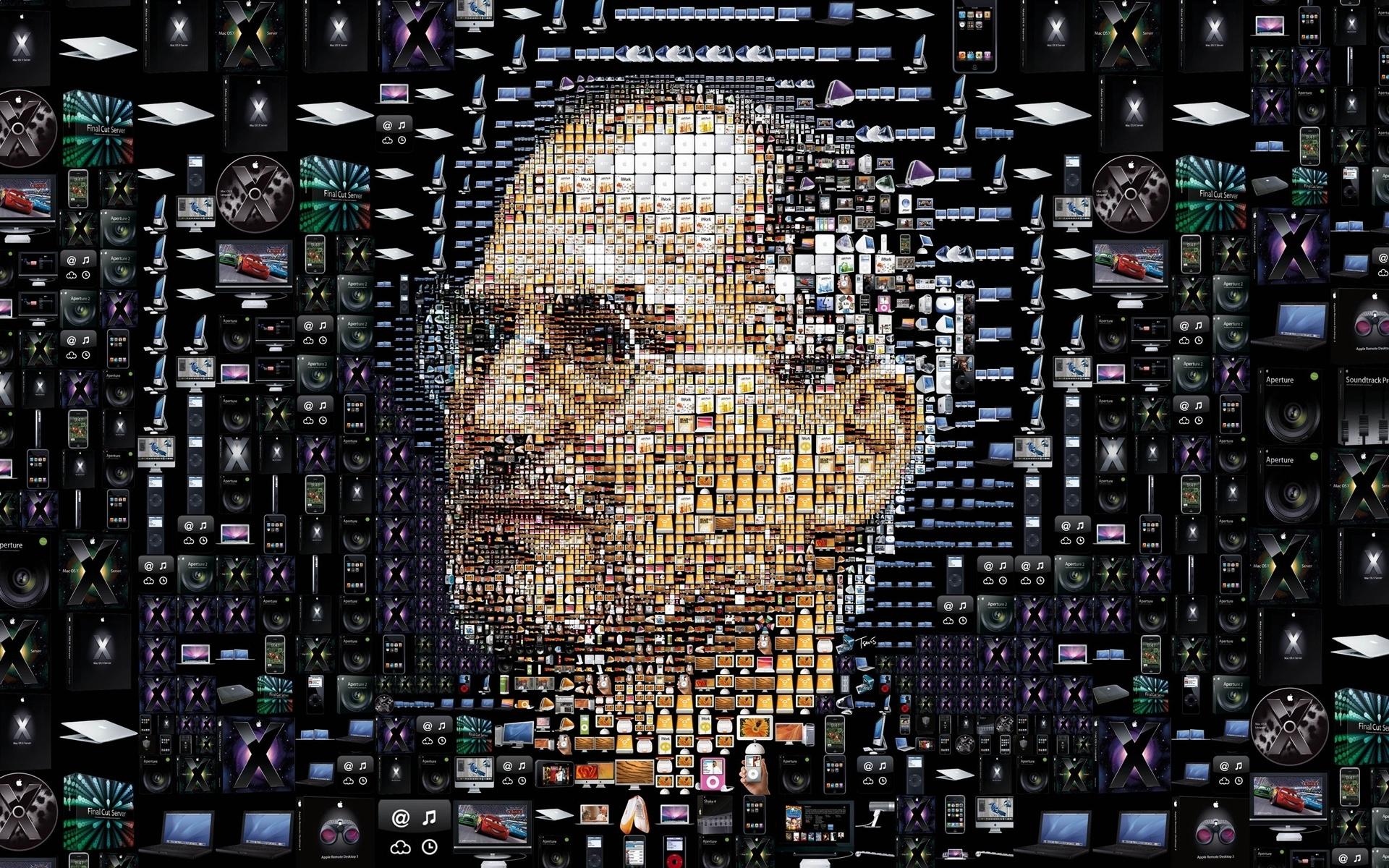 THIS PAGE IS A COLLECTION OF HISTORIES.
Is it too late to start? IT'S NEVER TOO LATE!
How Instagram appeared, or how 2 guys did the application in 8 weeks.
Too poor for success? As the founder of WhatsApp, Jan Kum came from the allowance to the billion-dollar account.
Lost in life? "Not everyone who is wandering is lost!" (DRR Tolkien) People who succeeded not immediately.
Goodbye, school?
"I never allowed the school to interfere with my education" (Mark Twain) Entrepreneurs who dropped out of school for their business.
How appeared AIRBNB, or how 3 guys came from renting mattresses to a 10-billion company.
Not enough money to start? How much did successful companies start?
How did PINTEREST come about, or how did one guy decide not to give up!
For detailed descriptions of the stories, see the pictures below.