This page has been robot translated, sorry for typos if any. Original content here.
Erotic pin-up drawings in the USSR
Erotic pictures in pin-up style.
So the Soviet Union, you just have not seen!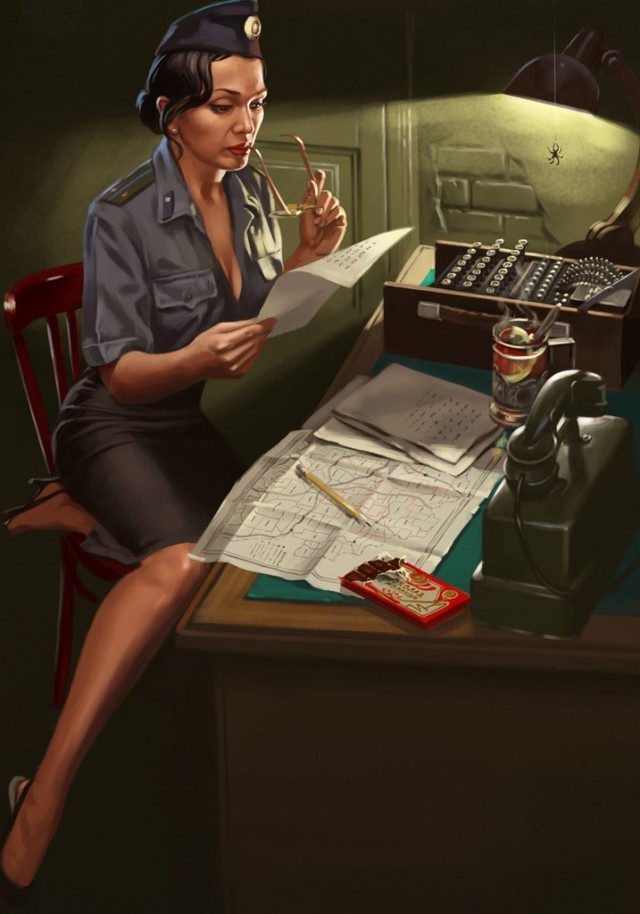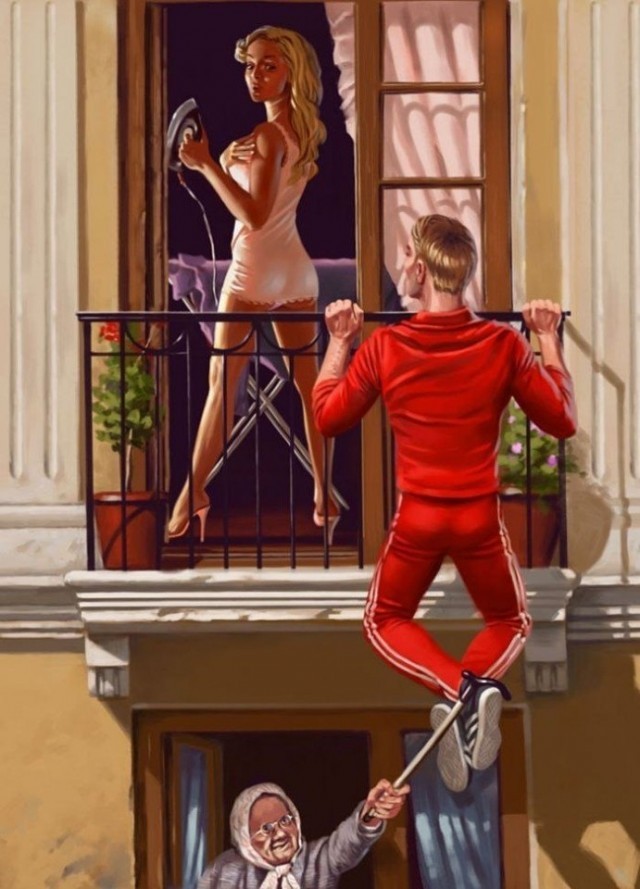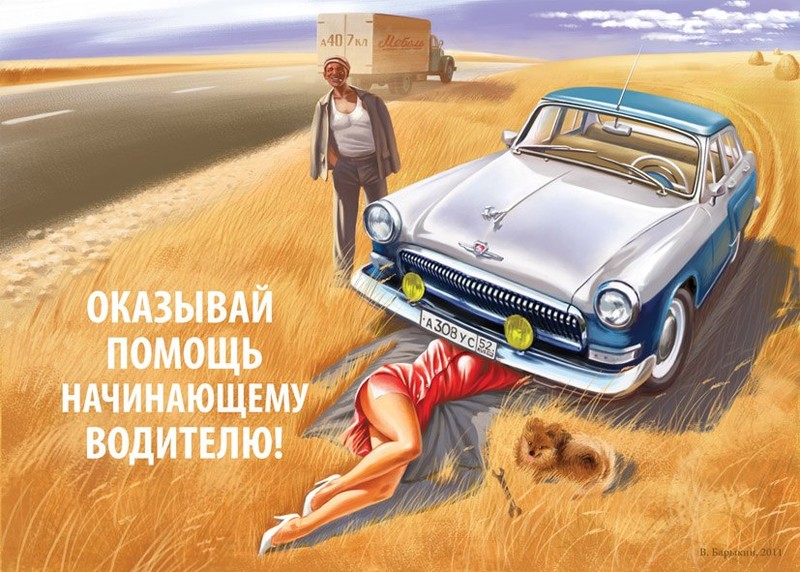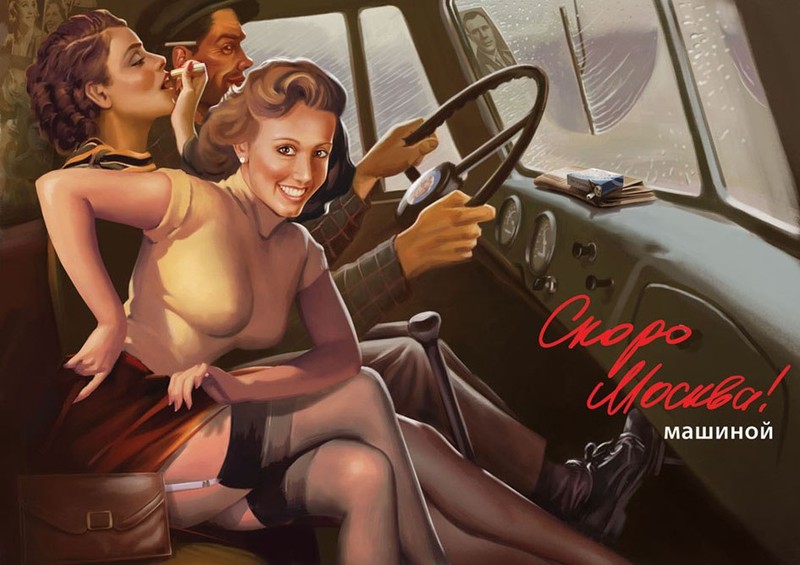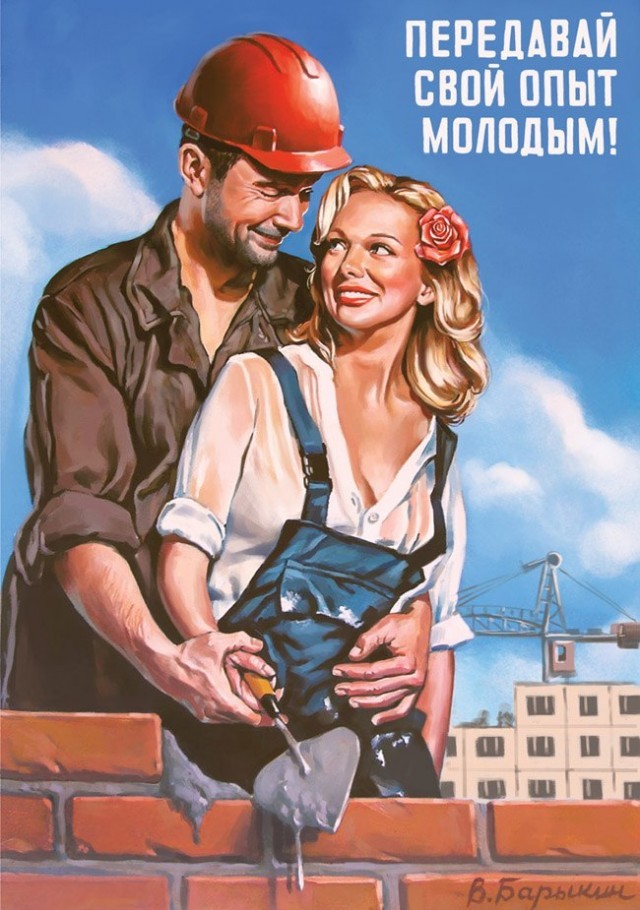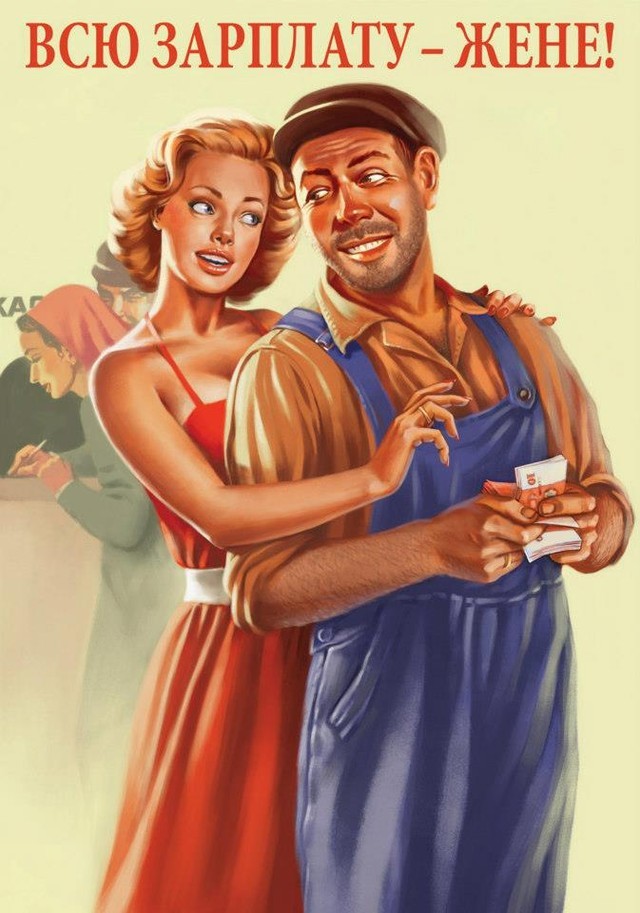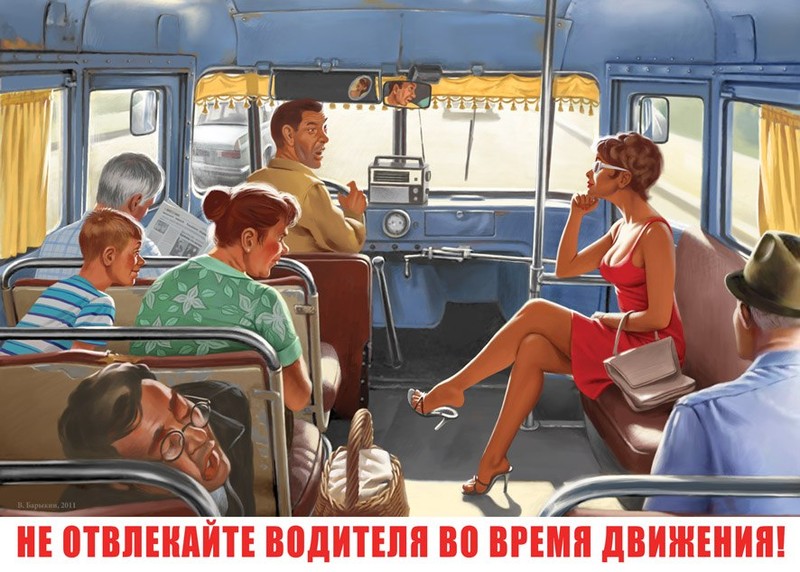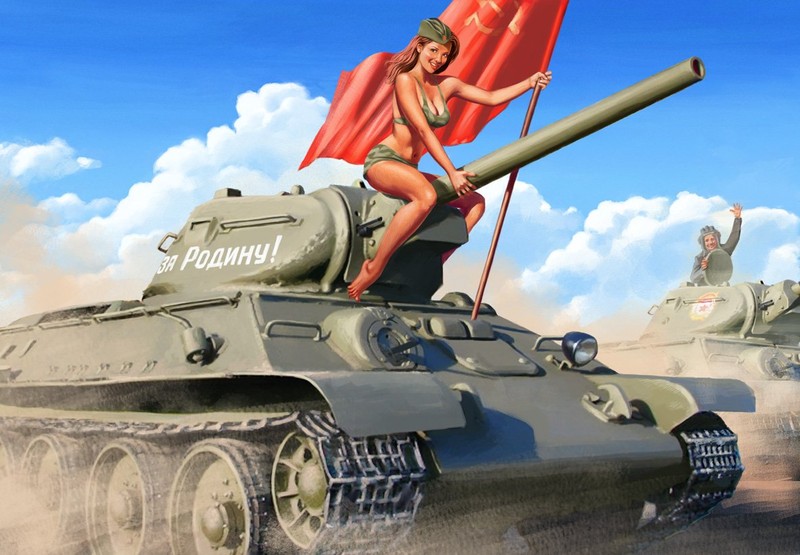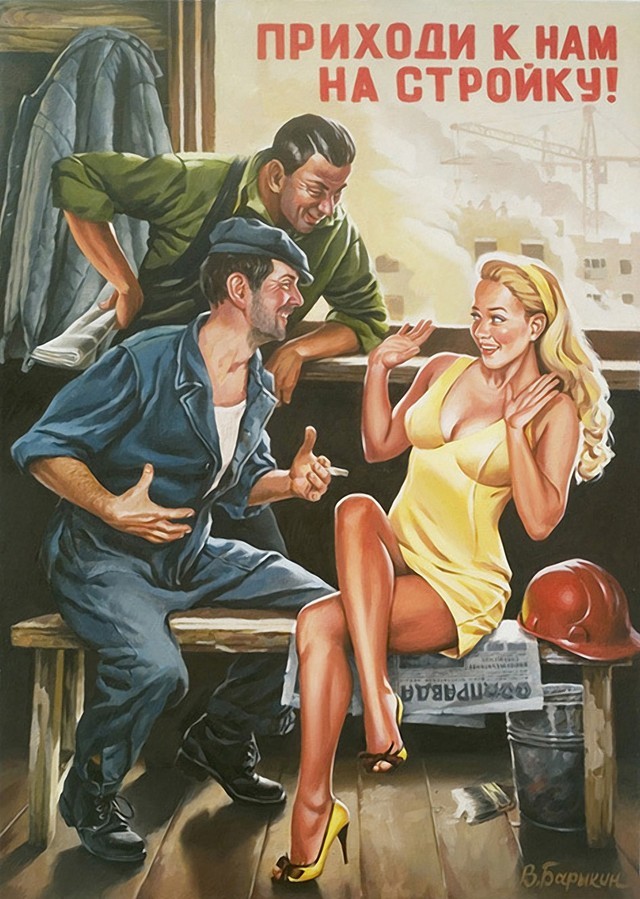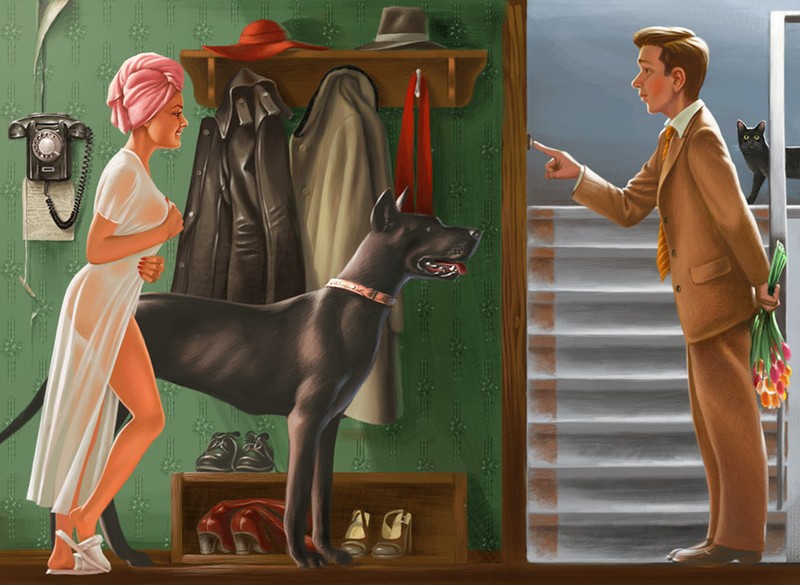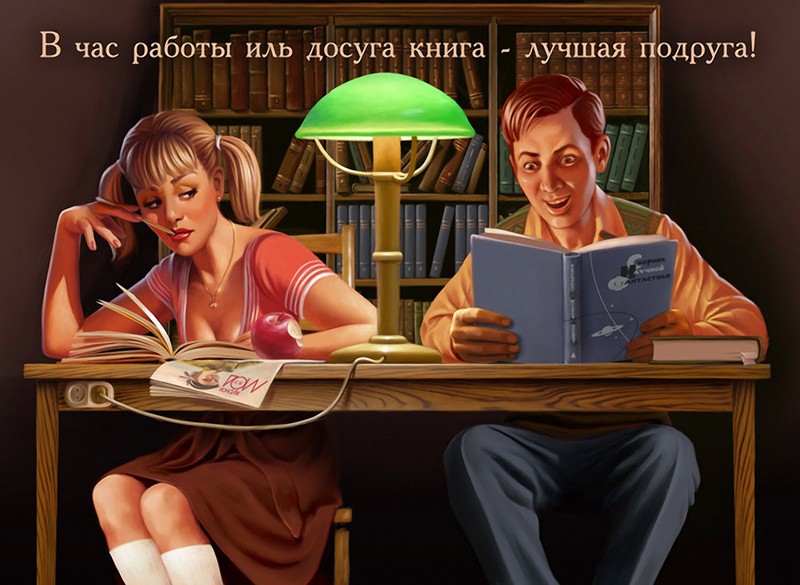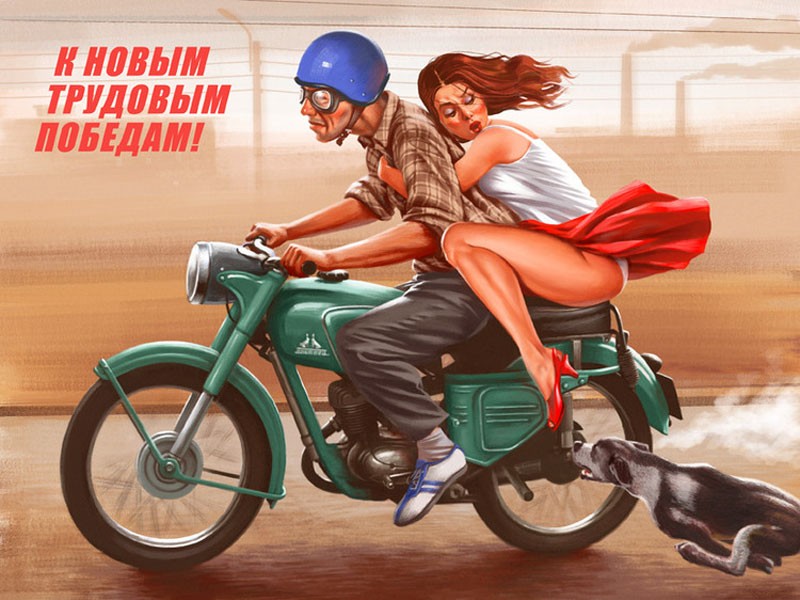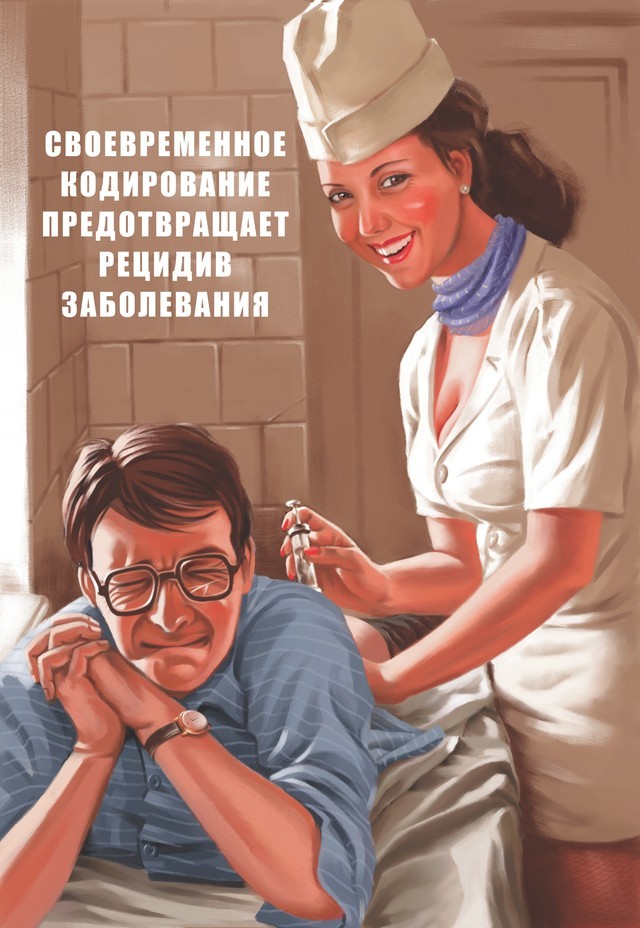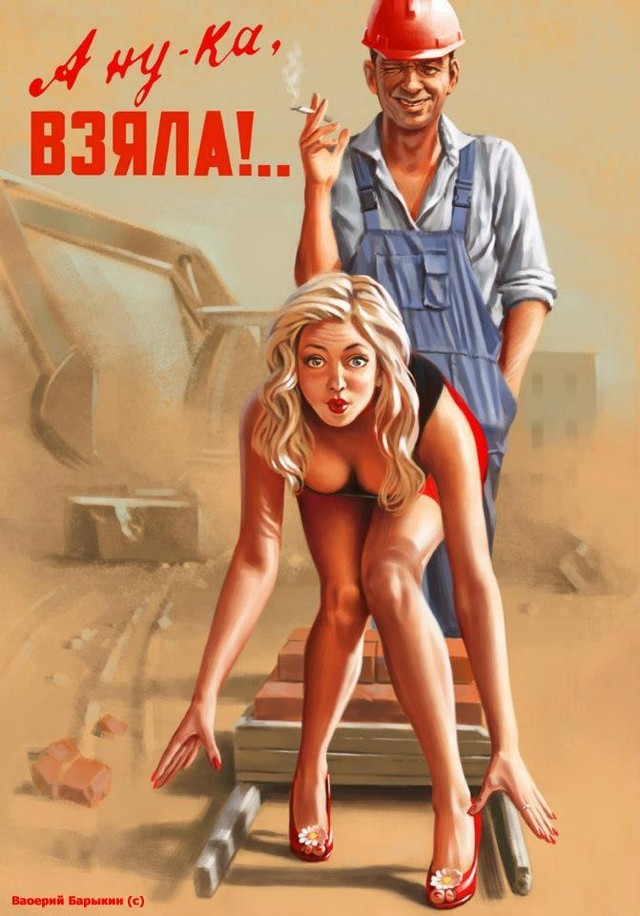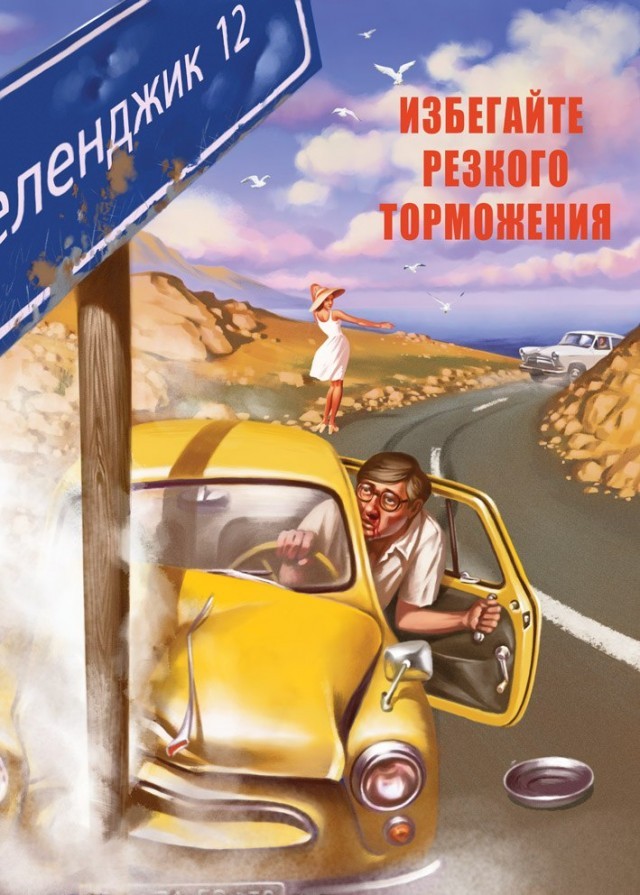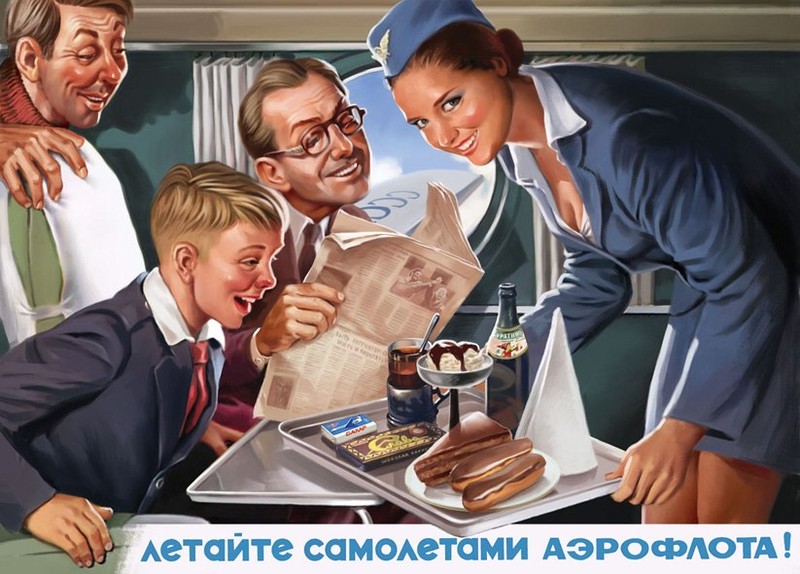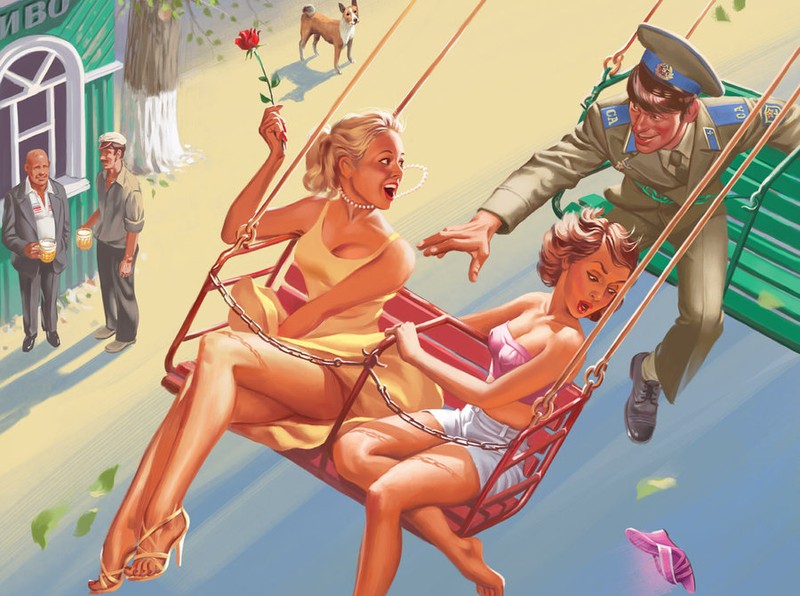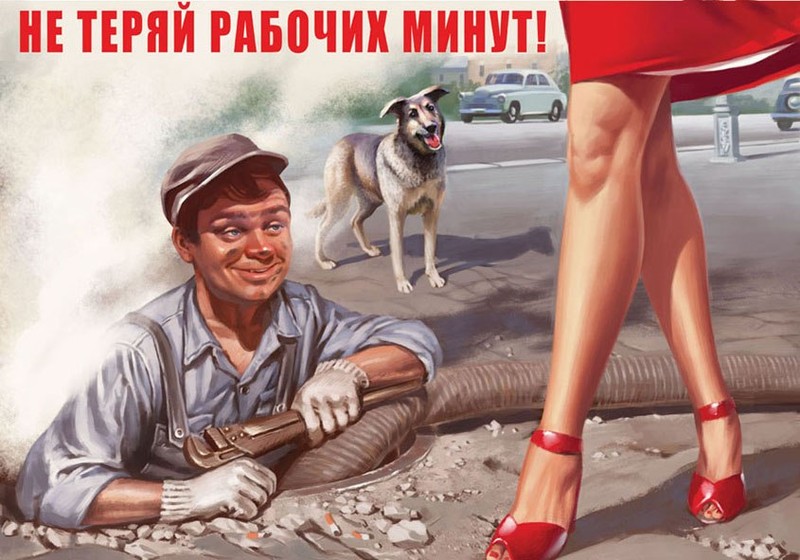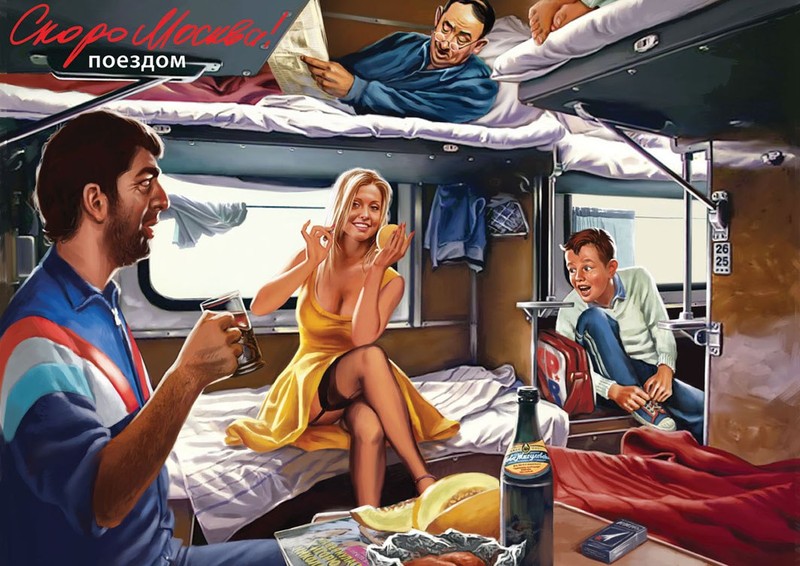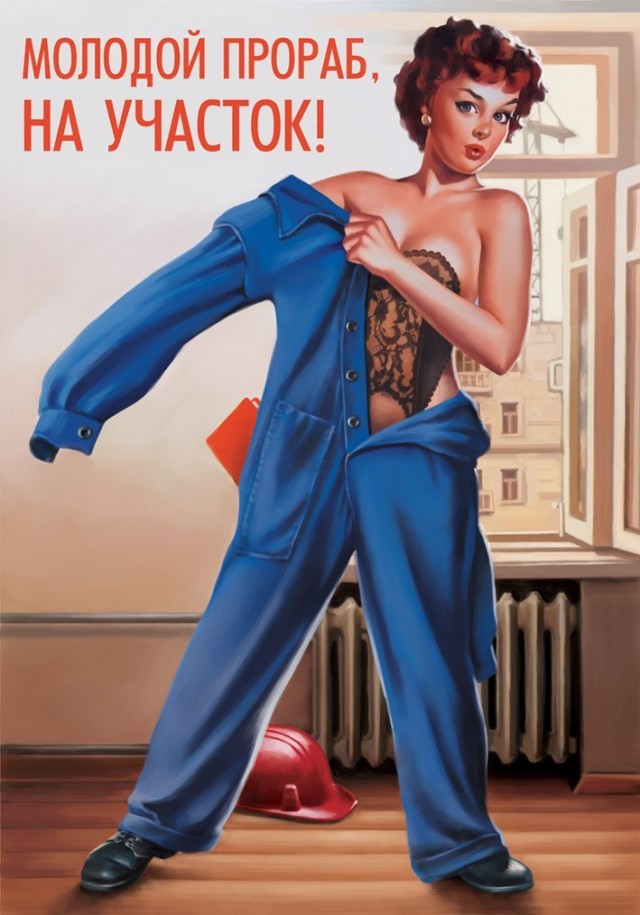 It would not be superfluous for your friends to find out this information, share the article with them!
Now everyone can publish articles.
Try it first!
Liked? Subscribe to
RSS
feeds,
to be the first to receive information
about all the important events of the country and the world.
You can also support shram.kiev.ua, click: