What did the stars of Hollywood look like on their first red carpet?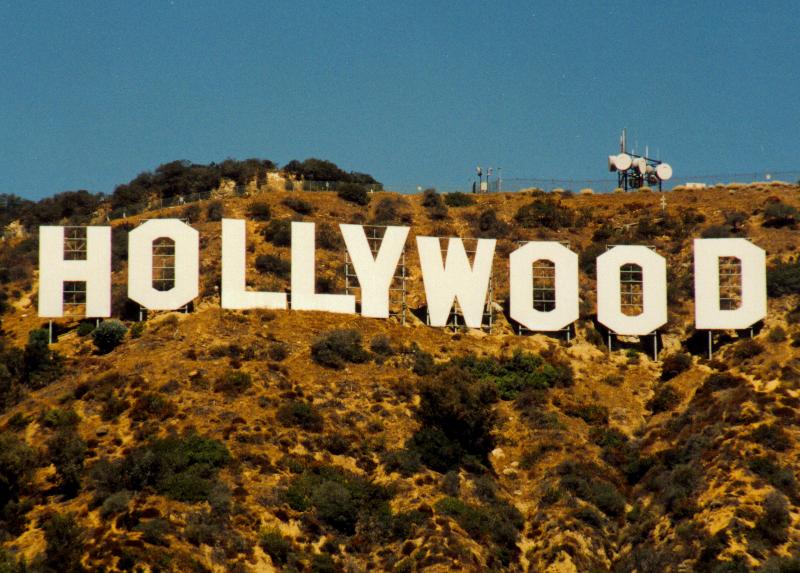 We invite you to plunge into the past and remember or see how the Hollywood stars looked on their first red carpet.
To date, the red carpet is perceived as a podium, which is defiled by stars in luxurious dresses and costumes. Moving off to a social event or a ceremony, modern Hollywood stars always look gorgeous, they have perfect figures and hairstyles, and outfits are admirable and make you discuss them for a long time. But if you look at the photos of the stars that took the first step on the red carpet, then it becomes clear that this was not always the case. Young, strangely dressed celebrities were clumsy and timid when they visited their favorite important ceremony for the first time.
Matt Damon and Ben Affleck, 1997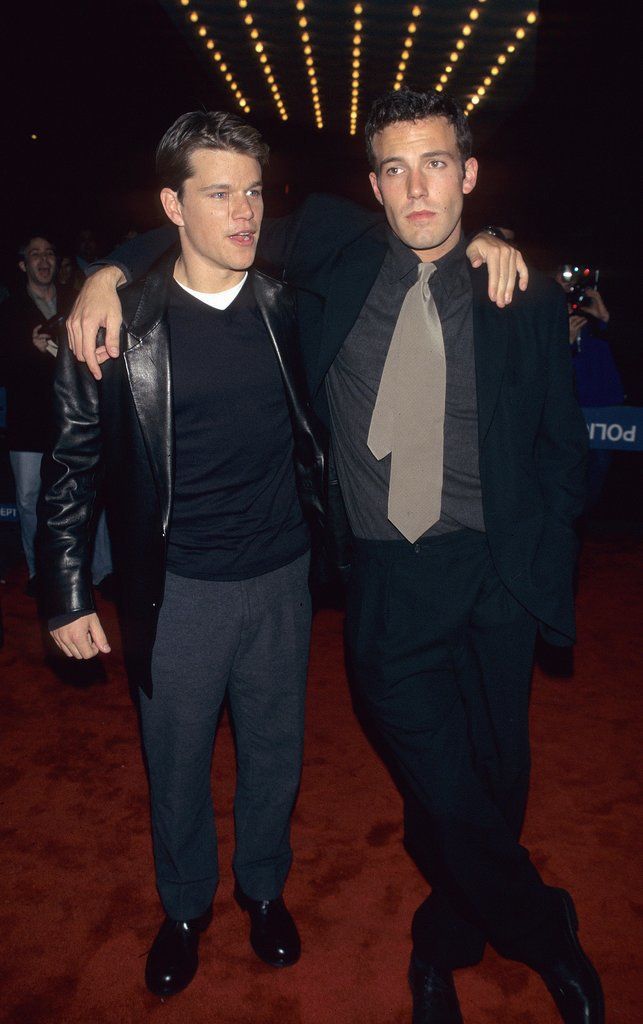 Jennifer Aniston, 1990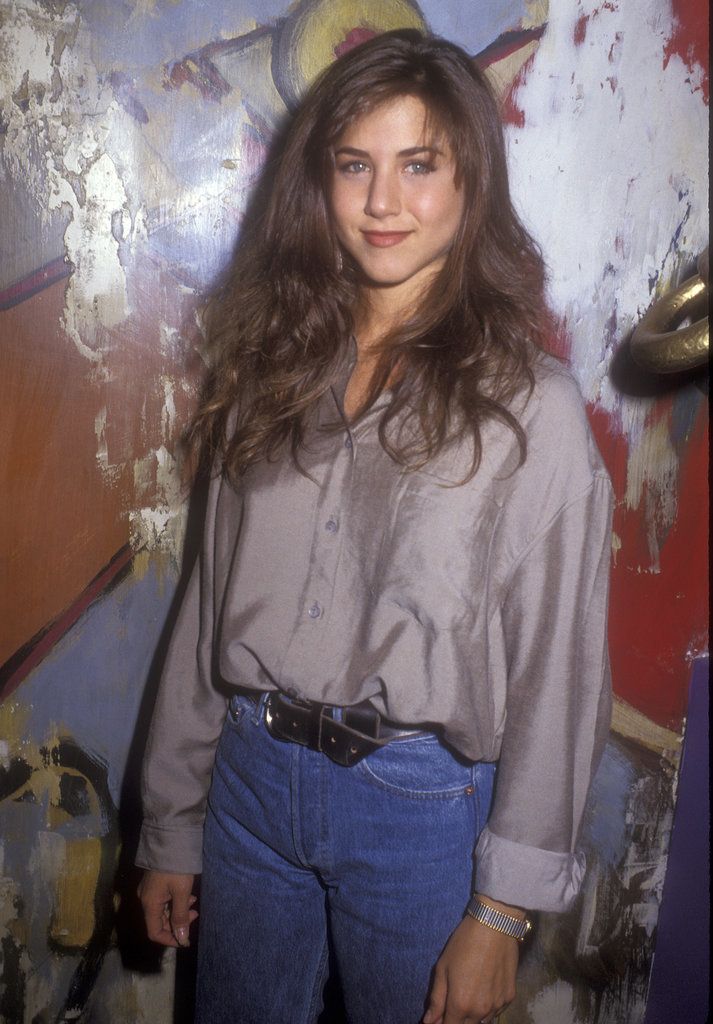 George Clooney, 1995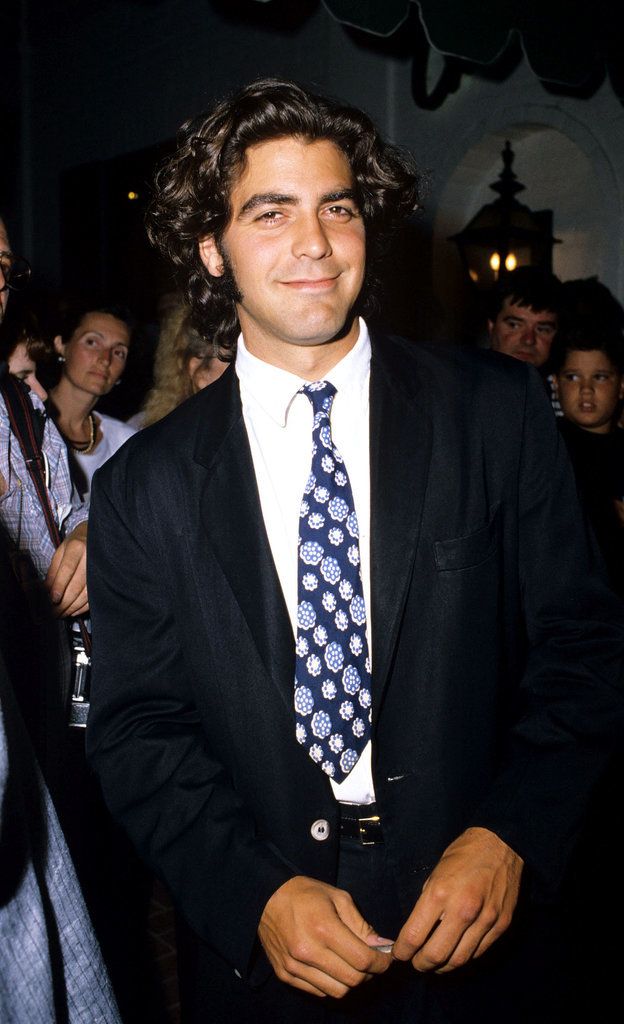 Angelina Jolie, 1990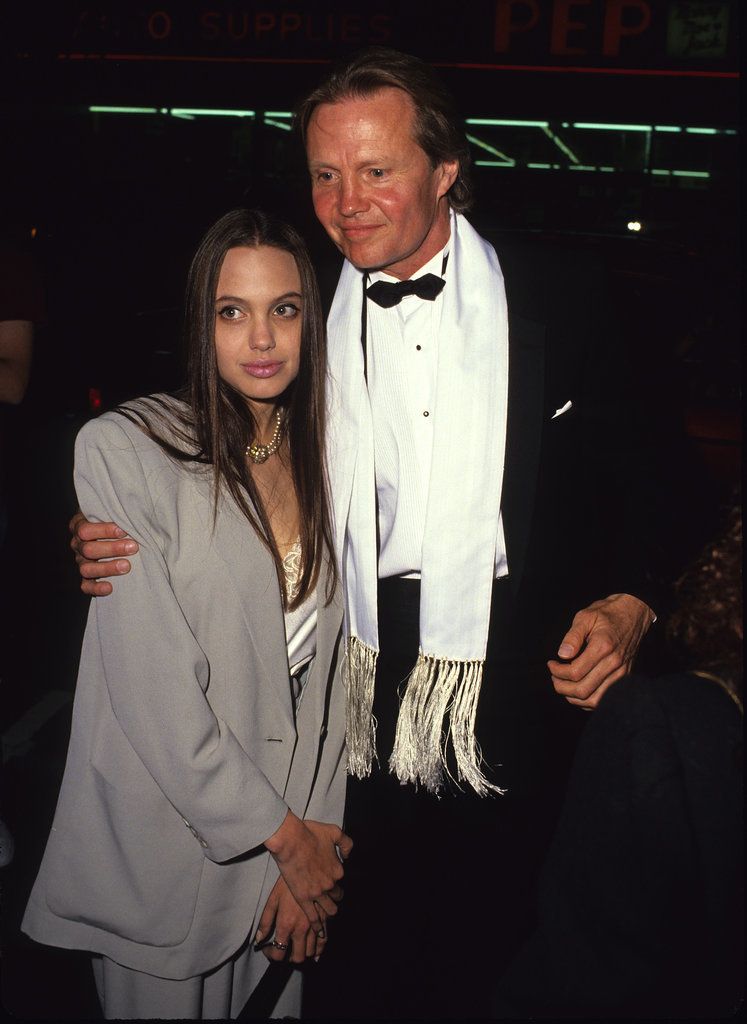 Bradley Cooper, 2001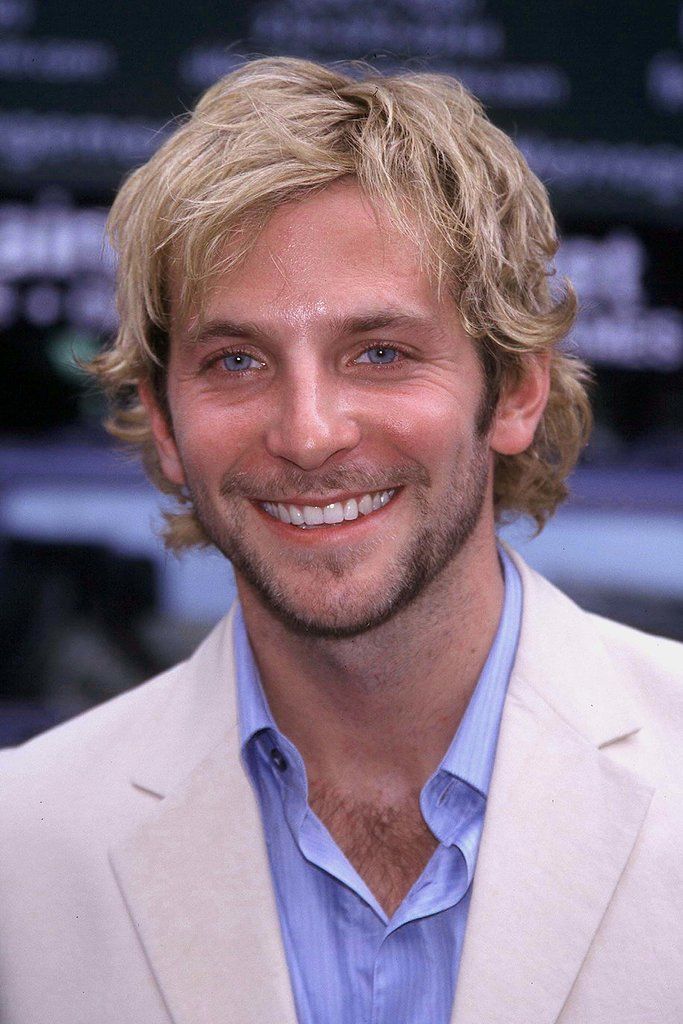 Jennifer Garner, 2000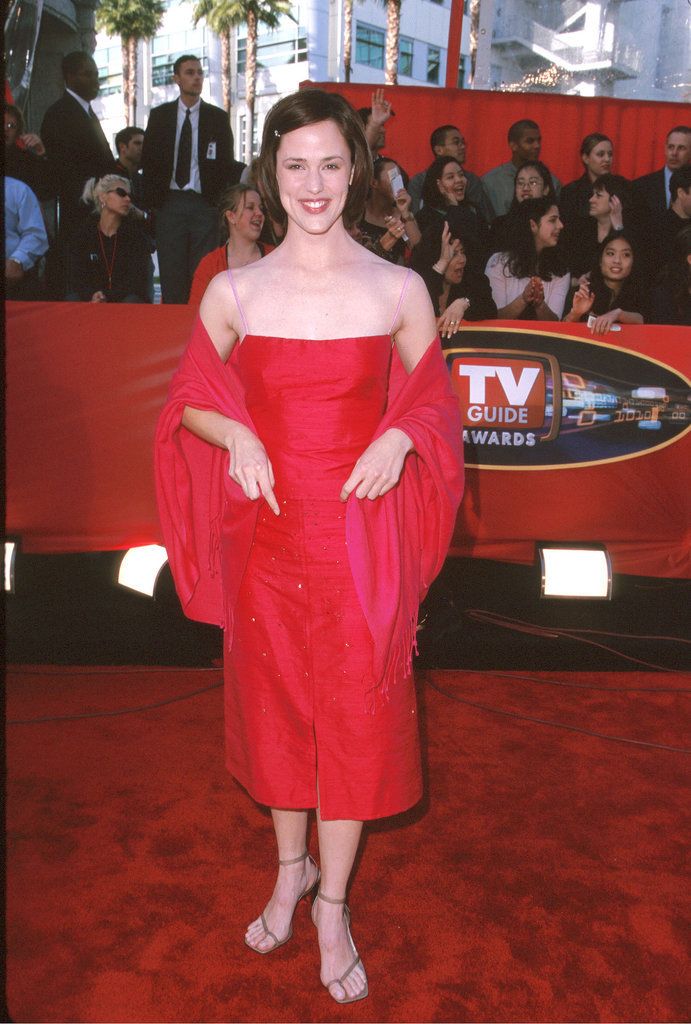 Ryan Reynolds, 1999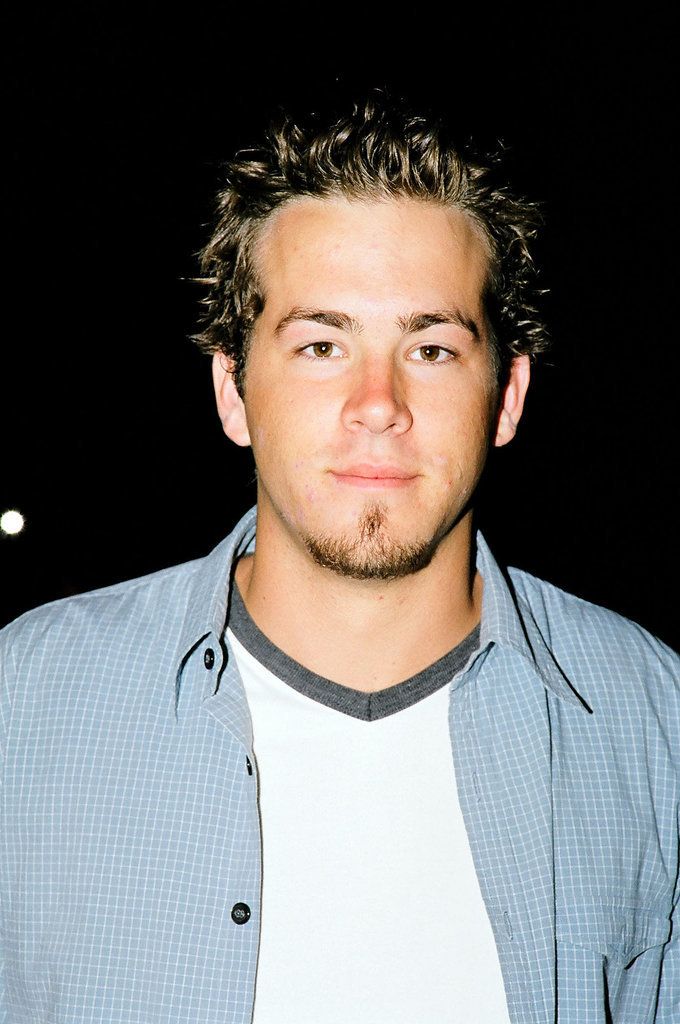 Cameron Diaz, 1994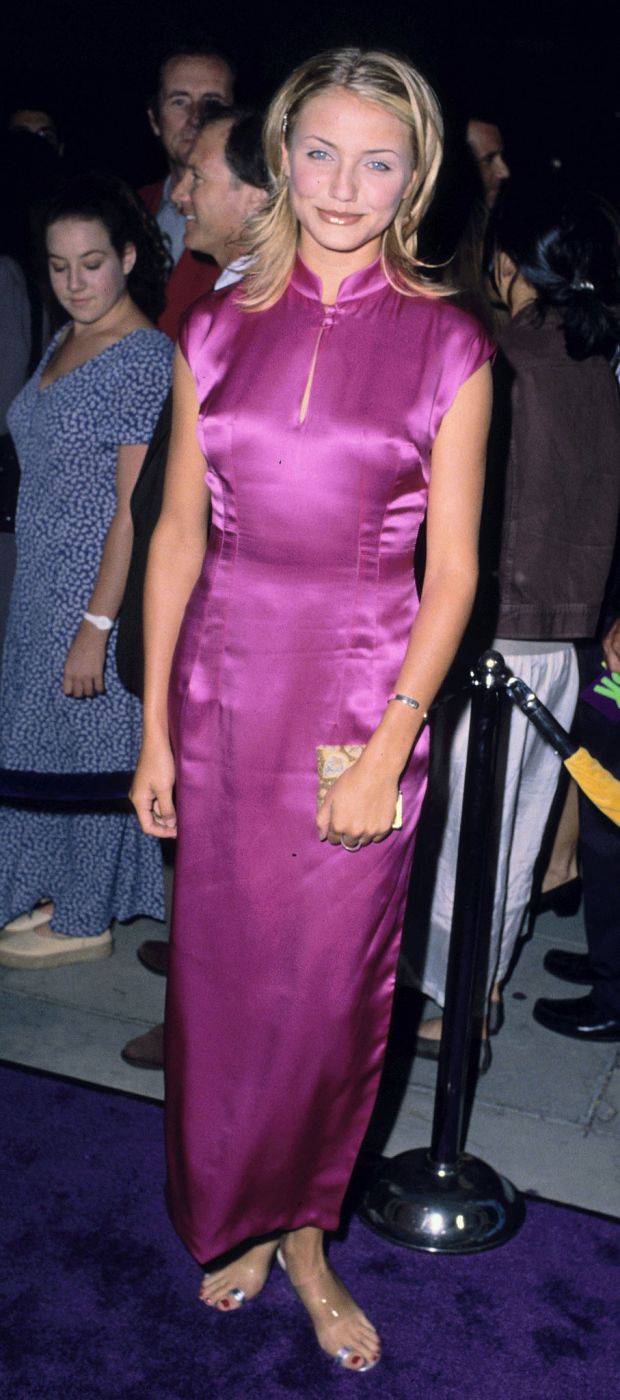 Brad Pitt, 1988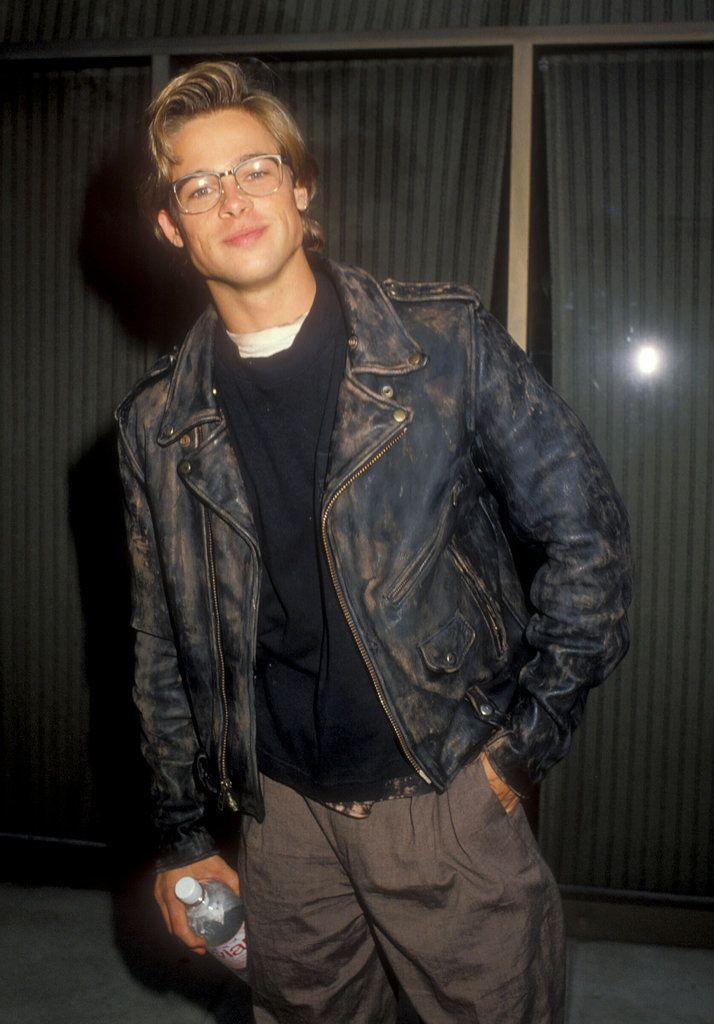 Kate Hudson, 1997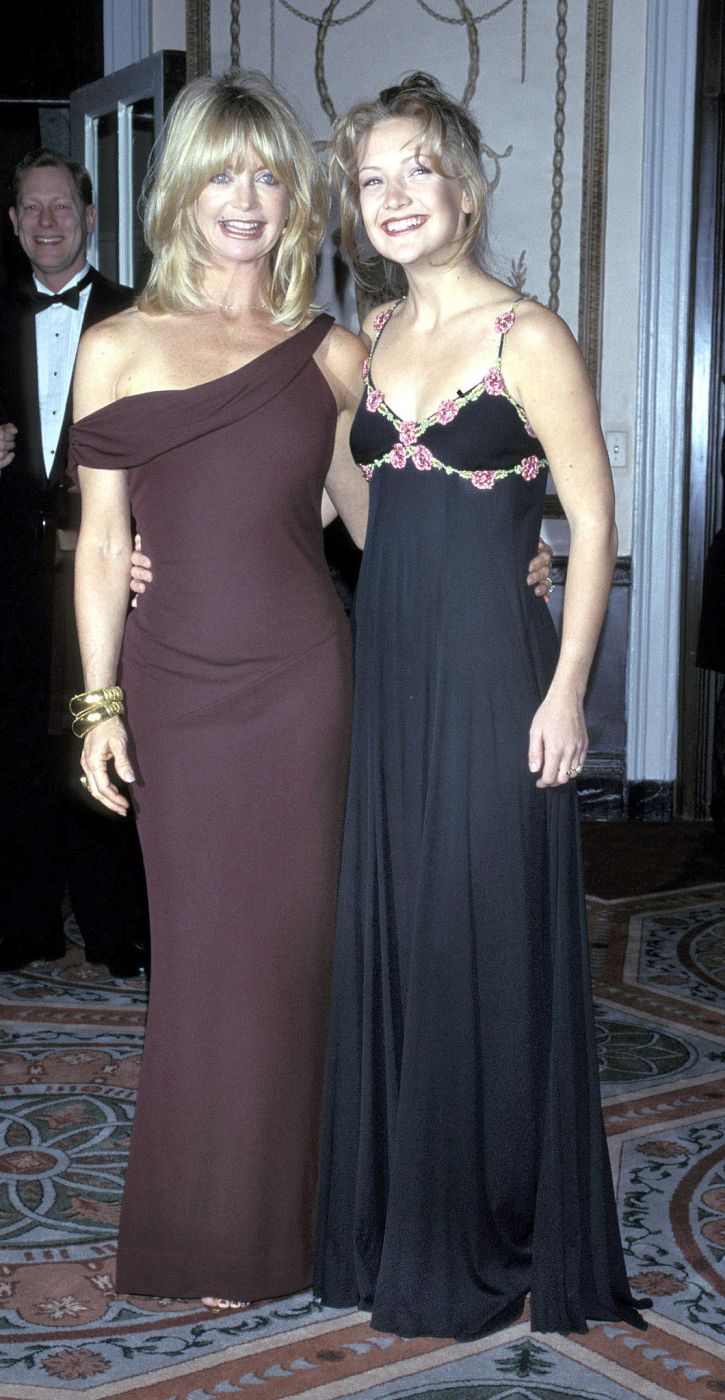 Heidi Klum, 1990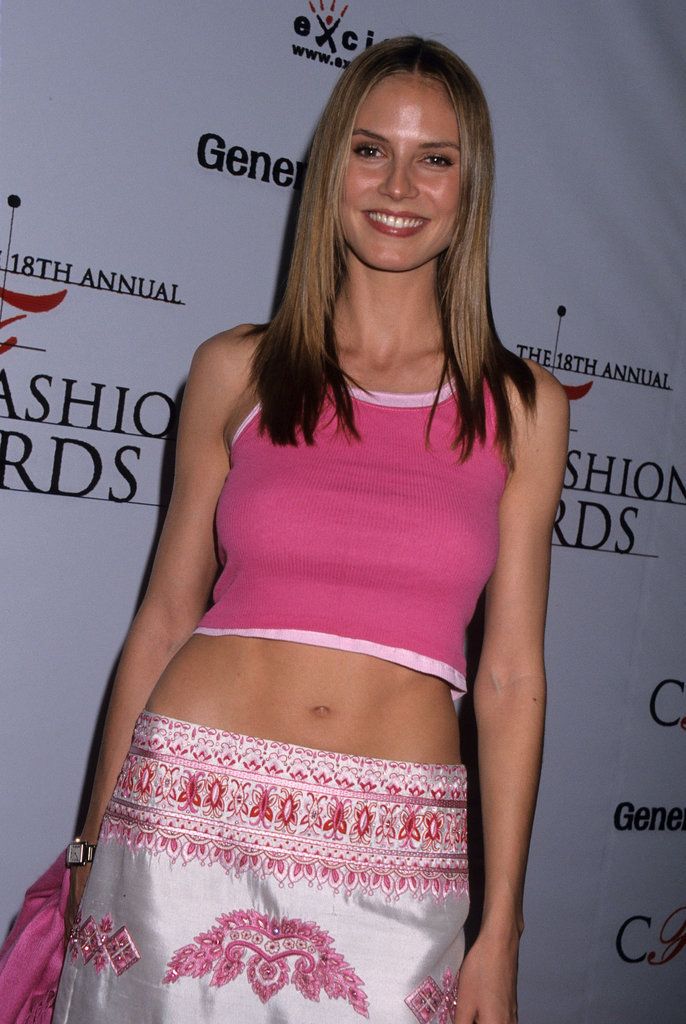 Scarlett Johansson 1998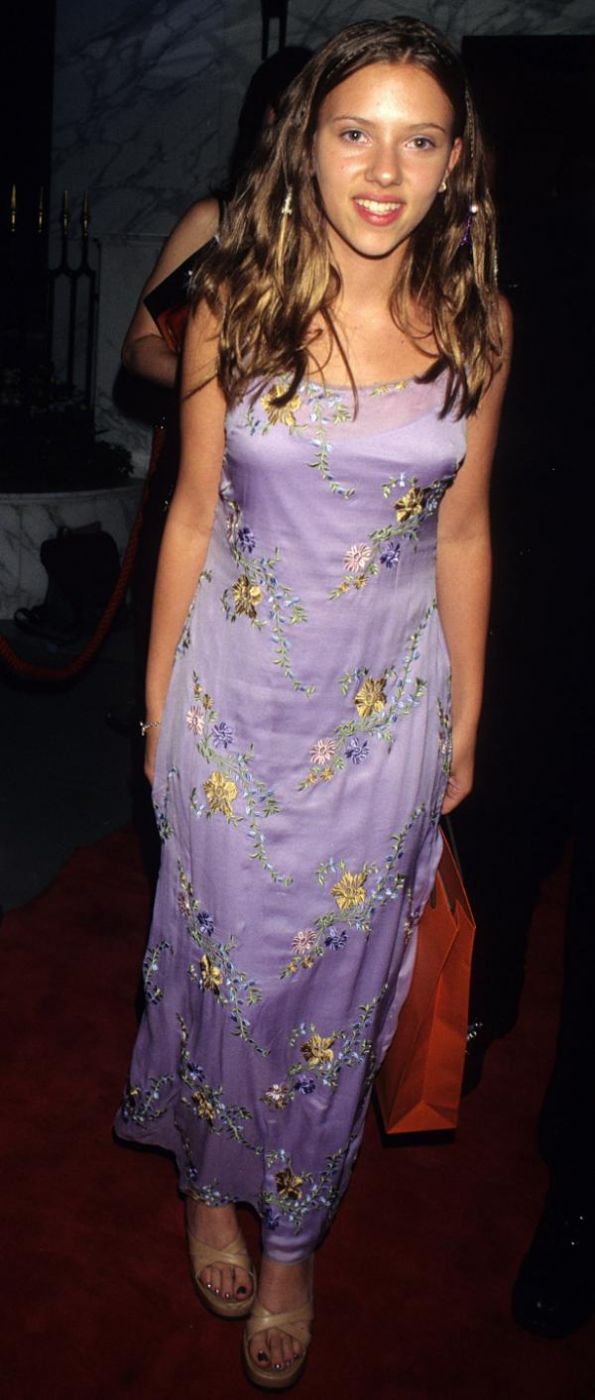 Zac Efron, 2004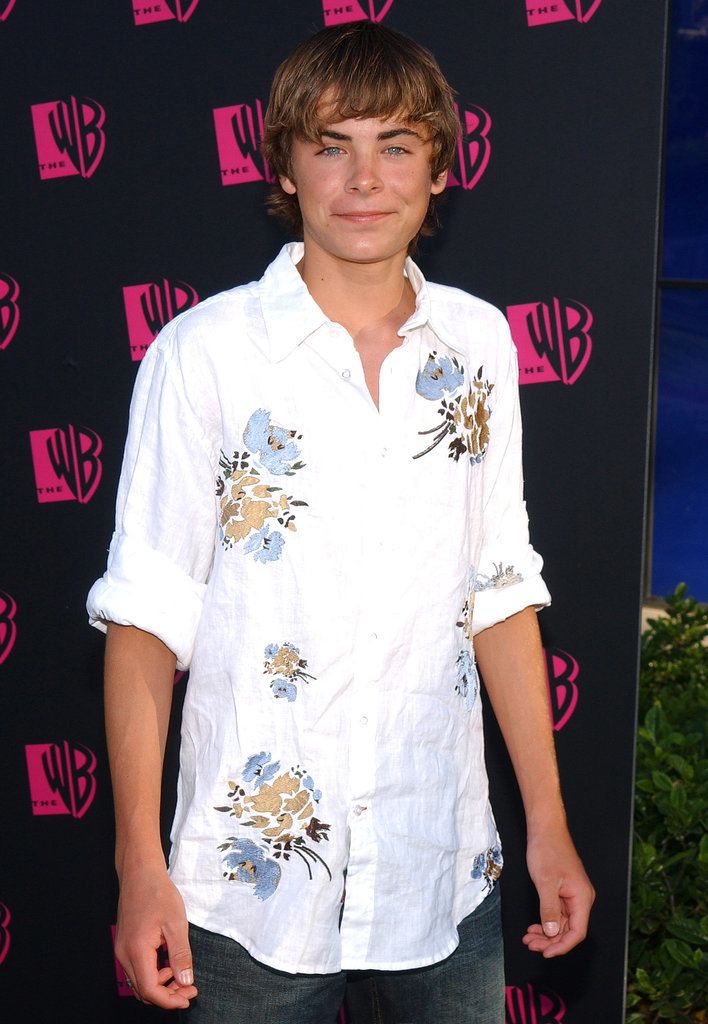 Ryan Gosling, 2001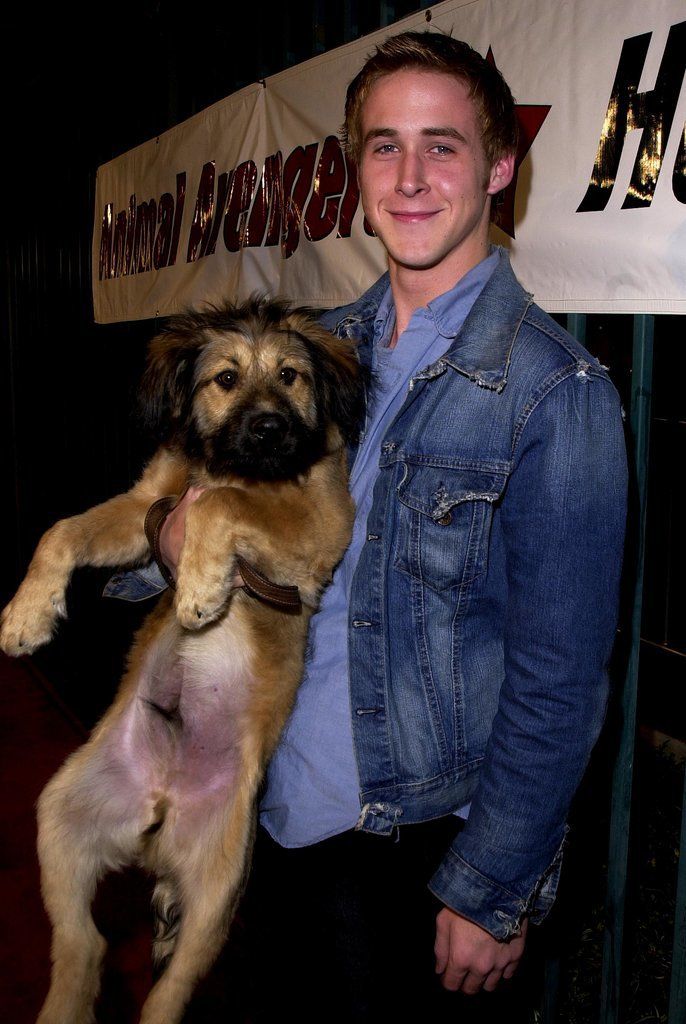 Zooey Deschanel, 2001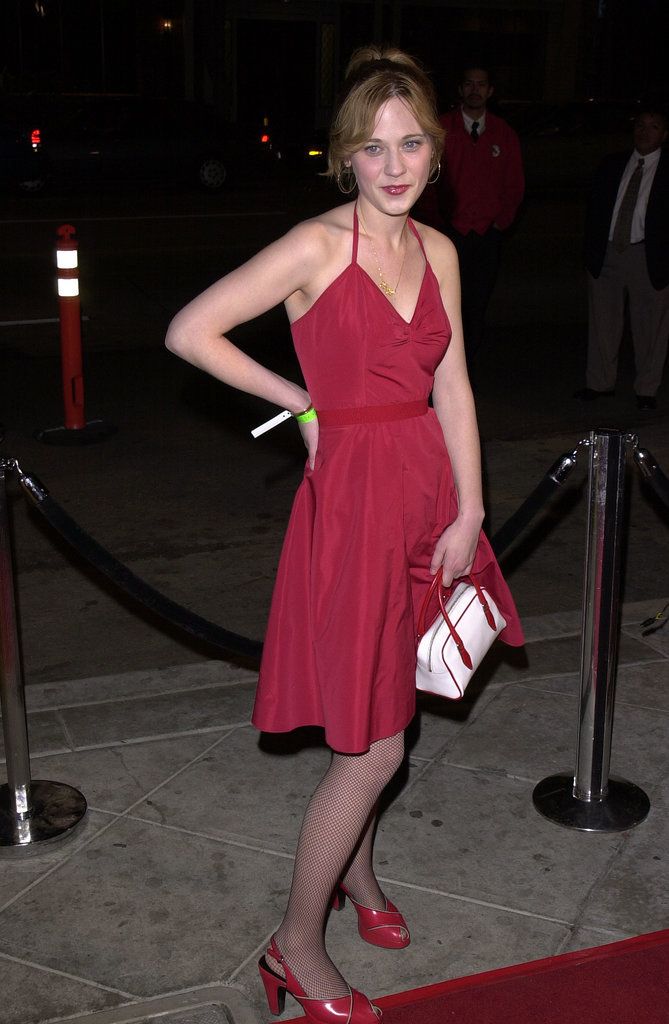 Chris Hemsworth, 2005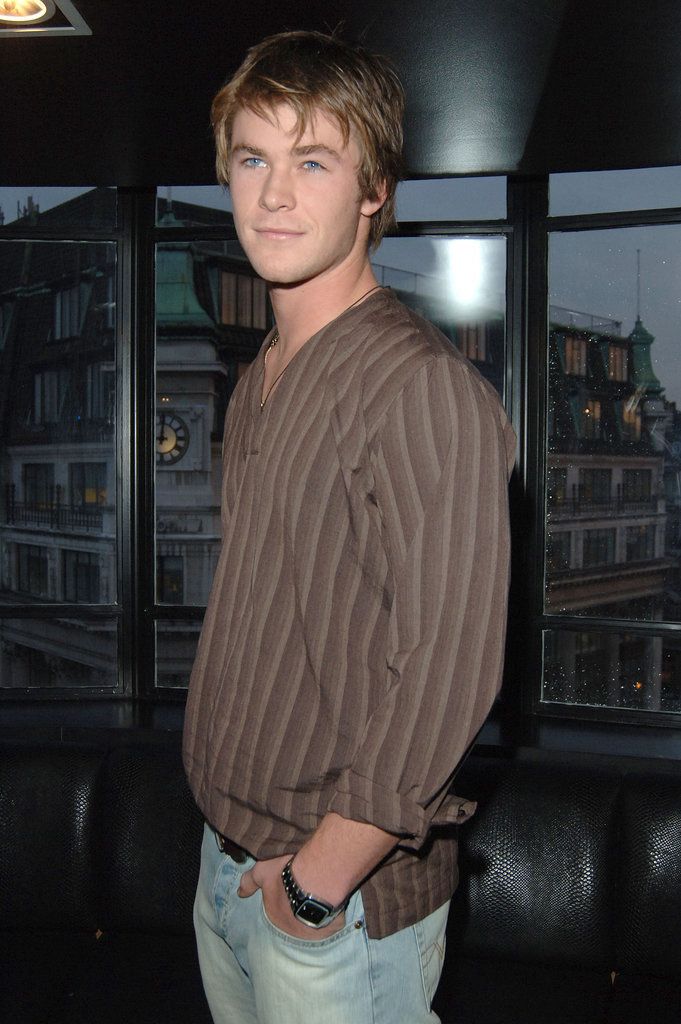 Gwyneth Paltrow, 1994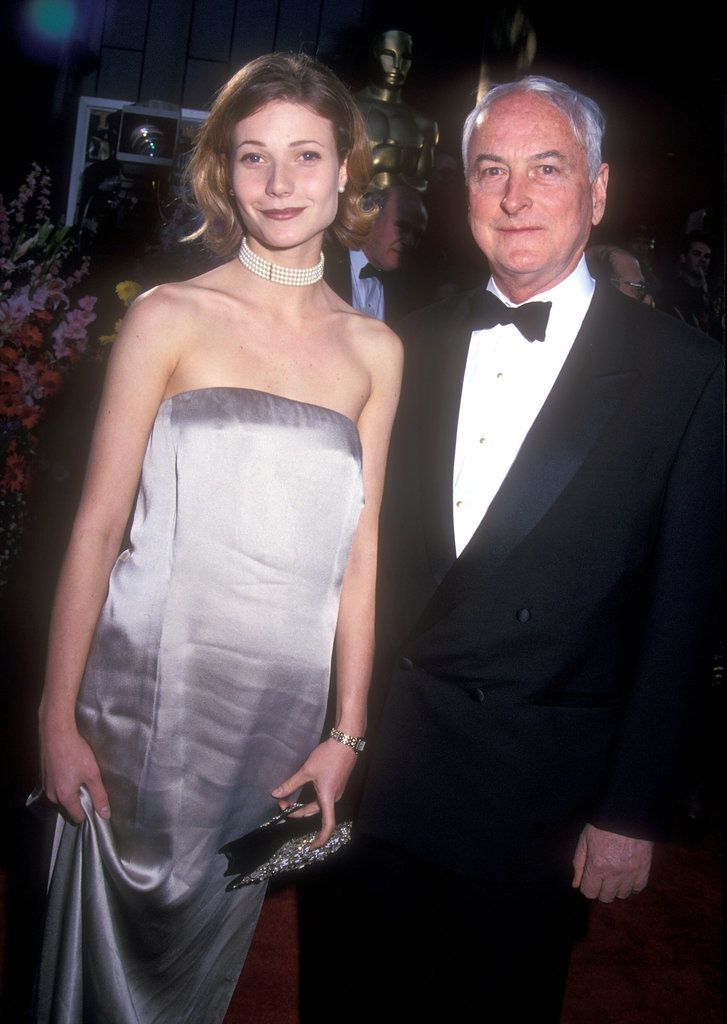 Britney Spears 1999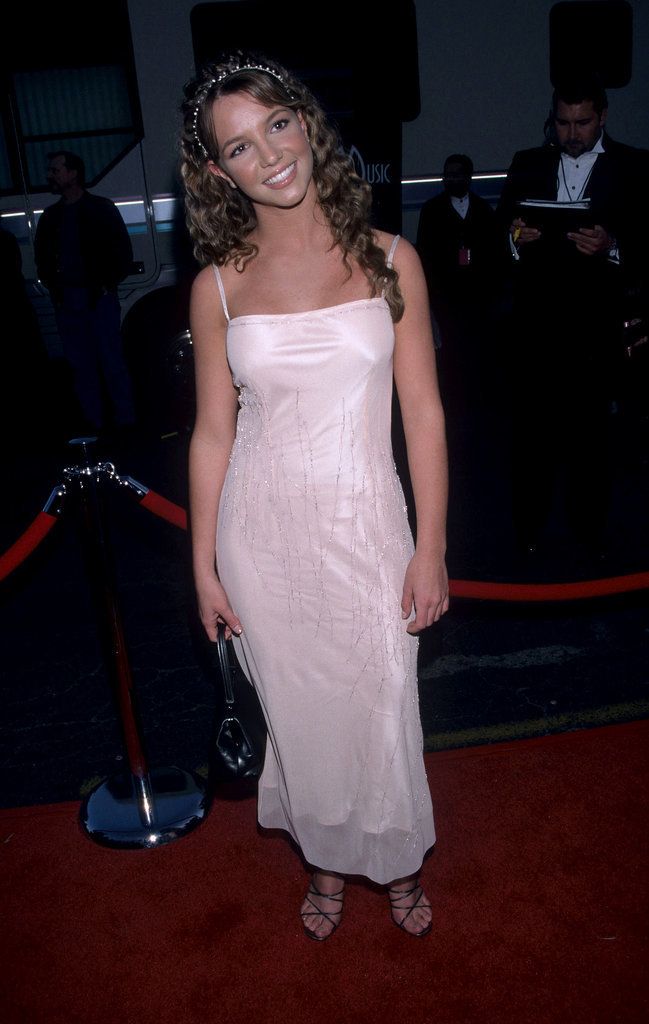 Ashton Kutcher 1999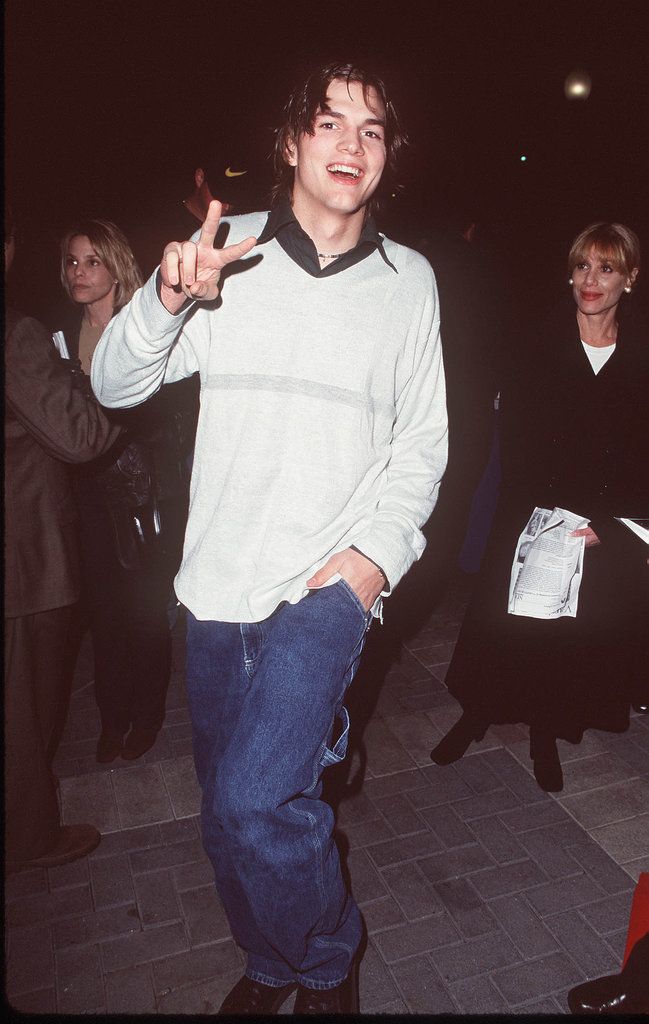 Anne Hathaway 1999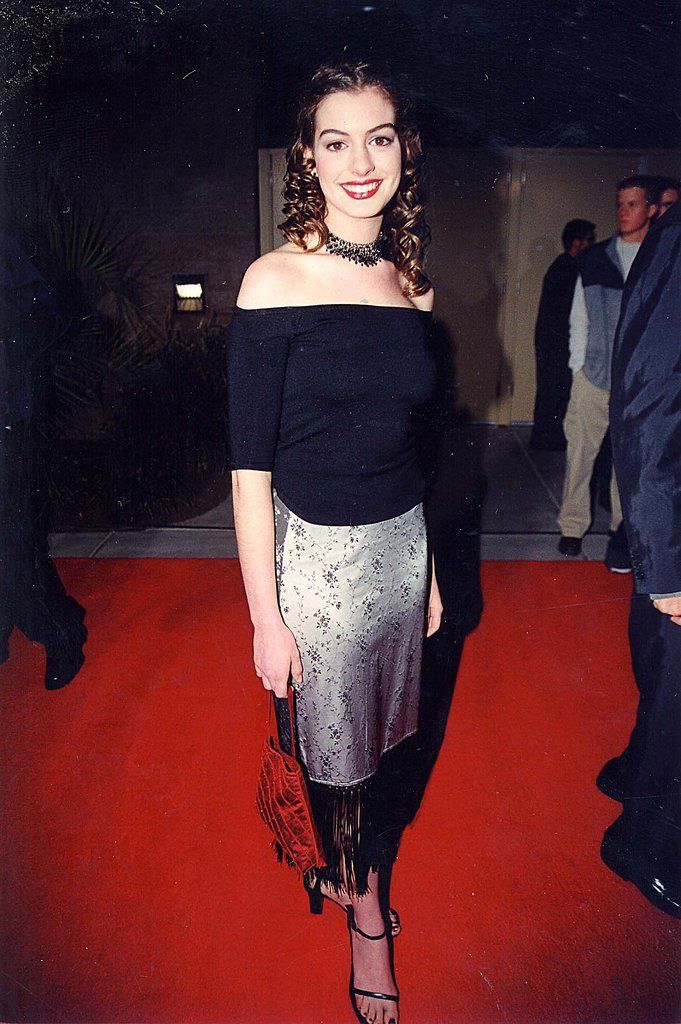 Jared Leto, 1991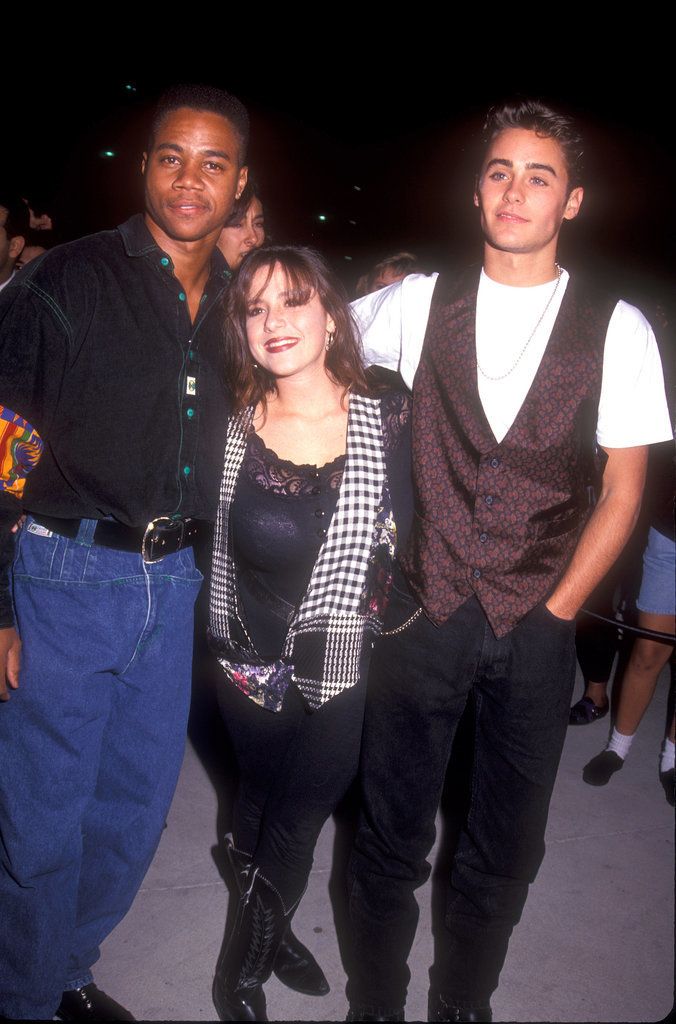 Jennifer Lopez, 1996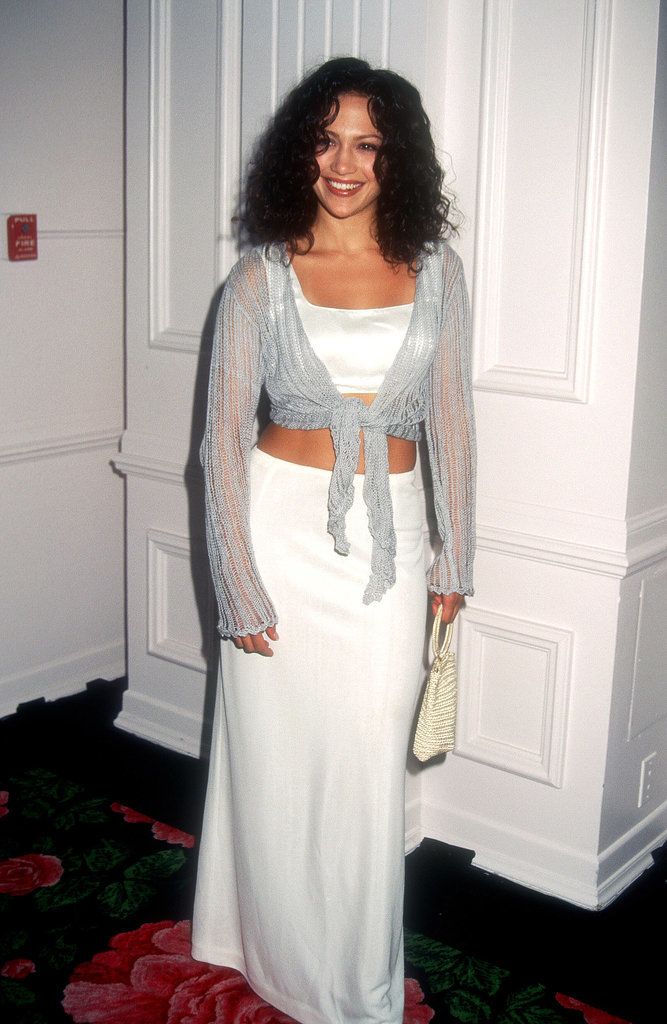 Johnny Depp, 1988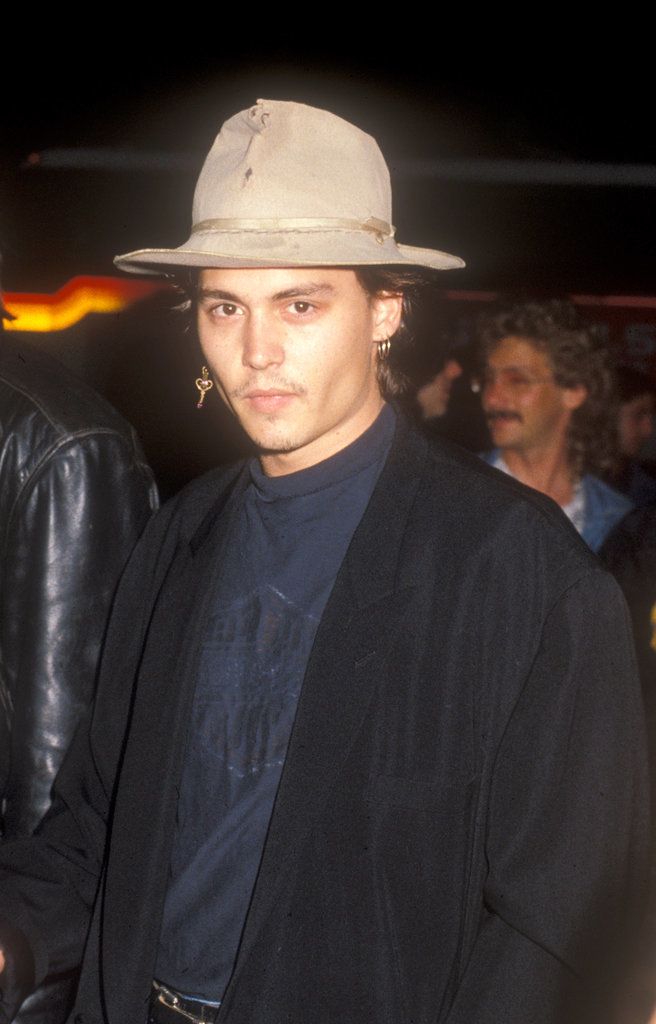 Eva Longoria, 2001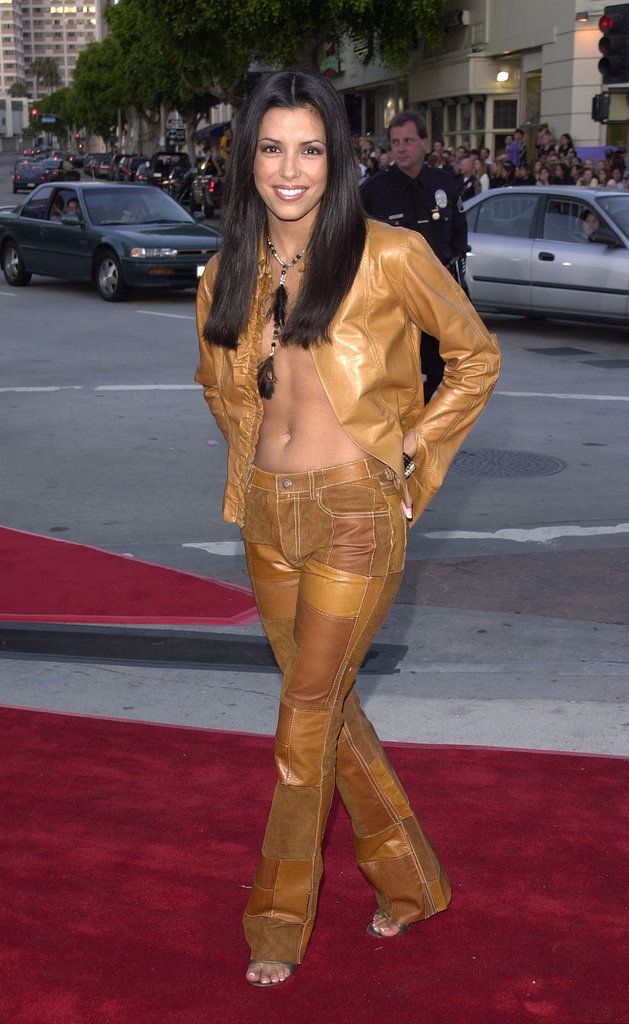 Charlize Theron, 1996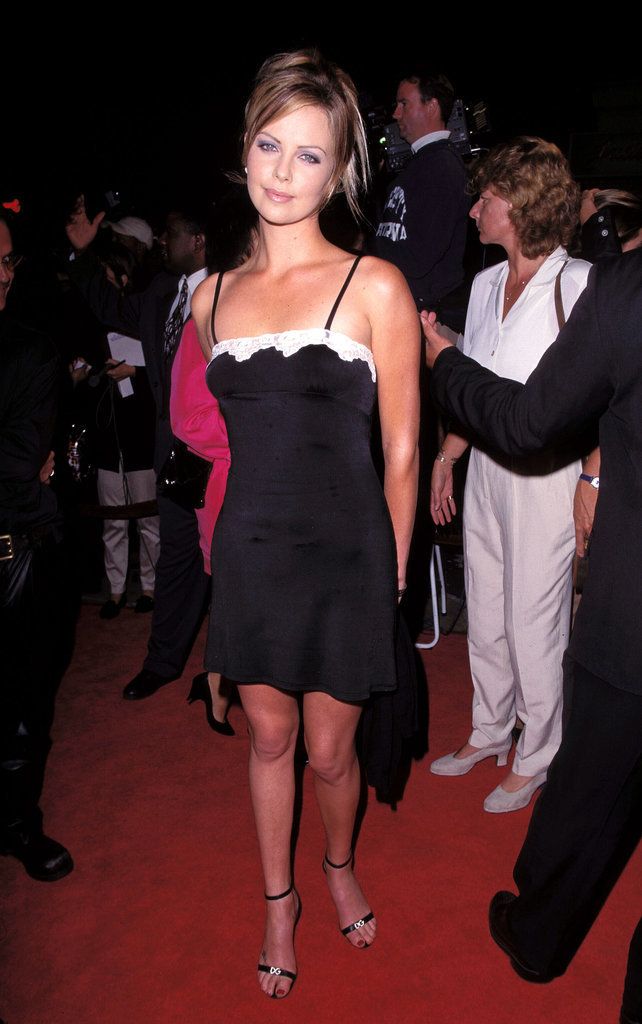 Drew Barrymore, 1982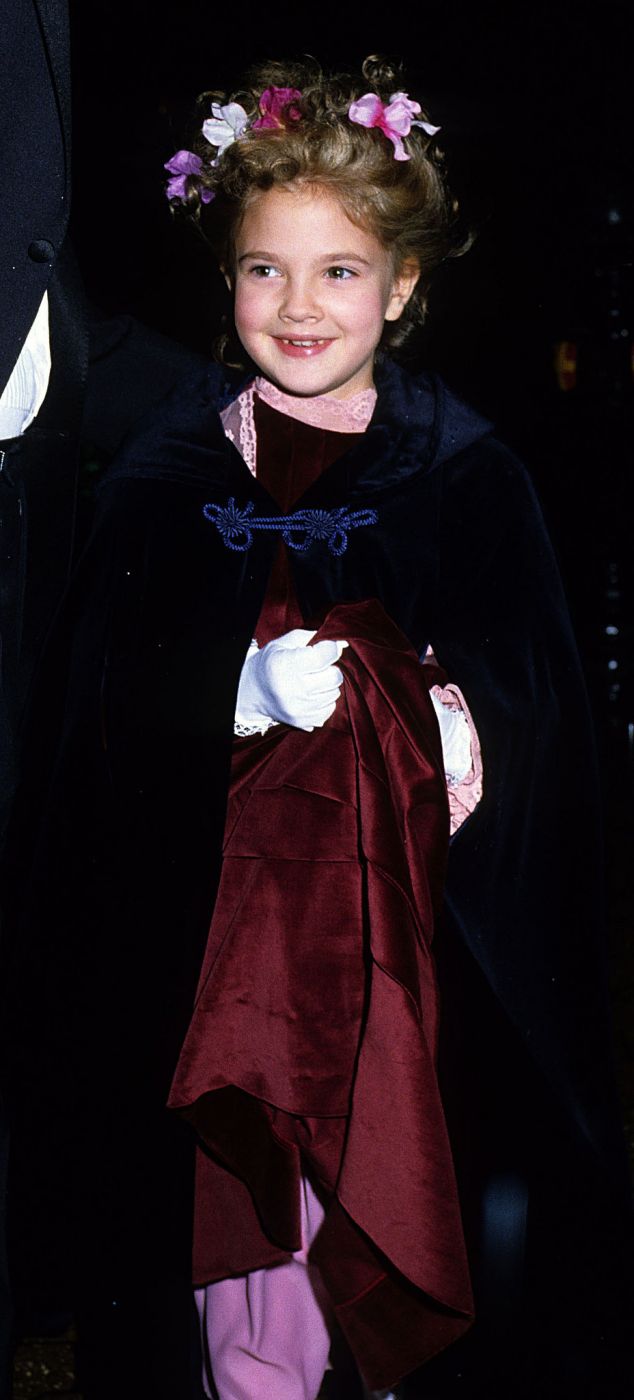 Emma Watson, 2001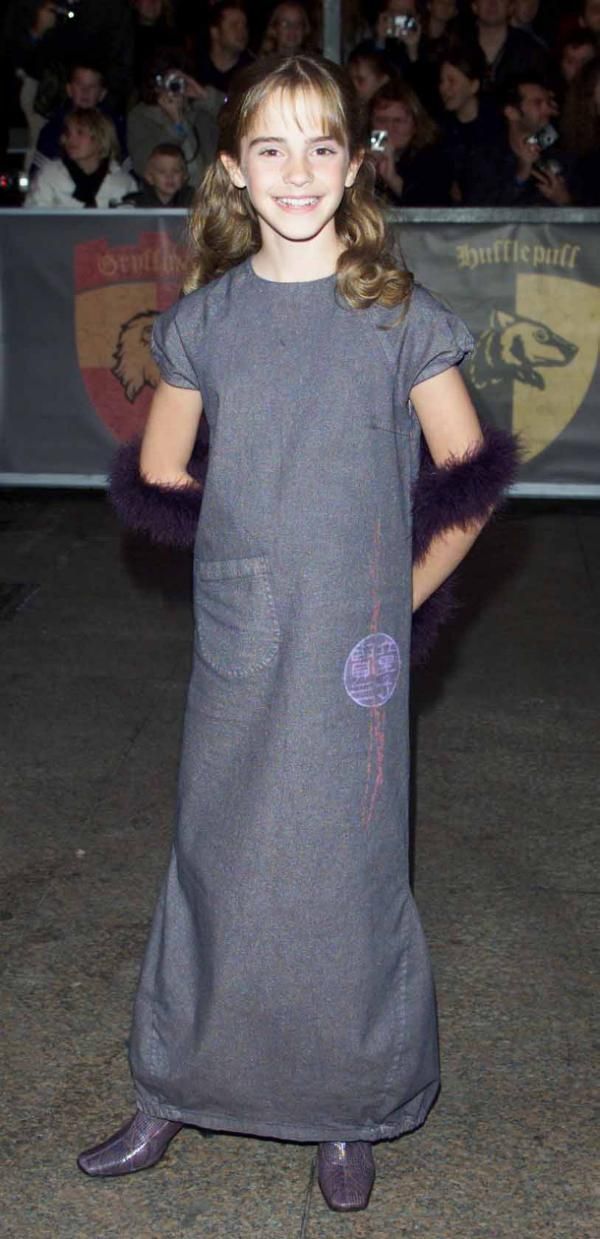 Demi Moore, 1985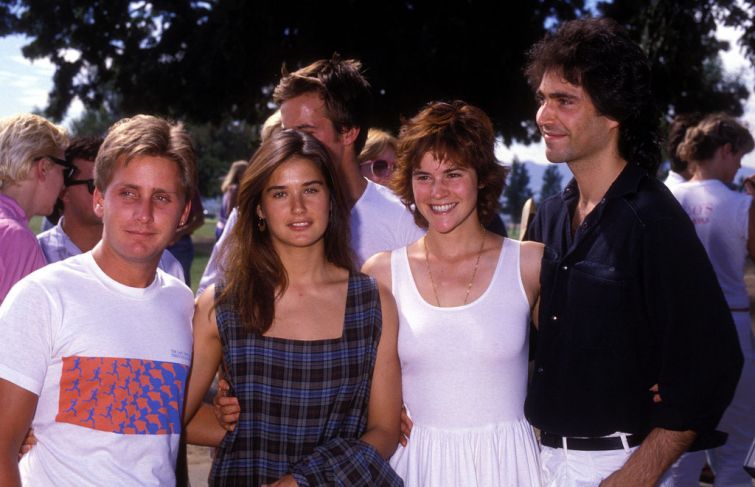 Denzel Washington 1988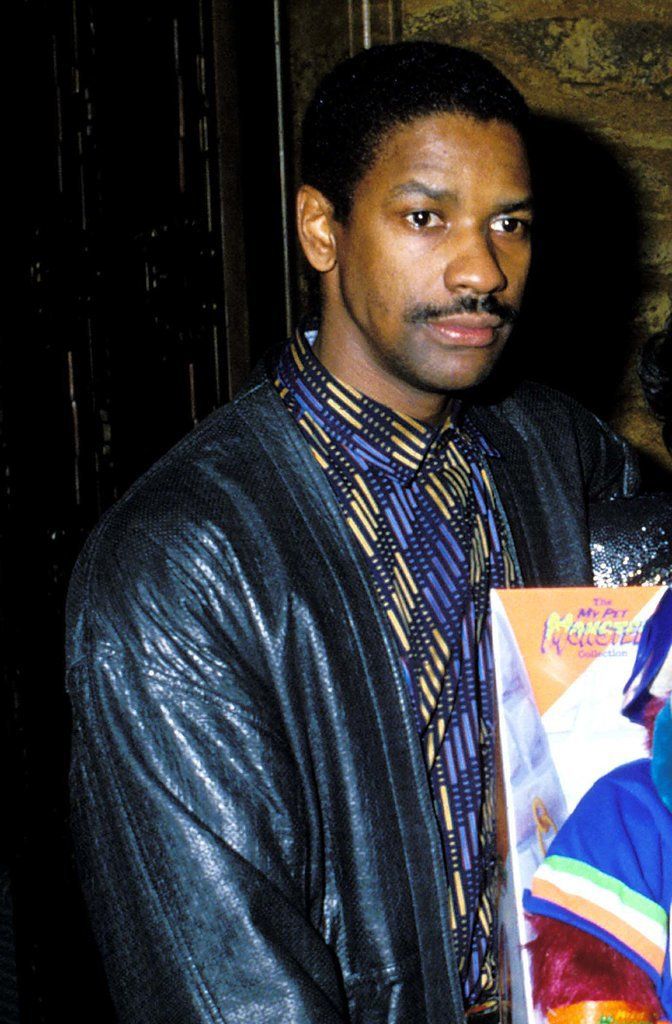 Eva Mendez, 2002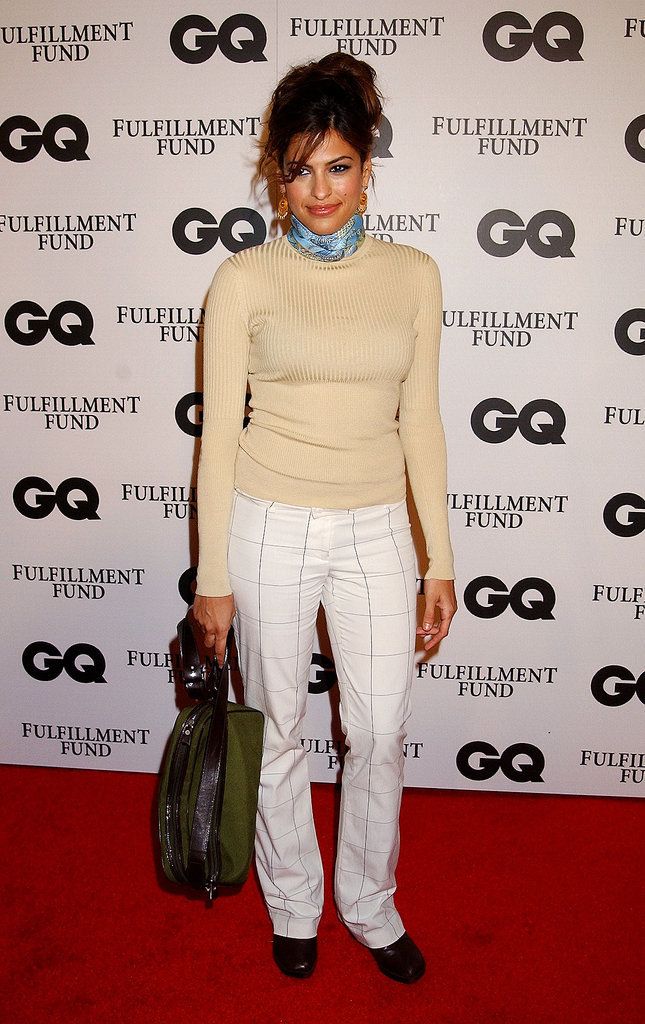 Salma Hayek, 1999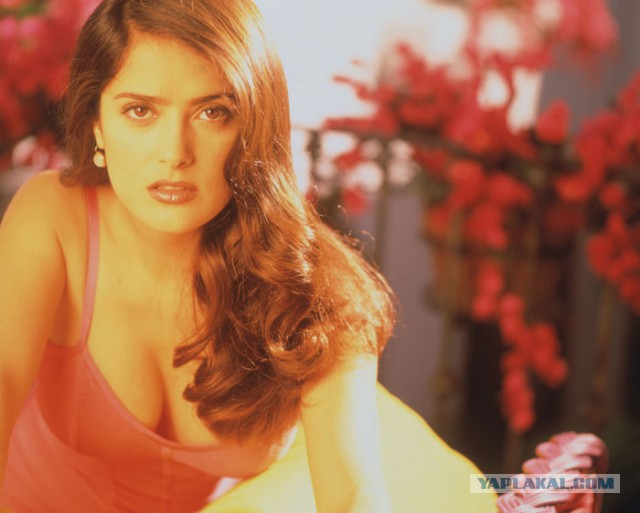 Natalie Portman, 1994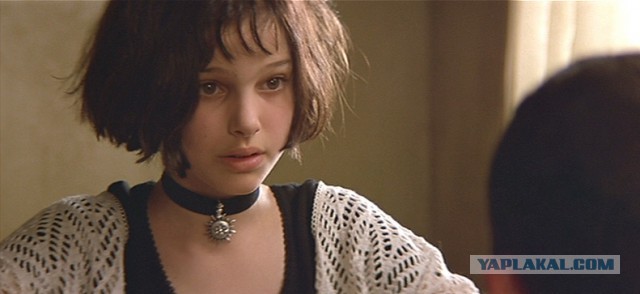 George Clooney, 1995