Until the New Year is left ...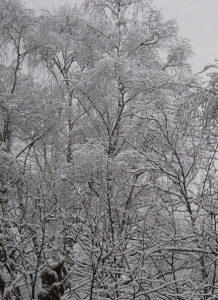 And you stick out in front of the monitor .... it's time to procure to NG;)
Winter is one of the four seasons of the year, between autumn and spring.
The main feature of this time of year is a steady low temperature (below 0 degrees Celsius), in many areas of the Earth snow falls and lays on the surface of the earth.
The change of seasons is due to the inclination of the axis of rotation of the Earth to the plane of the ecliptic.