Video recording studio Dance Heads.
It is not a secret for anybody that at the core of any business lies one or another product or one or another service. For example, at the heart of the massage parlor is such a service as massage, and at the heart of the restaurant business is such a product as good cuisine (delicious food) plus good service.
Based on this, it becomes clear why when choosing a business it is important to pay special attention to the product underlying this business, and how much this product can be in demand, exclusive, promising, etc. And, of course, how much this product is interesting and suitable for you, as a businessman, because ultimately you will be the person who will either develop this business or not.
And whatever the personal preferences of the entrepreneurs of the CIS, there is something inherent in almost all of them. We are talking about striving to do something new, exclusive and interesting (something that has never happened before).
And it is about such a product that we want to tell you today, introducing you to NEW, the video recording studio Dance Heads. In this studio, people can record their own video in a few minutes.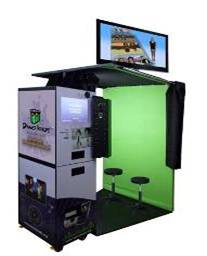 Dance Heads in translation means "Dancing heads". This name is closely connected with the principle of the studio, thanks to which the image of a human head is recorded in the studio with the help of special technology and equipment. The recorded image is then superimposed on the body of a professional dancer in the finished music video, resulting in an emotional and incendiary video clip. Hence the name "dancing heads." The finished clip is recorded on a disc that a person takes with him to show his debut to his acquaintances, relatives and friends. A small video about how people are recorded in the studio, and samples of clips you can see on the website www.danceheads.org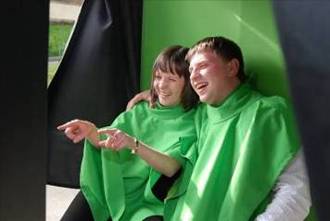 Mini-studios Dance Heads are in essence the basis for creating a ready-made business, as well as a good tool for an already operating business, and experience has shown that they can be successfully used in the following areas:
1) in the field of organizing and conducting holidays, as a tool for raising the mood of guests of the holiday and for preserving memory and spreading rumors about the holiday;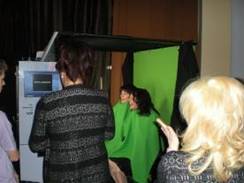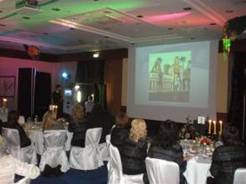 2) in the field of advertising as a tool with which you can have a powerful emotional impact on the end user and spread the rumor about the advertised product;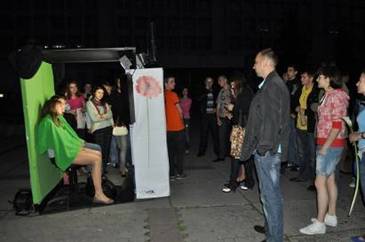 3) in the resort and tourism business, as a souvenir and as a new and unforgettable entertainment for holidaymakers (a way to get unforgettable impressions and emotions, and to preserve a vivid memory of rest).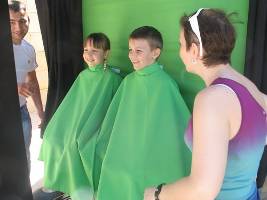 4) in large shopping and entertainment centers of large cities, as well as in public recreation areas, as new, working on a permanent basis and different from everything that is already there, entertainment for visitors.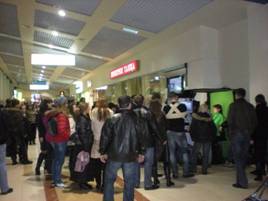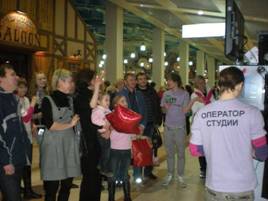 Dance Heads mini-studios are new to the CIS, so if you are interested in creating or developing your own business, which is based on a new exclusive product, please contact us! We will be happy to answer your questions.
Our coordinates:
Address: Kiev, st. M. Raskovoy 2a, of. 507.
Tel: +38 (044) 377-72-66
E-mail: infodh@danceheads.org
Note: Dance Heads studios are delivered to almost any place in the CIS