Manufacture of advertising soap.
Previously, the idea of making handmade soap was already considered. The idea is very simple and easy to implement even if there is no initial seed capital. We all saw the usual perfume soap, as a rule it is a solid brick-like piece, less often of round and oval shape. This is due to the technological process of production. It is much easier to put on the flow a rectangular shape than some decorative and complex shape. However, soap is a good advertising medium, if you competently approach it.
What is soap? Any hostess, landlord and even a person far from the farm will answer with a run that this is a very useful and necessary thing. And they will be right - without soap anywhere. Even a glamorous babe takes a bath with a soapy foam and touches the usual soap. So why not make it an advertisement?
Imagine, after visiting the beauty salon, you are handed, instead of a paper booklet (which you will forget in the car, lose homes, etc.), as a presentation, a good, high-quality exclusive soap in the form of a beauty salon emblem. No one in his right mind will throw this piece of soap away, but keep it or use it for its intended purpose - and when he uses it, he will remember the place where he received this soap, i.e. beauty salon and in most cases, once again visit this salon.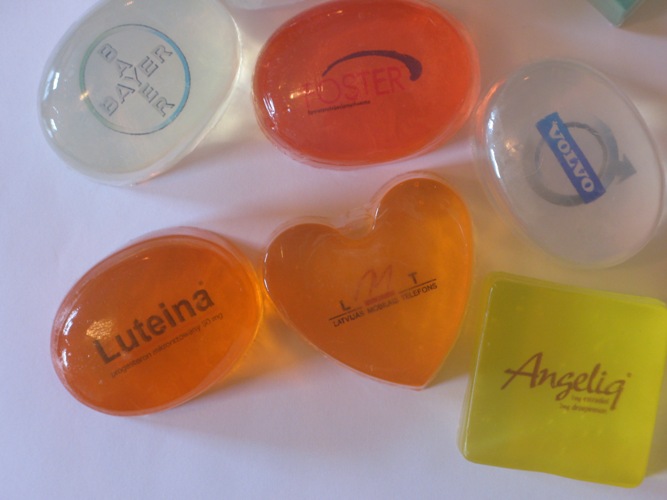 No beauty salon? It does not matter, there are pizzerias, cafes and restaurants, there you can give out a corporate gift soap as a souvenir (for example, in the process of visiting the toilet). No cafe? So there are fitness centers where there are showers - spread your corporate soap into the shower room and this cute and inexpensive trifle will raise the level of your service. And there are many different areas of application of corporate soap, as well as many different types of soap - ranging from perfume soap (a good corporate gift for March 8 to nice women), finishing with English soap for shaving - for those who feel like a gentleman.
Do you have dry cleaners in the city? They, as a corporate soap, will use a special soap to remove stains, which they can give to their customers and they will necessarily return to them (at least for new soap).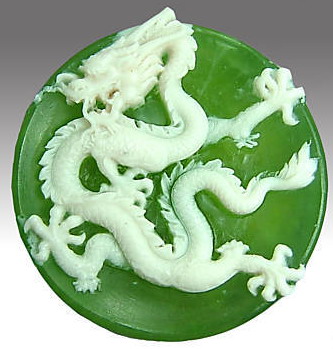 The very idea is to make soap by individual order. You do not even need a soap factory, it can easily be made at home. In the section " Samodels, Master Class " you can familiarize yourself with the methods of home soap making . The simplest way is a plastic keychain with a company logo filled with a transparent soap base. But keep in mind that the success of your business will directly depend on the design and uniqueness of your products.
Take for sample and make small promotional pieces of soap with your data and send out as a gift to city firms, accompanying the gift with an advertising booklet. Such advertising will not be sent to the basket, and even in the conditions of severe competition, you may receive orders, because the idea, although not new, but has its own zest that depends on your imagination and creative talent.