Making labels, plates and signs at home.
Are you an enterprising person and are looking for a good idea for a business?
Be engaged in the manufacture of stickers, plates and signs at home. Promotional products are in great demand and bring a good profit.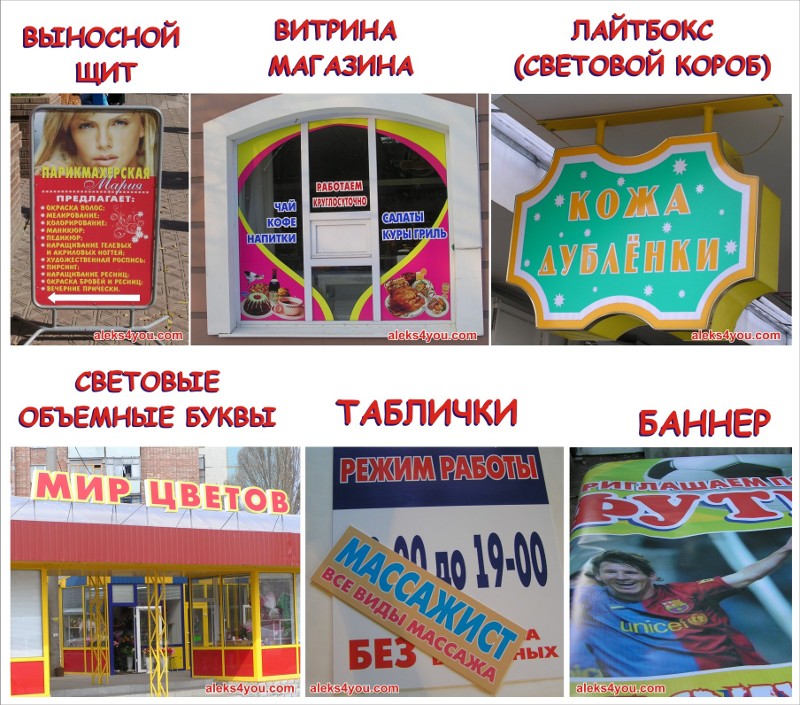 And the work itself in advertising is quite prestigious, neither dirt nor dust. Gravity, too, do not carry. And the salary is good.
Some products have 25% cost and 75% gain. Others average 50% cost and 50% gain. As you know, advertising is always expensive, and therefore the interest will come out large.

You say that you don't know how to do all these promotional items and what technologies and tools are needed for this?
I want to please you, you can learn all this by downloading free video tutorials .
After reviewing the 6 free lessons, you will get up to date and even be able to apply this knowledge and start earning money.