3D markers.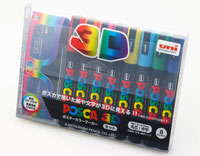 Three-dimensional graphics are in fashion today. 3D appears everywhere - in the movies, on TV, on the Internet. In the clerical company Mitsubishi Pencil also saw a new 3D niche. And they decided to take up the introduction to the 3D-graphics of children and all who are not indifferent to drawing. The company launches sales of a special set of markers for drawing three-dimensional images.
The Posca 3D set consists of eight multi-colored markers, sheets of black paper and stereo glasses. The three-dimensional pattern made by 3D-markers arises due to the addition of four conditions:
Special thick Posca 3D inks really add some volume to the design.
To create a 3D masterpiece that will eclipse Avatar 3D itself, the manufacturer's recommendations on drawing technique should be taken into account.
Black or just a dark background of the picture increases the effect of "depth" (for this, black paper in the set).
The stereo glasses on the viewer's nose complete the three-dimensional effect.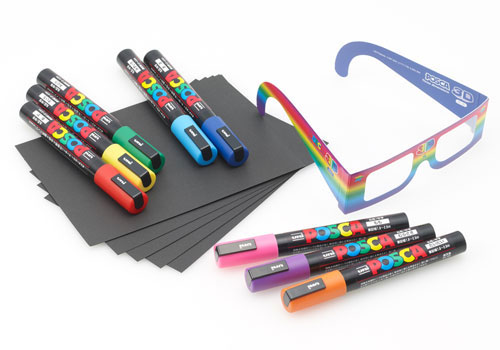 Press release Mitsubishi pencil reports that 3D markers are good for drawing on paper, plastic, metal, glass. Their ink can be washed in the process of creativity and wash off with water after drying.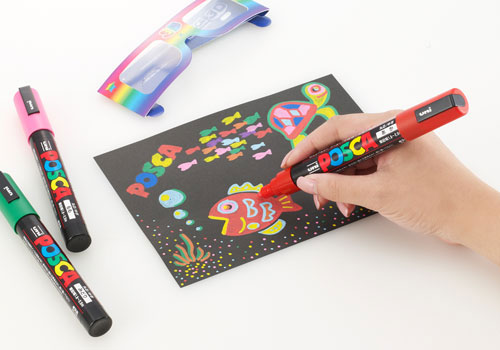 In Japan, the test sales of the Posca 3D kit started at the end of October at a price of 1942 yen (about 740 rubles).