Rent "extreme - fun".
I. Installation of special tents "extreme fun" in the parks, on the central streets, on the embankments of resort towns. Wherever people walk and rest, they are with children.
The tent can be completed with rollers, RollerSerf, Jumpers, Segway, scooter, skateboard, motor-skate, Orbit-Wheel, mini-motocycle, Xlider, Bounce Shoes, etc. Choosing more than 50 different fun for sushi.
This set of "extreme-fun" will attract the attention of anyone and do not leave anyone indifferent .. Try to ride on absolutely new fun, everyone will want. And about the interest of the children, we generally remain silent.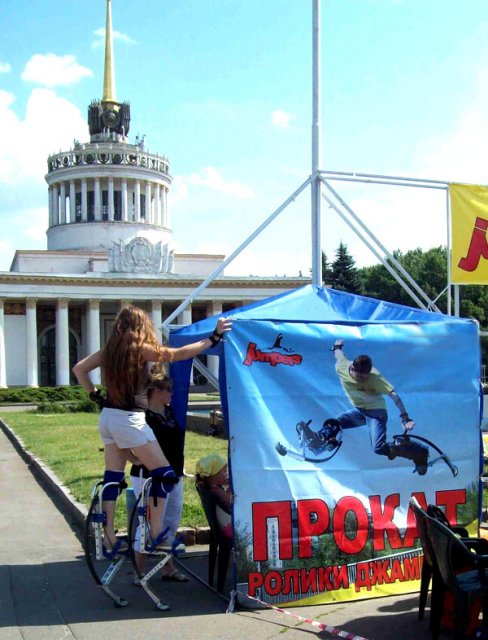 When accounting for business risks in 300% (bad weather, insufficient loading, etc.), the payback of the project on average is 20-30 days, and the net profit of 8.000 UAH / month.
Pursuing a "extreme-fun" rental, you form a point of sale. This will bring additional earnings of at least 5.000 UAH. per month.
II. Extreme-fun on the beach!
You have a beach business or you want to do it. A more profitable project than to entertain the holidaymakers on "extreme-fun" is not!
Occupying only 10 sq. M. Of beach, you install on the water "extreme-attractions": flying fish, water catapult, water trampoline, water scooters, motor Surfer, scooter, scuba diving. And also water football, extreme hills, etc.
Choose more than 30 fun positions on the water.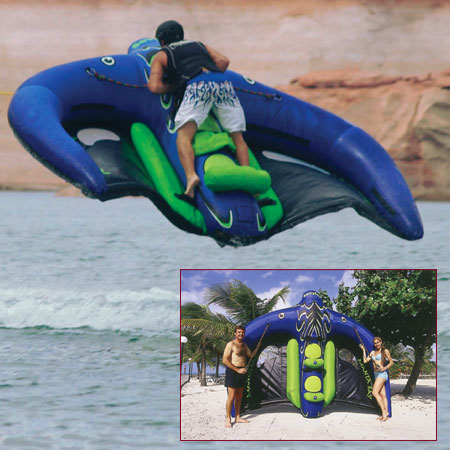 You can set as one, so several "extreme-amusement" by raising net income.
If you take into account business risks in 300% (bad weather, insufficient loading, etc.), the payoff of the project "water extreme-fun" on average is 30-40 days, and the net profit on some games exceeds 10.000 UAH / month.
You can easily agree on placing such "extreme-fun" with the supervisory bodies on average for 1000 UAH / month.