101 interior design tips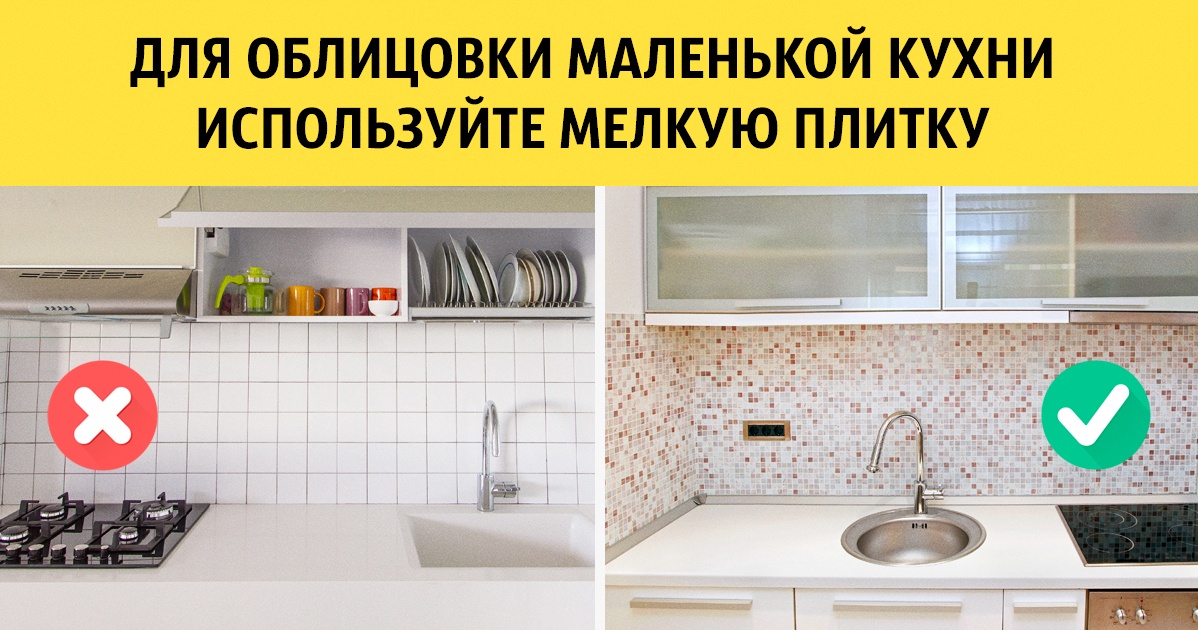 Interior design (interior design) is a branch of design aimed at the interior of the premises in order to provide convenience and aesthetically pleasing interaction of the environment with people. Interior design combines art and industrial design. The designer performs the optimization of work in the room, improves navigation in large rooms, develops the design of specialized premises (for example, recording studios, film editing, photography; water parks) according to the requirements of customers. The designer manages the entire process of interior design, starting from the layout of the room, lighting, ventilation systems, acoustics; wall decoration; and ending with the placement of furniture and installation of navigation signs.
Some design experts say one thing, others say another. It is difficult to navigate in all these rules and ideas.
AdMe.ru rummaged here and found 101 really cool advice on how to ennoble your home.
Styles
In interior design, as in architecture, there are many different styles that have been formed in different historical eras. The same room, for example, a conference room, can be decorated in different styles: high-tech, romance, modernism, and so on. The list of interior styles is wider than architectural.
Development process
The development of interior design begins with the drafting of a design project - a set of documents describing functional and design solutions; they contain room drawings and descriptions of all the details of the future interior, including finishing materials and the location of communications. The project has a technical task, which describes all the requirements and wishes of the customer.
First, measurements of the premises are made, after which approximate planning decisions and sketches are developed. At this stage, the designer offers the customer several layouts with the distribution of the main functional areas and the arrangement of furniture. Since 3D modeling is a labor-intensive process, at the stage of approximate planning, detailed three-dimensional models are developed only after agreement with the customer.
After approval of the placement of zones, the design drawings of electrical wires are developed and the layout of electrical appliances is planned (lighting, electrical heating, etc.); if necessary, drawings of changes in the layout; plan of ceilings and floor coverings, placement of sanitary equipment, sheets containing information about the finishing and ordered materials and furniture and decor.
The next step is the implementation of the planned work; At this stage, the designer controls the work of the finishing and repair crews, providing the customer with the required estimate documentation.
The composition and design rules for working drawings of architectural solutions for the interiors of industrial and auxiliary buildings of all industries and national economy are established by GOST 21.507-81 * SPDS. Interiors Working drawings.
101 design tips