How to tie a scarf over your head beautifully: 12 great ways to create a twist on an image.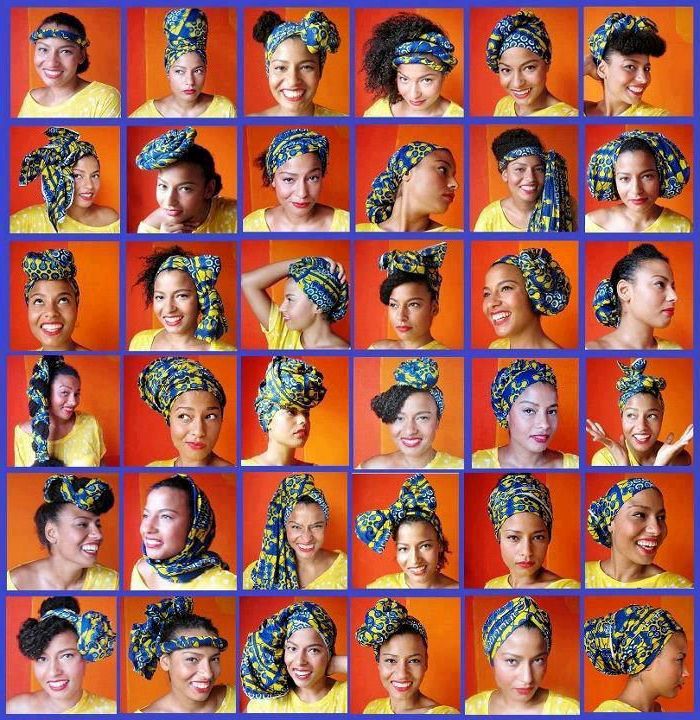 To be fashionable, you need not only to have many scarves in your wardrobe, you need to be able to tie them beautifully and elegantly on your head. This multifunctional thing will be able to transform your image beyond recognition.
In the summer, the scarf will most likely become your favorite accessory, without which no trip to the beach will cost.
To make the evening look more elegant, you can also beautifully tie a scarf. Take on these 12 brilliant ideas!
1 scarf in hair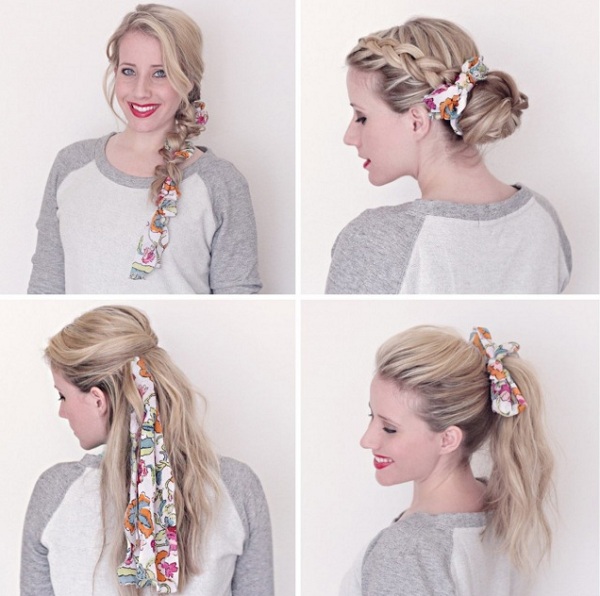 2 Scythe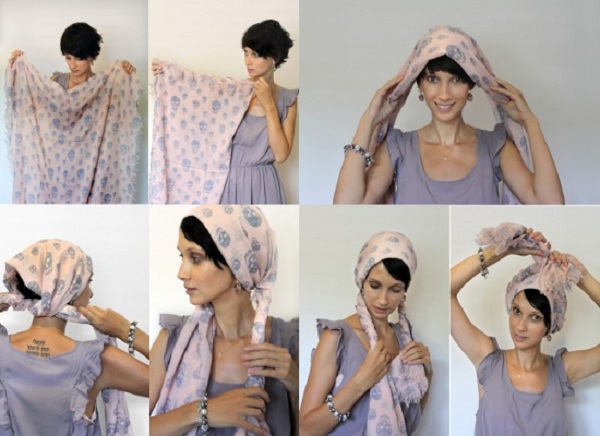 3 Fluffy Wear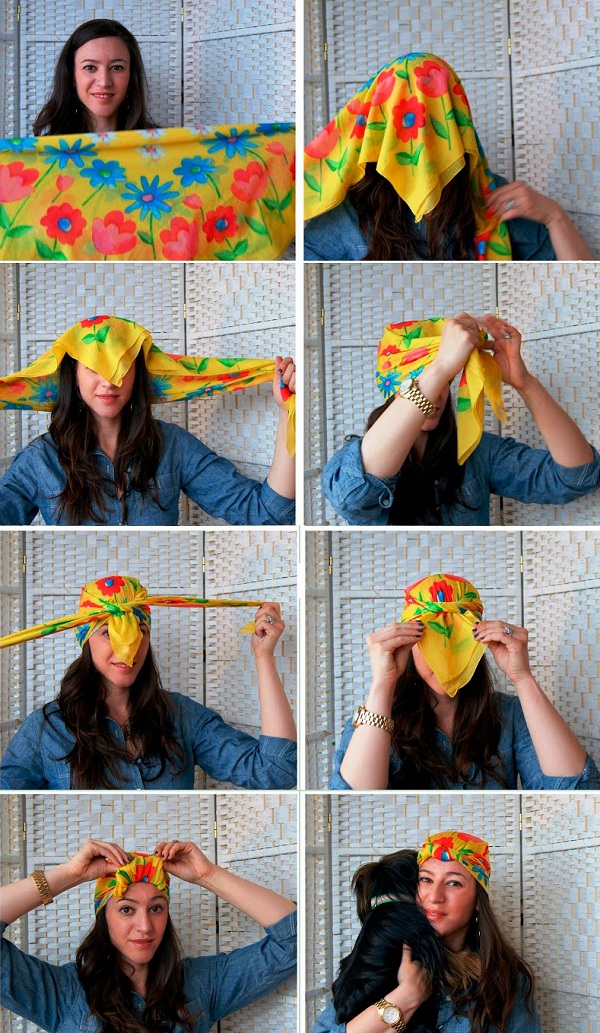 4 lovely rose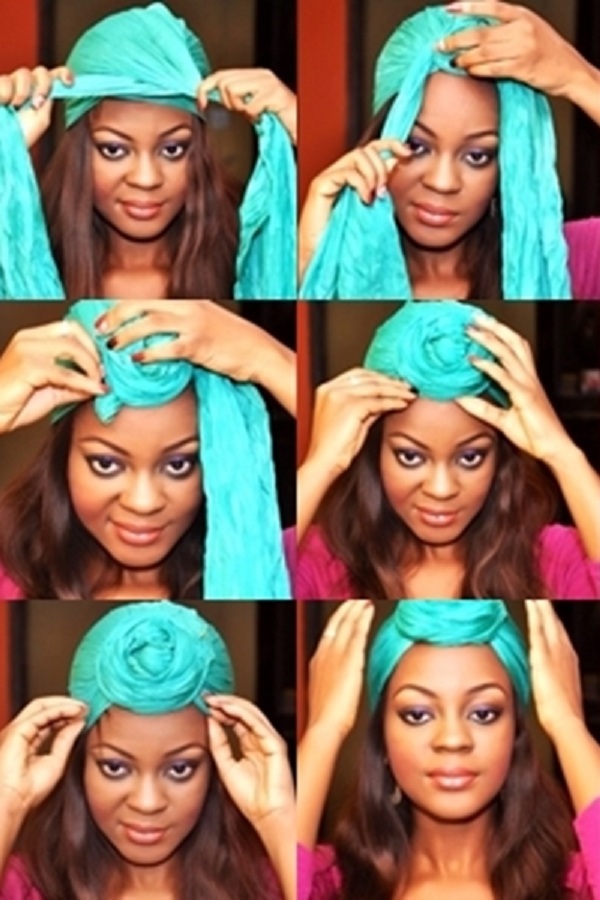 5 Oriental style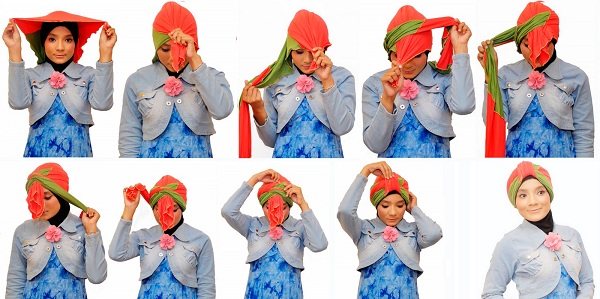 6 Option Greek hairstyles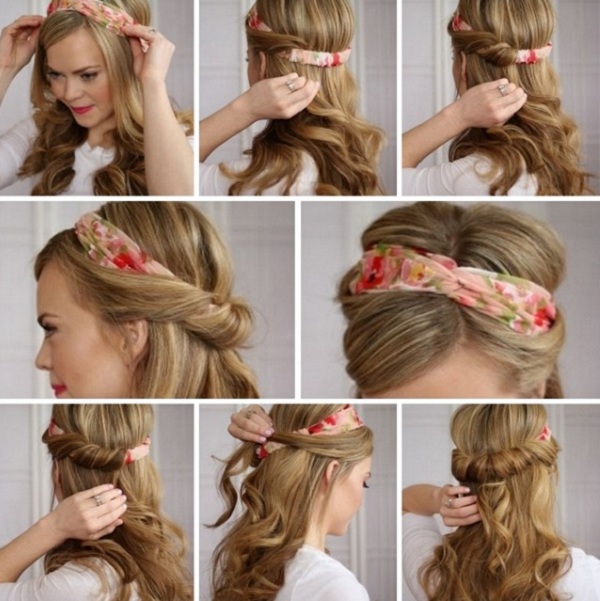 7 Thin scarf as a hoop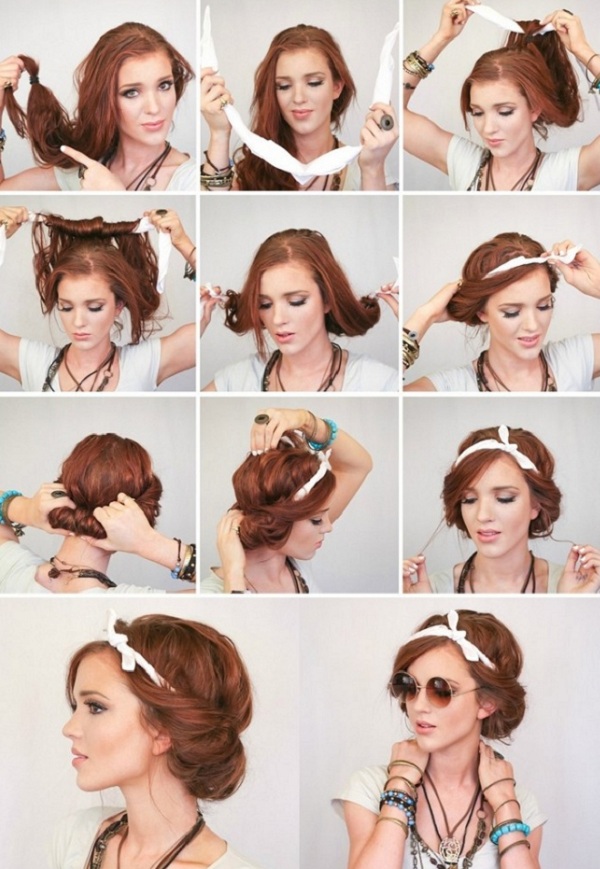 8 Bandage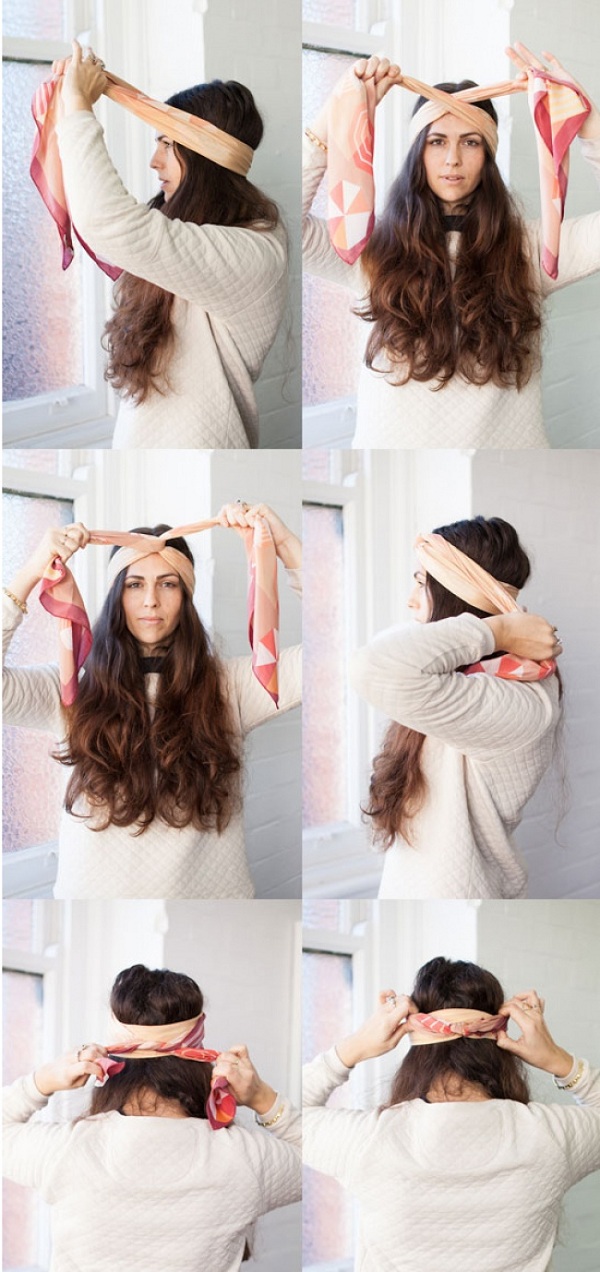 9 For a high large beam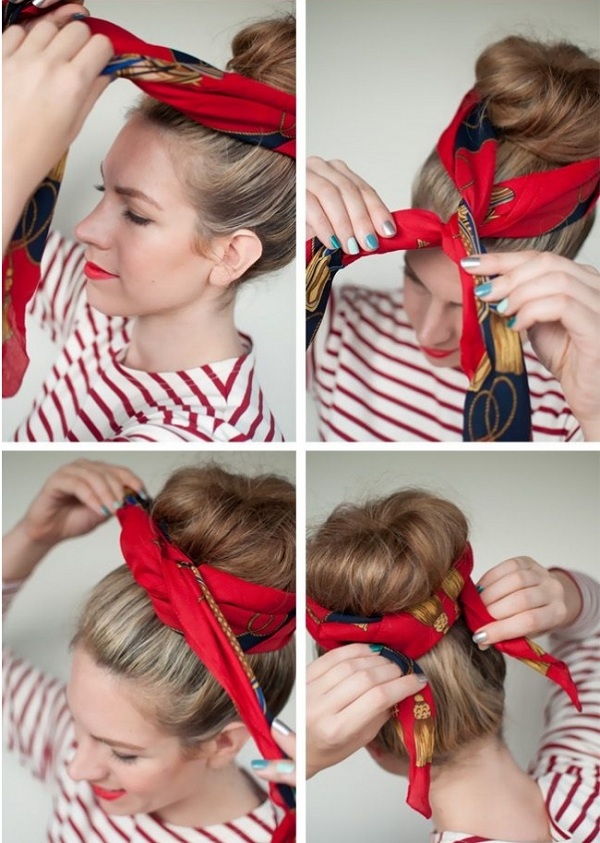 10 Ideas for Short Hair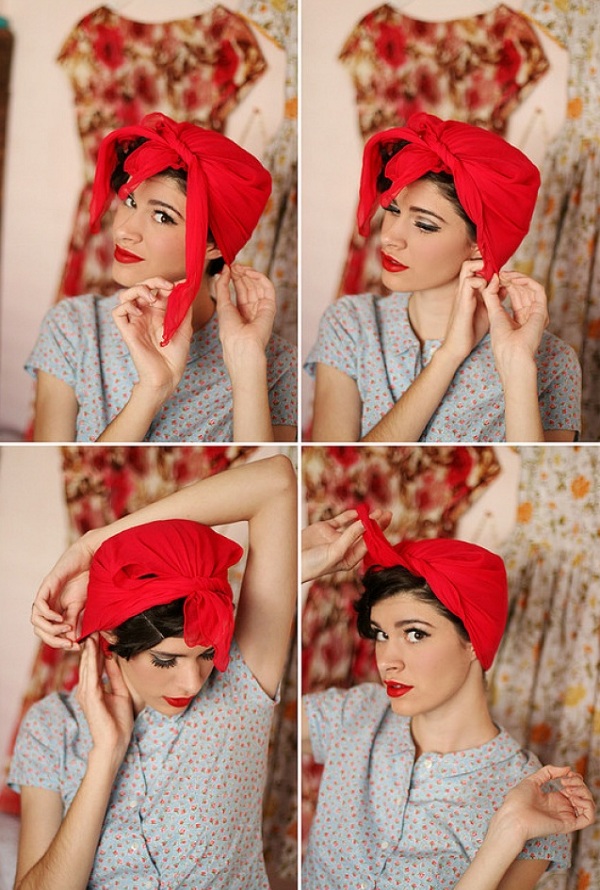 11 For a small bunch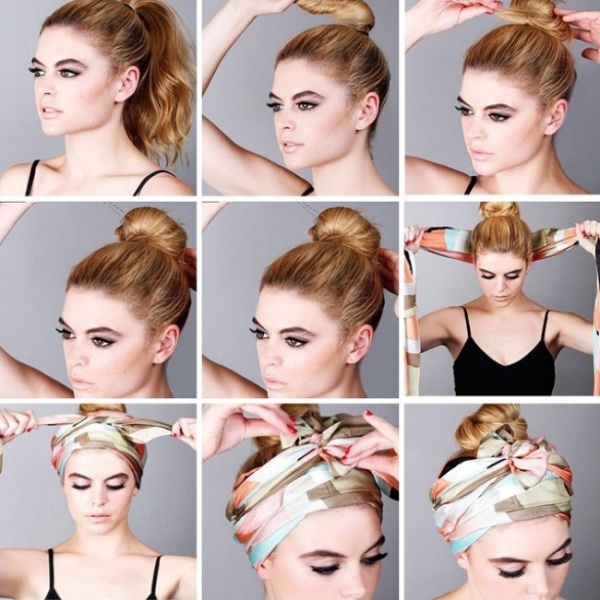 12 Beautiful bow