How to deal with a bunch of packages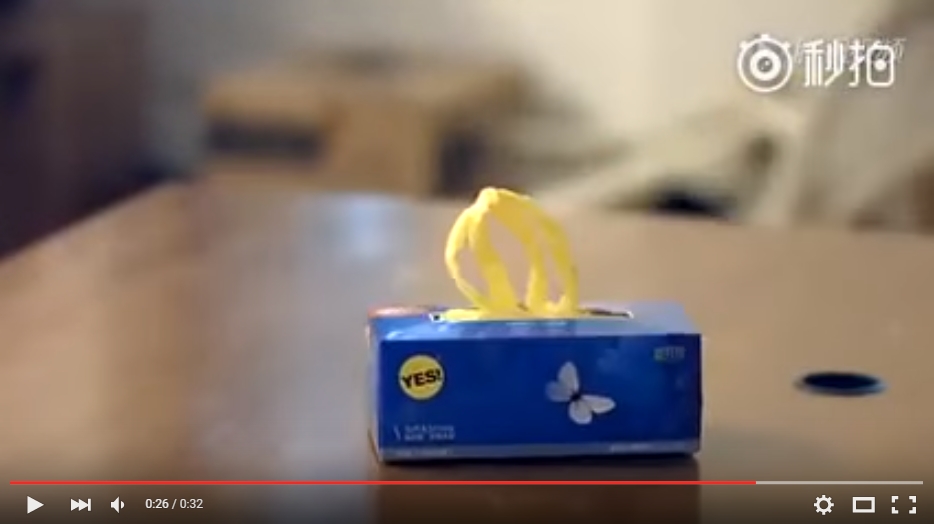 Plastic bag - used for carrying / storing things and materials bag made of polyethylene.
I myself saw for the first time this life hacking (way, trick) how to store packages. Be sure to take into service.
And then at home there are already four packages, for packages that are full of packages, in packages.
The most convenient way
Animation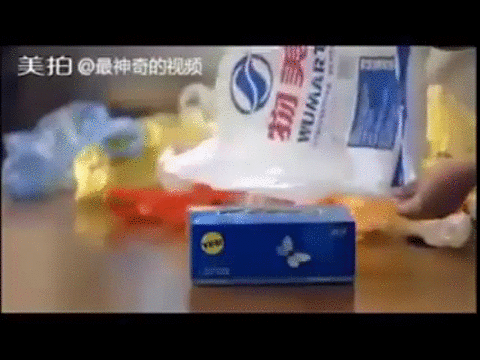 Another way