Layfak: Ways how to cut watermelon correctly (reminder-infographic)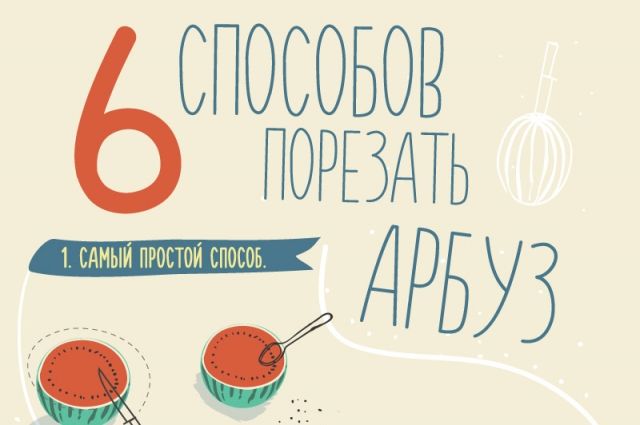 Layfak: how to cut a watermelon (ways)!
Striped fruit is bought - it's for small, it needs to be cut. It is not always possible to manage watermelon easily and gracefully. He slips out, sprinkles with juice ... After all, he's very heavy. But there are simple ways to cut a watermelon into slices beautifully.
STEP 1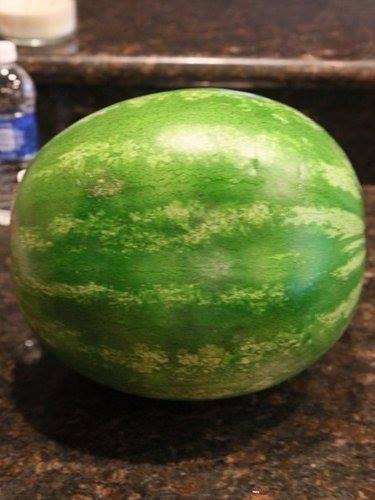 STEP 2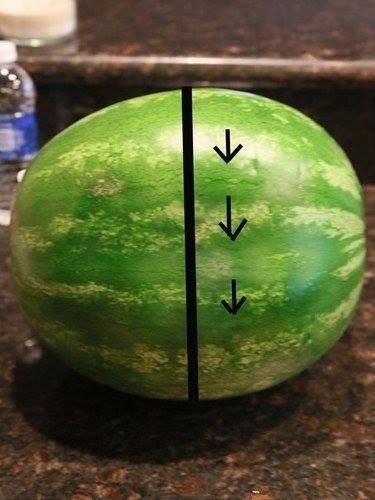 STEP 3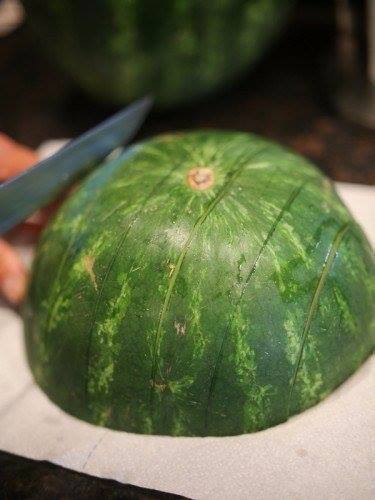 STEP 4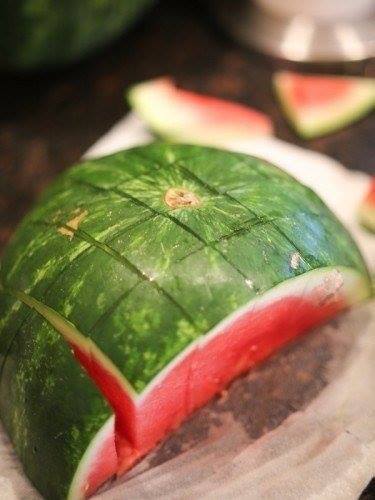 STEP 5