Layfhak: Ways to properly cut watermelon (memo-infographics)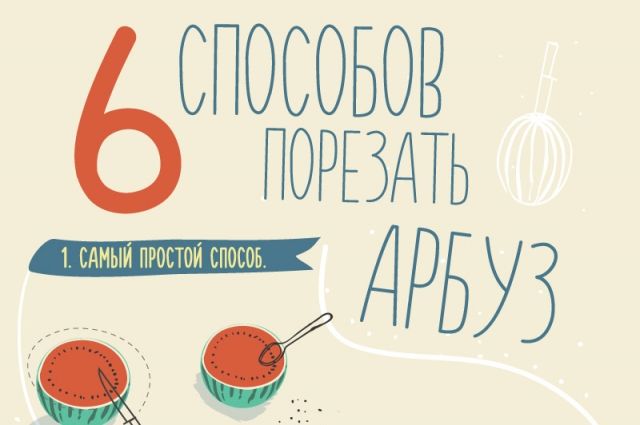 Life hacking: how to cut a watermelon (ways)!
Striped fruit bought - it's small, it needs to be cut. It is not always possible to cope with a watermelon easily and elegantly. He slips out, sprays juice ... In the end, he is very heavy. But there are simple ways to cut watermelon into slices beautifully.
STEP 1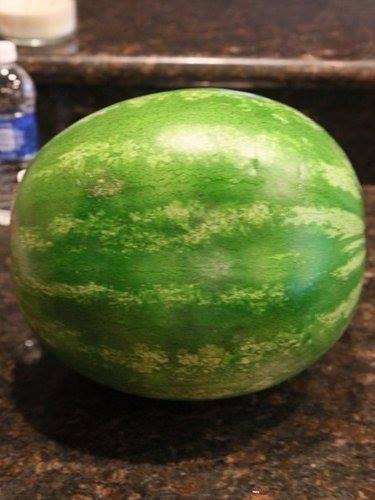 STEP 2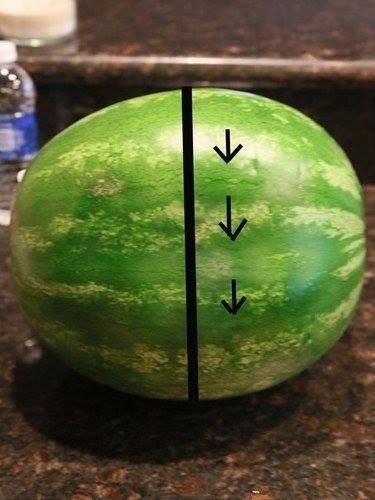 STEP 3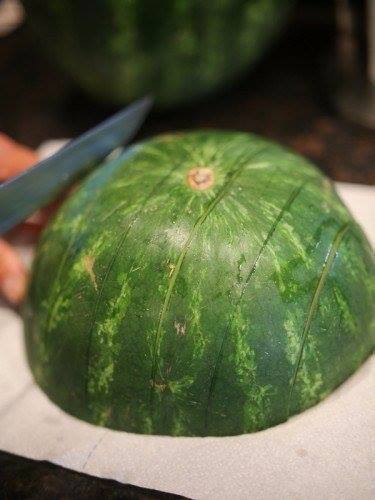 STEP 4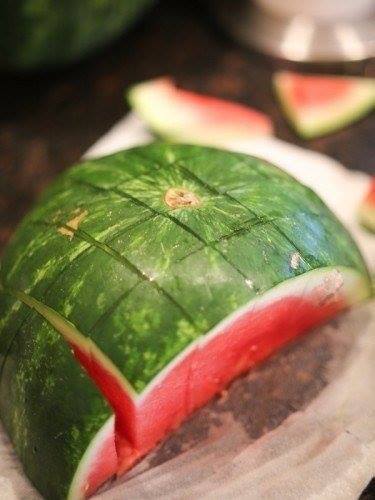 STEP 5