Sowing thing. Can I stretch?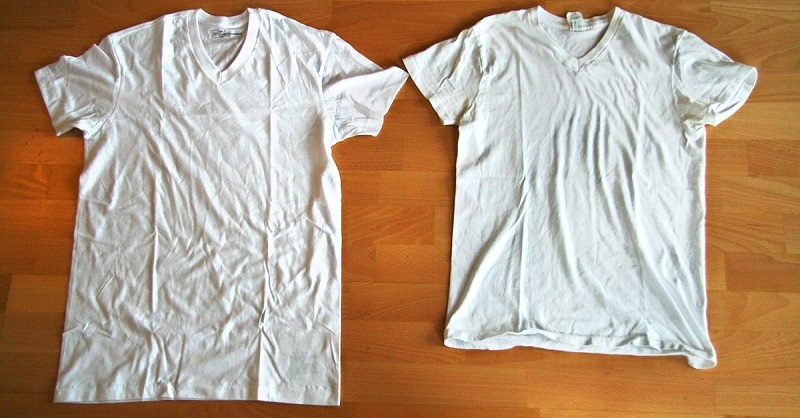 In life, everything happens ... After washing, some things may suddenly become a couple of sizes smaller, and from this no one is immune. To the delight of the housewives, there is a trick with which you can easily restore the size of the sowing thing.
Cotton clothing will easily return its shape and appearance if only 3 simple steps are taken. What a pity that we learned only now about this!
How to stretch a planted thing
Warm water, baby soft shampoo, a large towel is what you need in the process of stretching clothes. Add some shampoo to the water, stir it.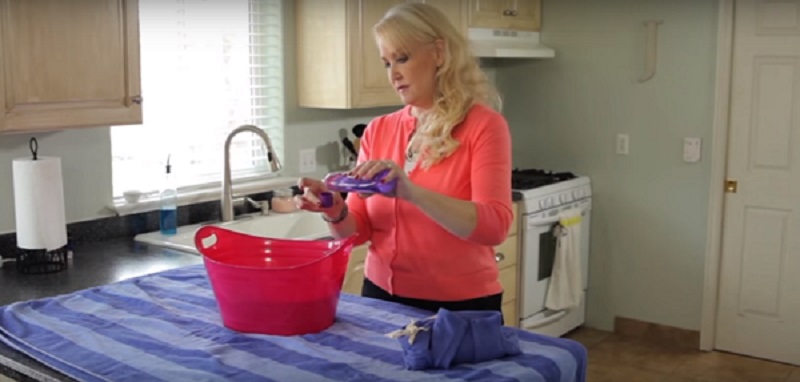 The thing that has sat down in the process of washing, should lie a little in the solution of baby shampoo.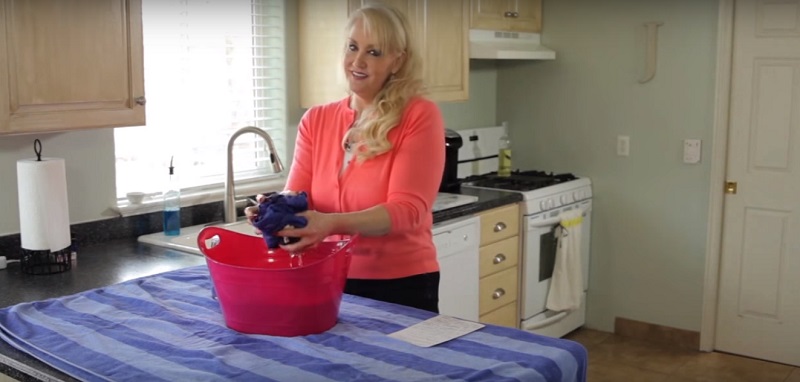 Take out the thing, squeeze it and neatly spread it on the towel.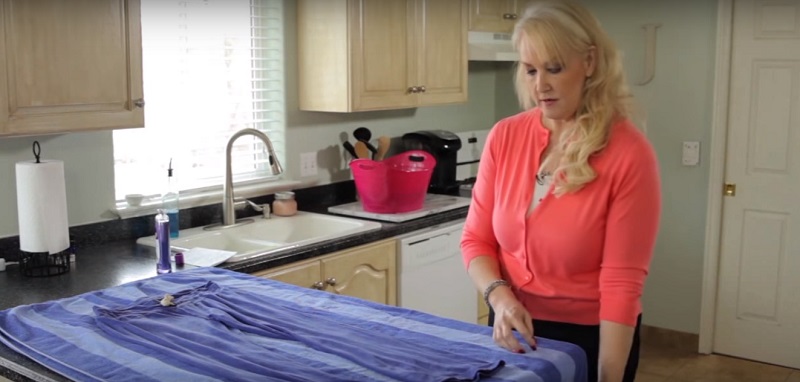 Roll the towel into a roll, let the clothes stand 15 minutes.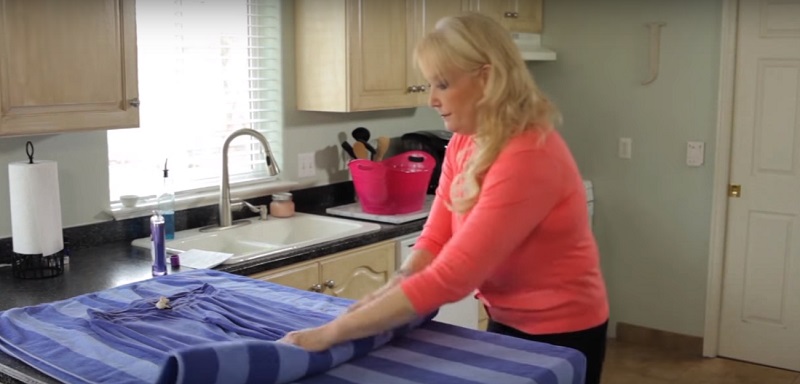 Unfold the roll with a towel, gently pull the cloth. Fibers will be malleable after a softened shampoo of water, you will be able to return your clothes to their previous state with ease!
After careful stretching, leave the thing to dry in a horizontal position on the towel.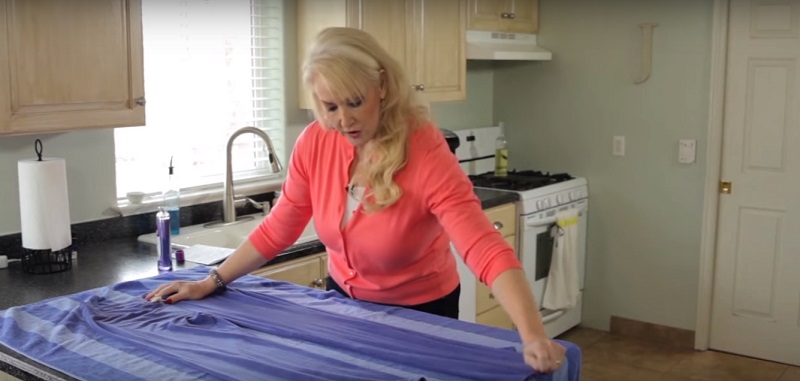 On the video you can see a simple process of stretching a thing, which has decreased after washing. Great result is guaranteed!
What if the jeans sat down
Any jeans after processing with detergent give shrinkage. Therefore, to minimize it and easily fix it, observe the following rules.
AFTER WASHING AND PRESSING, PUT THE WET JEANS ON THE IRONING BOARD AND CAREFULLY WASH WITH THE HOT IRON
First, soak and wash jeans in moderately warm water. It is desirable that its temperature does not exceed 40 degrees.
Secondly, do not erase them for long. Even if they are heavily soiled, 30 minutes of washing is enough. Then it will be much easier to stretch them. You can wash things in the car, but you need to do it correctly, that is, observing the temperature regime.
From time to time stretch them in length and width, then continue ironing.
When the jeans almost take on the original appearance, remove the iron and wait until they finally dry. Even if they are then slightly smaller in size than necessary, they can be quickly carried. It is enough to wear jeans (if necessary lying down), to walk a little and make a few sit-ups. In this way, you can save your jeans.
Has sat a woolen thing? No problem!
To restore a woolen product, you can use a tool such as hydrogen peroxide.
Put in a deep container of water at room temperature, add hydrogen peroxide in the proportion of 2 tablespoons per 10 liters of water. Rinse the knitted sweater from the wool in the resulting solution. In order for the product to return to its original state, pull the item in the right places while rinsing.
After a long rinse, leave the product in the solution for an hour and a half. Once again, rinse the blouse and spread it on a horizontal surface.
Drying woolen things is only necessary in this way, otherwise they can be deformed, that is, tighten or stretch.