How to clean the silver chain to shine in 5 minutes at home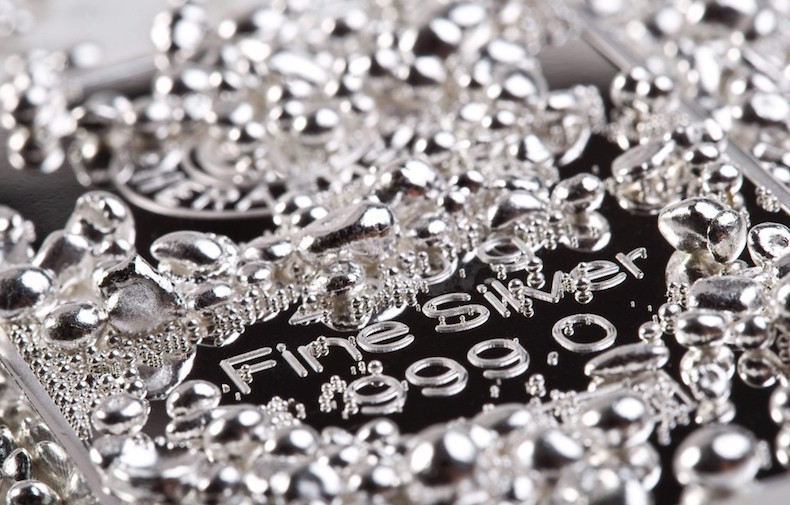 Every person has heard of a substance such as ammonia (ammonia) . But, few people know what properties it possesses, the main methods and spheres of its application, as well as the consequences of non-compliance with careful use. Ammonia is very toxic , which is why you must know how to provide first aid in case of an emergency. It is very important to begin high-quality and urgent medical treatment.
Ammonia is a special gas that has a suffocating smell and a colorless structure . It is difficult enough to confuse its smell with any other means. You can buy it at any store with household chemicals, as it is presented in liquid form in solvents, with a characteristic concentration of twenty-five percent. The maximum concentration that can be found is thirty percent; a similar solution is intended for use in cleaners. Improper use of such products can trigger the phenomenon of ammonia poisoning.
A proven way to do it yourself at home in 5 minutes to clean the silver chain to shine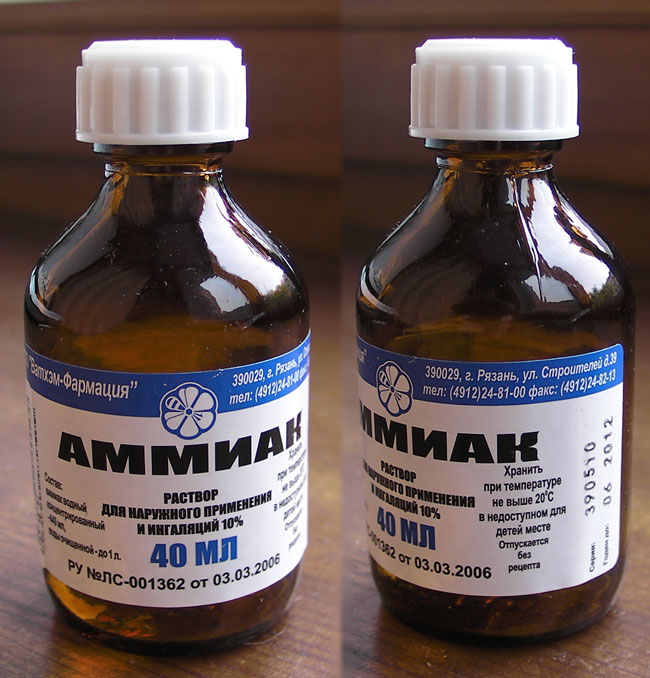 Sequencing:
You take ammonia (ammonia) of any manufacturer, pour it into a small bottle and put your chain there;
Close and "plop" for a few seconds;
Rinse with water and dry with a soft cloth;
Everything is a new chain!
First aid for ammonia poisoning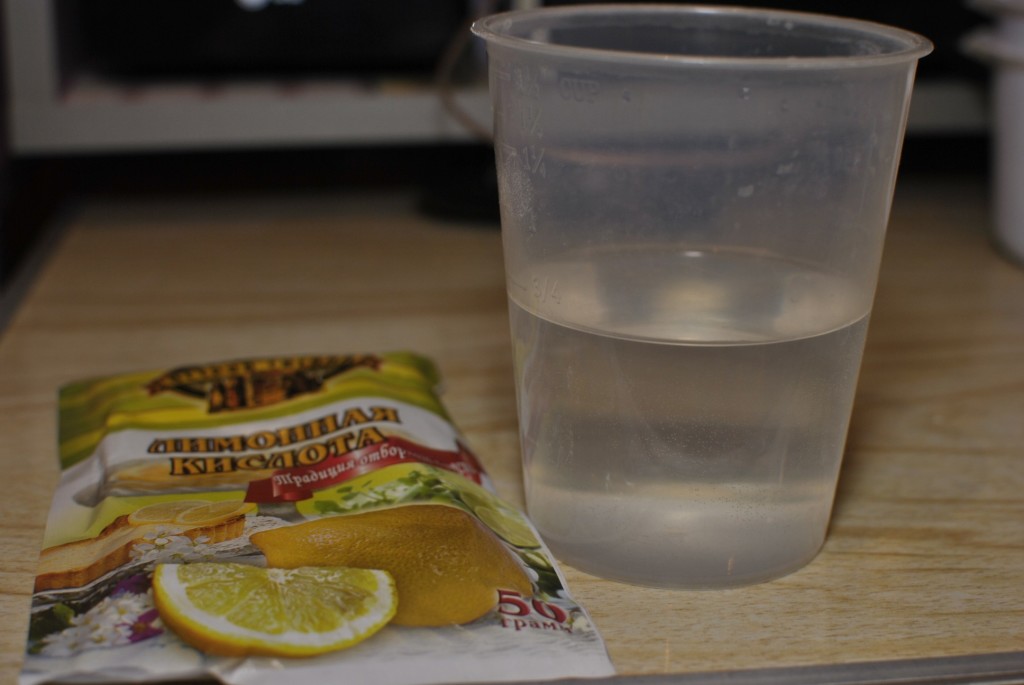 If such an emergency occurs, everyone should be prepared to provide first aid to the victims. On this depends the successful outcome of treatment and a favorable prognosis.
Sequencing:
call an ambulance;
try to bring the victim to fresh air;
prepare a weak solution with citric acid, and then rinse the nasopharynx and oral cavity of the patient;
with the help of a special solution - Dicain, you can drip eyes, then put on the victim sunglasses;
if certain skin areas are affected, wash them with running water and then put on a bandage;
Then you need to wait for the arrival of an ambulance so that the victim can get quality treatment. To avoid such an emergency, important safety precautions must be followed. Since, poisoning with a substance such as ammonia can cause the death of a large number of people. That is why it is very important to be able to provide quick assistance to victims, before the arrival of an ambulance and the provision of professional treatment.