How easy it is to clean the carpet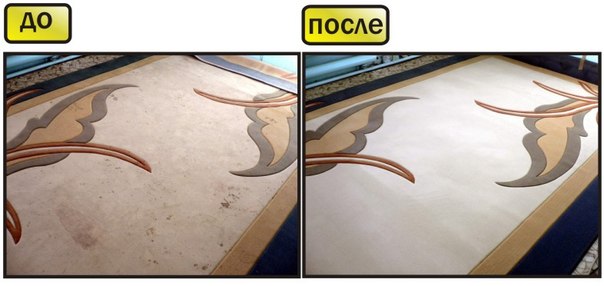 To reduce spending on the means for washing carpets, which we are offered to buy in stores, let's make a tool for washing carpets themselves. This tool will be at times cheaper, without an infinite list of chemistry with the composition and most importantly - it will be cleaned.
So, we need an empty medium-sized container with a sprayer, to which we add:
- 1 tablespoon of soda;
- 1/3 cup of vinegar;
- hot water, not boiling water (not reaching about 5 cm to the edge of the container);
- 1 tablespoon of detergent.
Spray our remedy on stains and clean them!
Cleaned very easily!