Tricky tips to help you remove any stains from your beloved carpet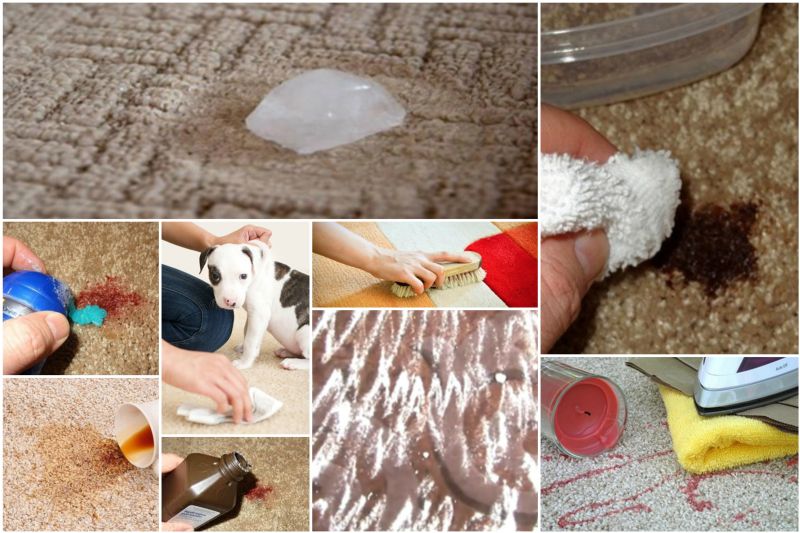 The carpet is a dense woven product made of yarn of various kinds (or synthetic imitation of it), used to cover floors, walls, and sometimes other surfaces in the room (tables, sofas, etc.) in decorative or warming purposes.
Carpets are not only the decoration of your home, but also an excellent protection from the cold floor. But along with the soft surface of the carpet, you also get a surface from which it is very difficult to remove stains. Especially if the fluff got on the nap and it absorbed well. In order not to damage the carpet, you have to seek professional help.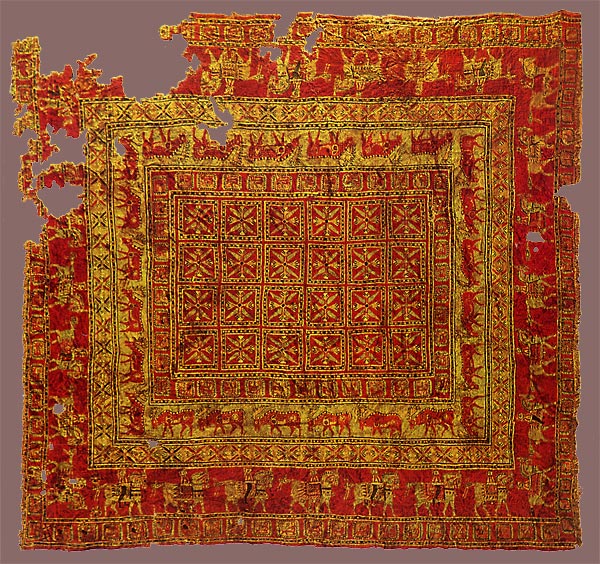 The oldest of the pile carpets is the Pazyryk carpet (about the fifth century BC), discovered by SI Rudenko in the Altai.
The State Hermitage Museum, St. Petersburg, Russia
The carpet is one of the oldest inventions for decorating and warming any house: from a yurt of a nomadic tribe to a luxurious palace in the baroque style. For many centuries, the carpet was not only a symbol of prosperity, but also an art object, since it required a long and painstaking manual labor for its manufacture.
How to clean a carpet
But with these 9 tricks you will forget about it. You can easily remove any stains and even smells from your carpet!
1
Stop rubbing the stains. This will only exacerbate the situation and spread dirt to a large area. Spot should be soaked with a sponge, even if it takes longer.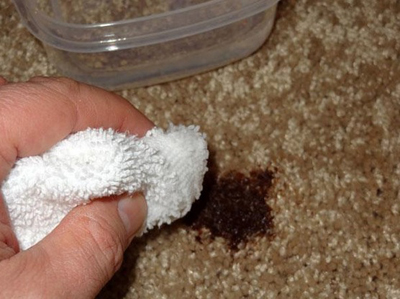 2
Shaving foam is suitable for all types of stains. Wipe it with a soiled area and leave it for 30 minutes. After that, get wet with a damp sponge.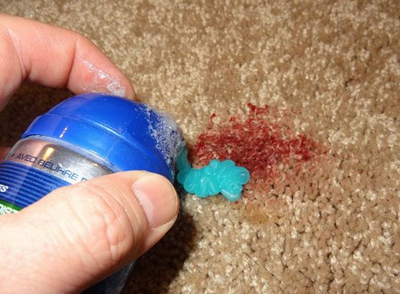 3
Remove the chewing gum from the carpet you will help the ordinary ice cube. Put it on the chewing gum and remove it when it hardens.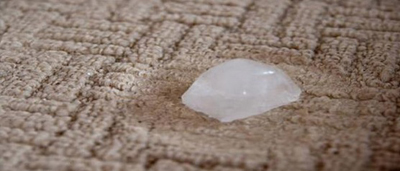 4
To remove wax from the carpet, you will need a white towel without a pattern. Cover it with wax spots and iron with a hot iron (no more than 30 seconds). After a couple of minutes, put a paper towel on the place of stains and again go through a hot iron.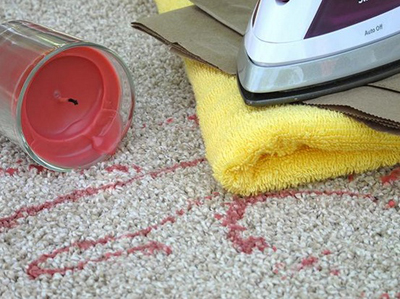 5
Normal hydrogen peroxide will help you cope with blood spots. Simply put a stain on it and pat yourself with a towel.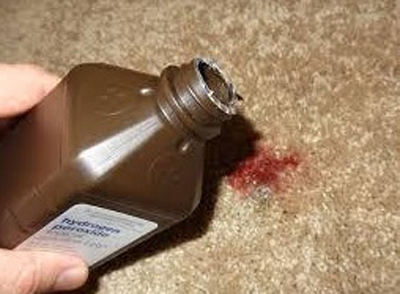 6th
If your beloved four-witted friend has coped with the need for a carpet, only an organic cleaner will help you. In this case, it will act better than chemicals. Spray spray and towel dry.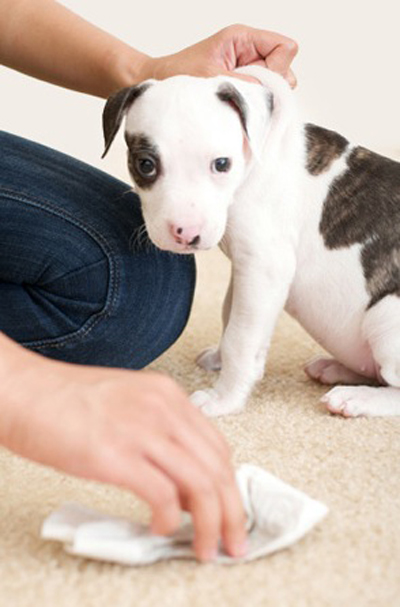 7th
To remove the fragments from the carpet, walk along it with a brush, so they come out on the surface, and you can easily clean them with a vacuum cleaner.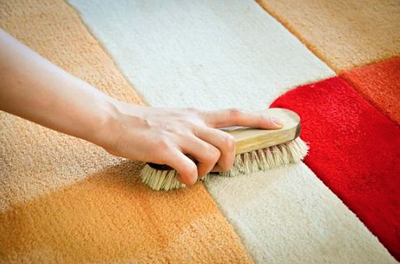 8
If you spilled coffee on the carpet, dry a spot with a dry towel to remove moisture. Then mix 1 tbsp. l. detergent, 1 tbsp. l. vinegar and 2 tbsp. warm water. Soak the stain with this remedy and leave it for a couple of minutes. Wipe dry with a towel and repeat until the stain disappears.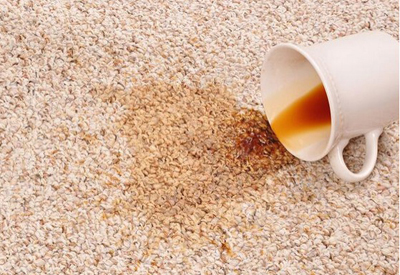 9
The best remedy for odor is soda. Generously sprinkle it with a carpet and leave it for the night. In the morning, remove the soda with a vacuum cleaner.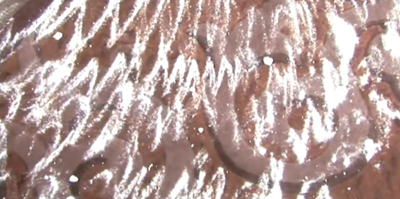 With these tricks, any spots you will not be afraid of. And the idea with wax is just a find! Use these tips and tell them about it to your friends so that they easily remove stains from their carpets!
Via takprosto.cc & wiki