Mini-garden of the stoppers on the fridge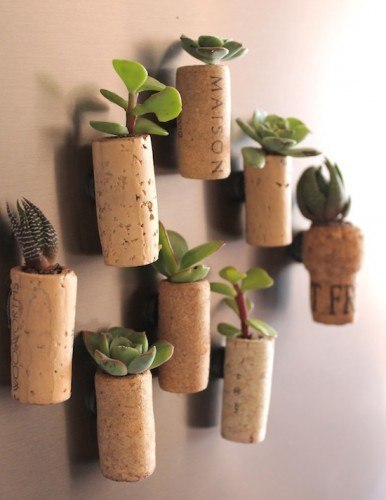 Mini-garden of the stoppers on the fridge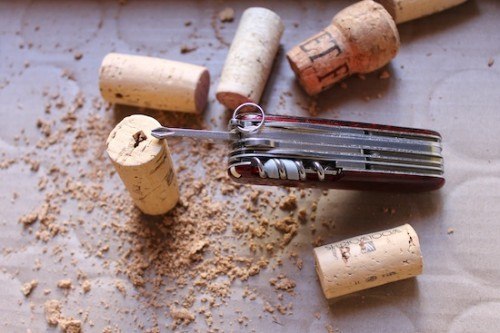 1. Carefully cut out the middle of the cork.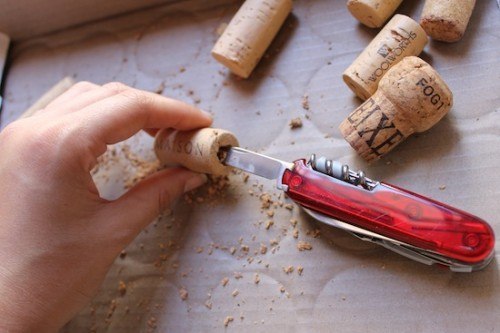 2. Extend the middle with any tool.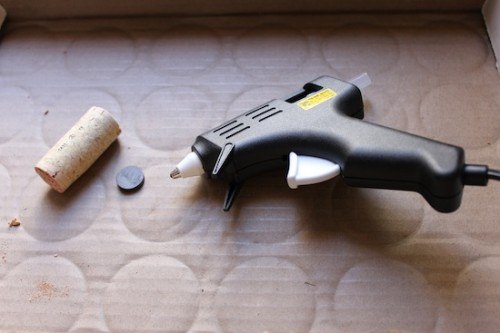 3. With a sticky gun or just glue, glue a magnet.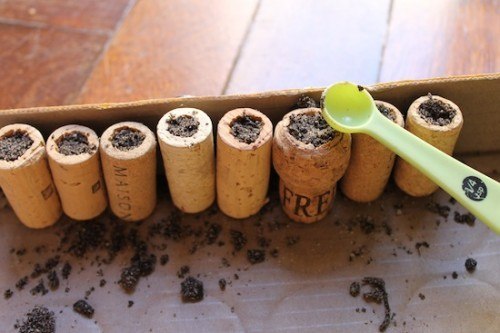 4. Pour in a bit of proper soil and tamp.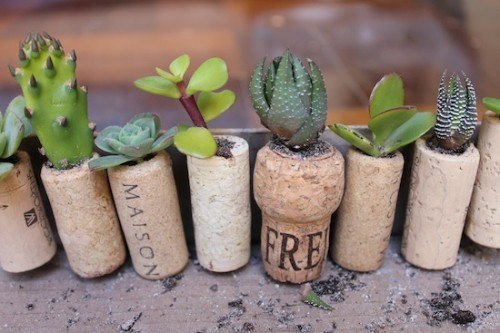 5. Carefully insert the shoots of the plants into the plugs. Is done.