Plucking eyebrows without tweezers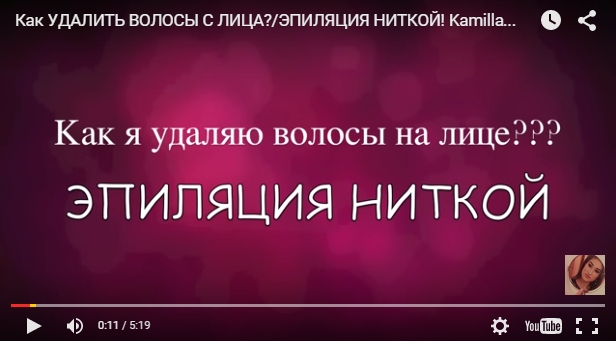 This way you need to see! The video that we propose to see will teach you how to pluck your eyebrows with an unusual method
The tweezer with which it is required to handle patiently and cautiously approaches not all. Women who have tried a string for epilation instead of tweezers, argue that this is a less painful way.
In addition, after applying the thread, there is no ugly irritation and the hair grows extremely slowly. This method is very ancient and long favored by Muslim women.
Stock up with a pretty strong thread and start practicing. In this case, the main thing is training!
Eyebrow care with a thread takes very little time and will help when tweezers were not on hand
The movements of the hands, in this way, resemble the work of the tweezers - you grab the hair and pinch it against the growth.
Of course, you need to practice, but the idea is beautiful! Correct the eyebrows so that they are symmetrical, with even edges.
This detailed video will help any woman to master useful technology - show your friends how to use the thread to make hair removal at home!