Modern kitchen design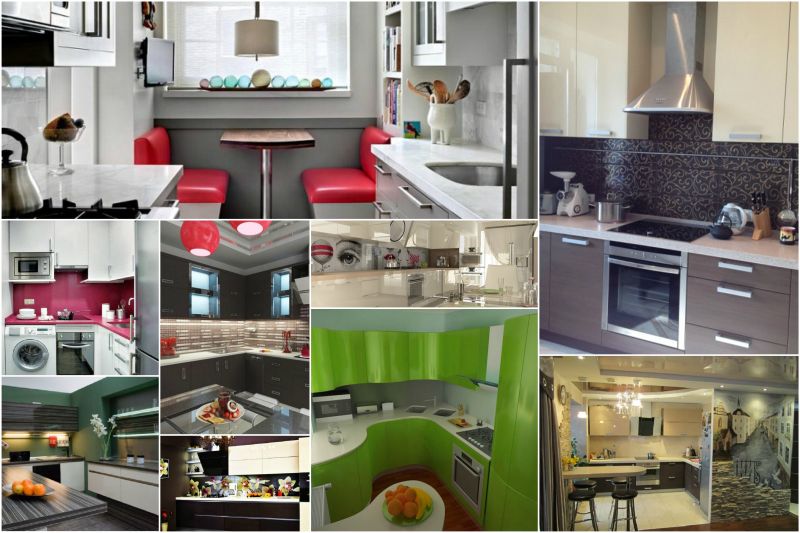 Kitchen (from it. Kuche - kitchen) - a room for cooking. The word "cuisine" goes back to the German word Kuche, which entered the Russian language in the Petrine era. In written sources used since 1717. Prior to this, the words "cookery" or "cooked hut" were used.
The kitchen in modern dwellings, as a rule, is combined with the dining room. It is characterized by the presence of places for storing food and kitchen utensils (cabinets, for storing food at a low temperature - a refrigerator); also places for primary, subsequent processing (sink, tables) and heat treatment of products (cooker, oven, microwave oven), places for serving and cooling ready meals.
For a small space fit bright colors with bright details. As for large rooms, there is a place where fantasies can be played: you can choose vintage style or Provence.
Via sovkusom.ru