The tricks to look perfect every day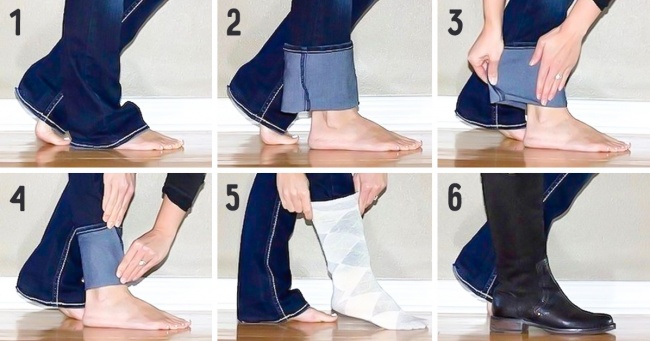 Electrified trousers that stick, new shoes that are bought, which shake and rub, a T-shirt or a sweater, sat down after washing - these problems can be left forever in the past. It is enough to remember a few simple life tricks to care for the things that we are happy to share with you today. Share your experience with friends.
Remove water stain from leather bag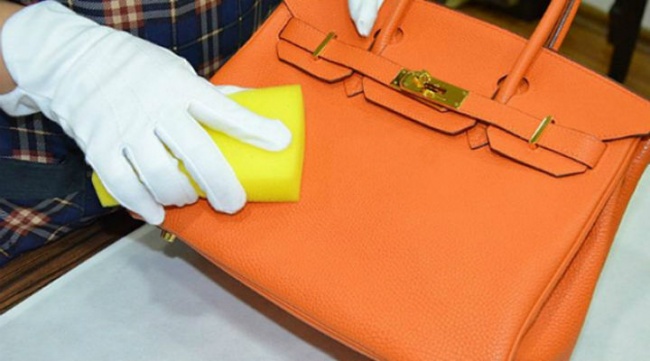 Spray a mixture of water and food vinegar on the stain, rub it gently.
To not leave traces of jewelry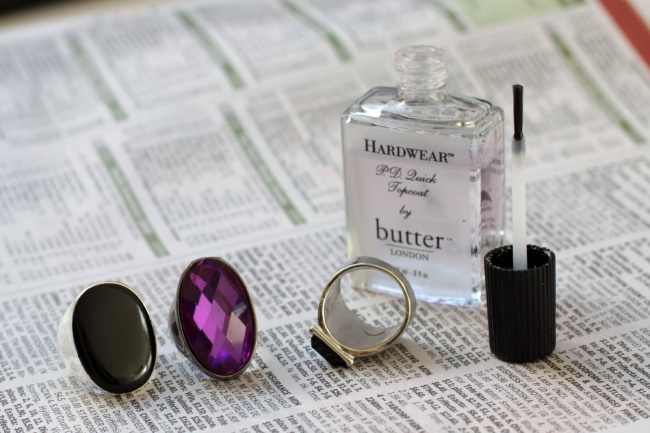 If you paint the inside of the rings with clear varnish, you will forever forget about the spots on your fingers.
Remove oily stain from clothes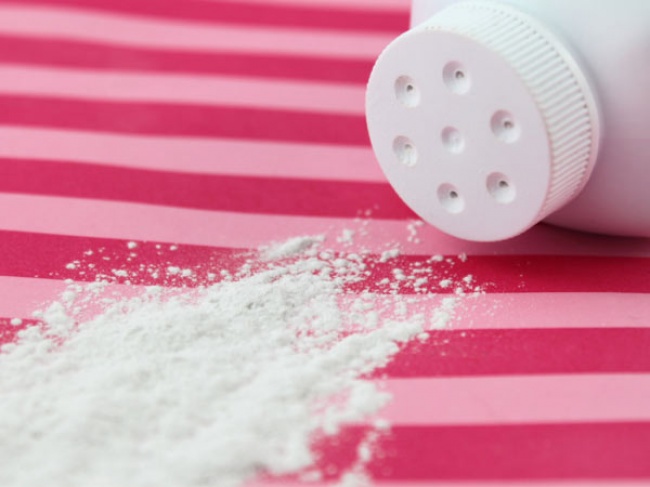 Use baby talcum powder to get rid of the stain.
Baby shampoo will save the stranded thing after washing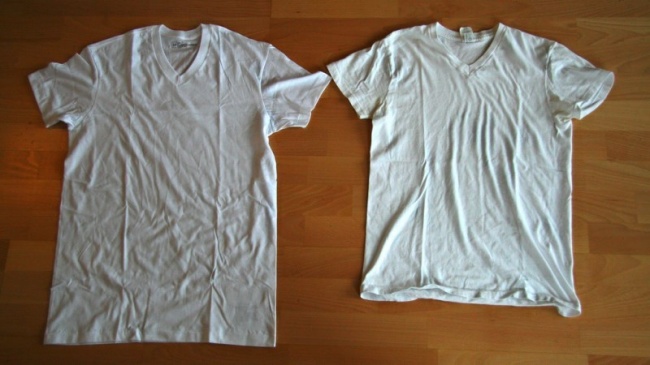 Soak the thing in warm water with baby shampoo (for 1 liter of water 1 tbsp. Spoon of shampoo) for half an hour, unscrew, put between two towels for 10 minutes. Stretch to a real size, setting something heavy around the edges, and leave to dry.
Razor perfectly cope with the pellets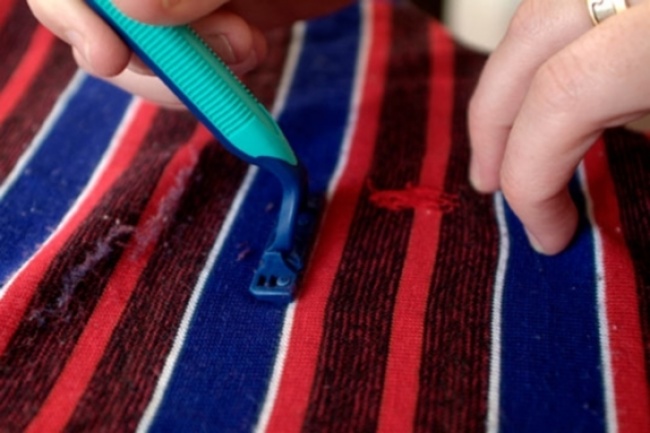 To prevent dark jeans from lightening when washing, add half a cup of distilled vinegar to the washing machine.
Keep jeans color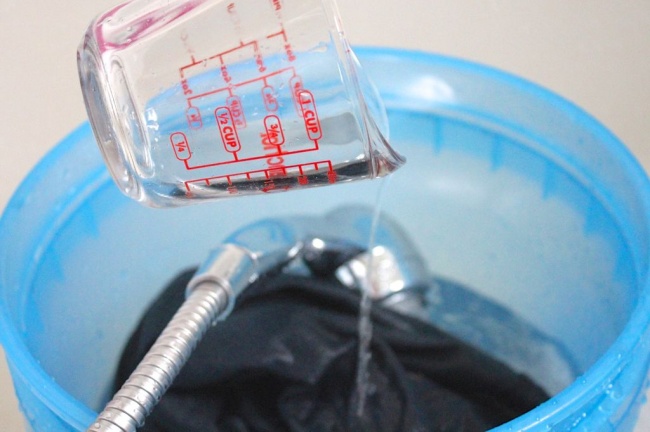 To prevent dark jeans from lightening when washing, add half a cup of distilled vinegar to the washing machine.
Quickly iron the collar with an iron
So you can iron the area around the buttons, folds on the shirt or skirt.
The eraser will remove scuffs from suede leather.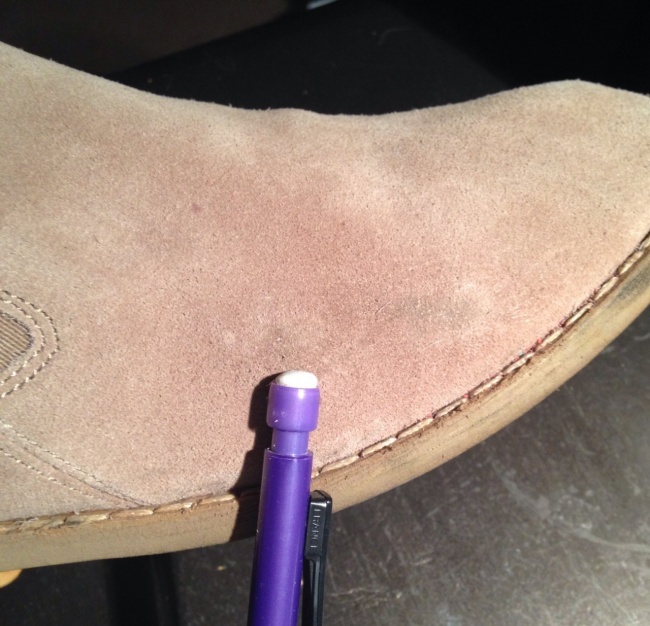 Carefully, with light movements, the eraser will return the former look to the past.
To make sneakers look perfect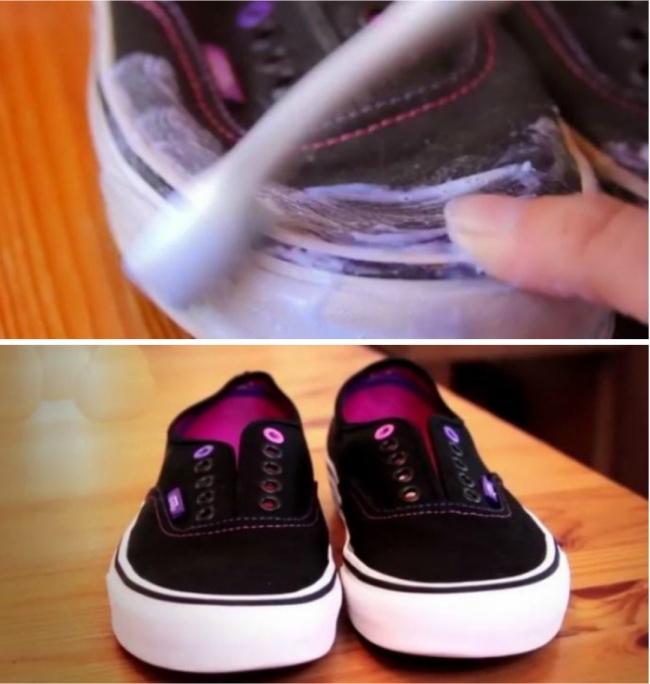 Mix the detergent and soda in a bowl, take a used toothbrush and do a general cleaning of the white edging of the sneaker.
Carefully tuck in jeans in tight boots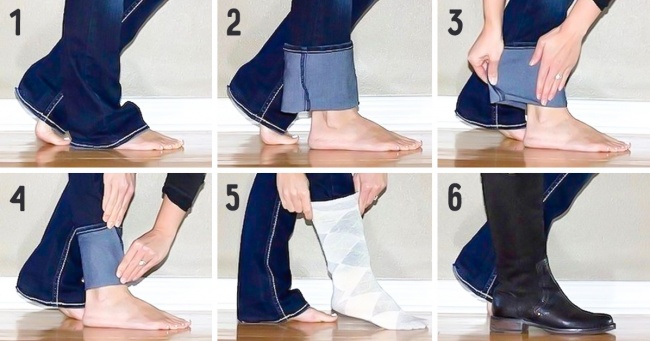 Follow the instructions in the picture and you will never be crumpled bottom jeans.
To get rid of sweat stains on clothes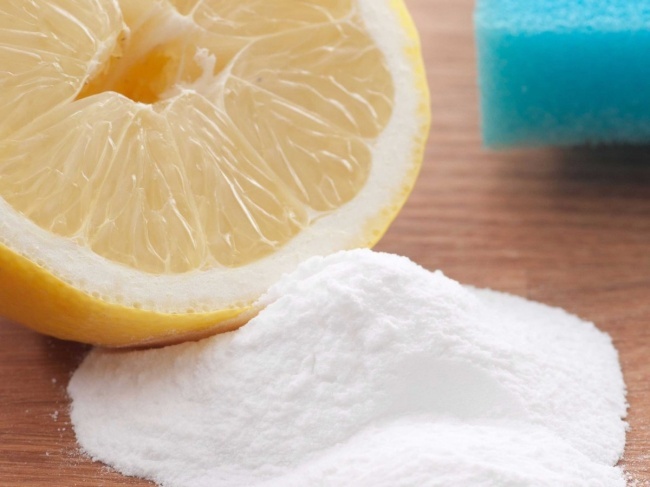 You can remove unsightly stains with lemon juice or baking soda.
How to wear a lace from a sports sweater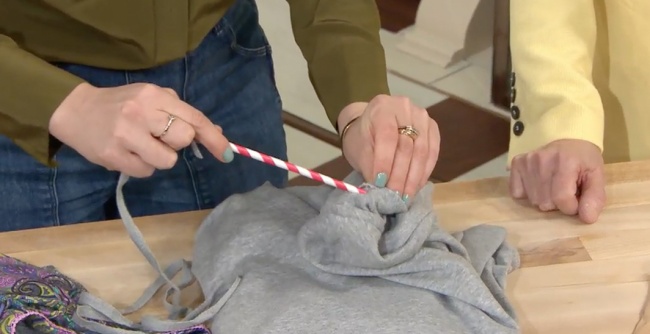 Use the cocktail tube to insert the lace.
Ice packs can quickly carry shoes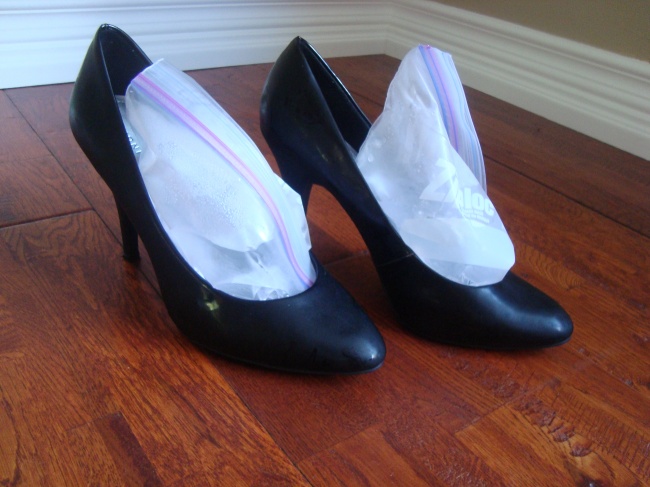 Put the water bags inside the shoe and put it in the freezer so that the water is frozen. Take out your shoes, wait until the ice is slightly damp, and remove the bags. This way you can not stretch shoes made of patent leather.
If pants are electrified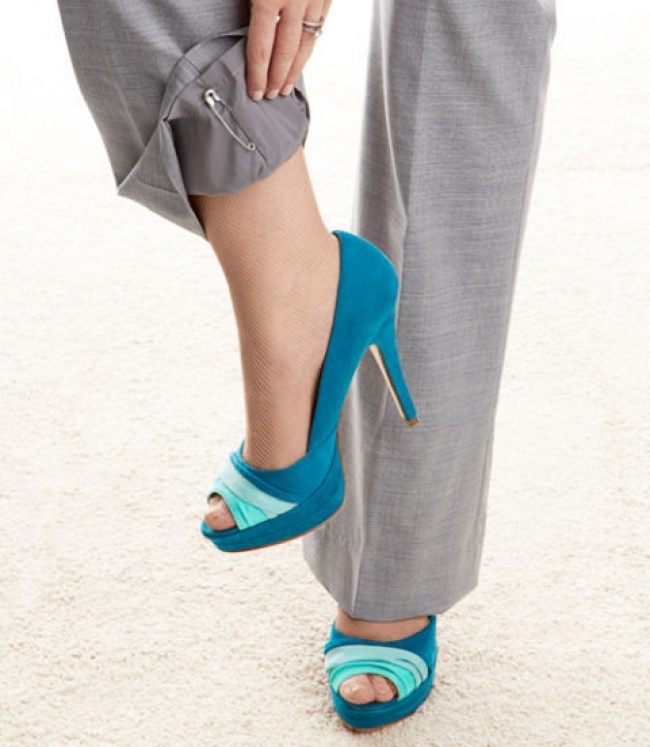 To trousers not electrified, you need to pin to the inner seam of each leg on the pin.
To keep the zipper on the jeans not crawling down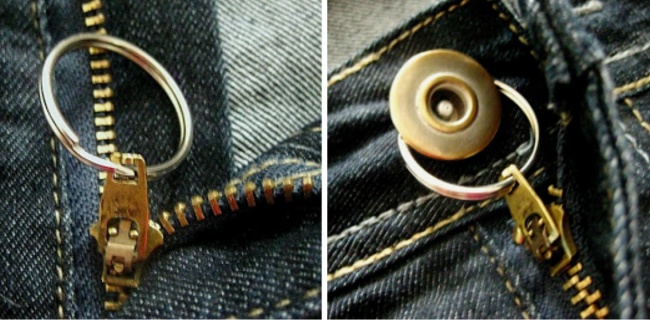 Insert the ring from the key fob in the slider. Catch on the button. The decision is temporary, but true.