64 GB SanDisk overclocking for SanDisk MP3 player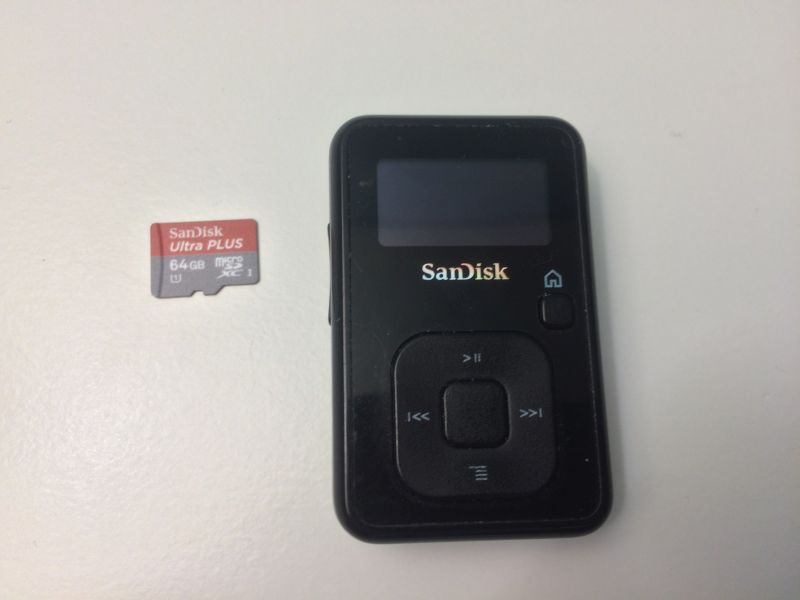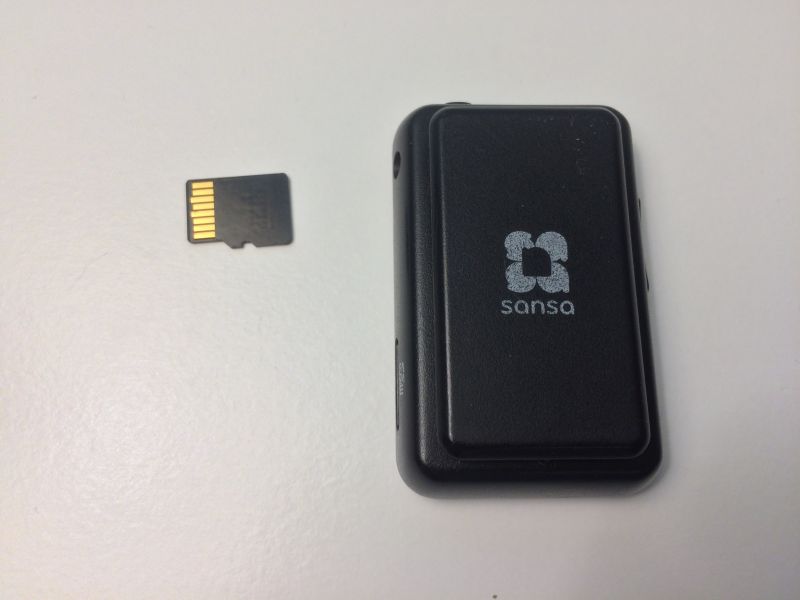 How to increase the memory of the player for free and in 5 minutes?
The acquisition pleased. Fast, convenient little player is convenient for each of us every day.
But from the daily use I kept him from the actual amount of memory - I often had to re-record music as my preferences often change.
Declared in the player 64 GB but used only 8GB. How to increase memory is easy!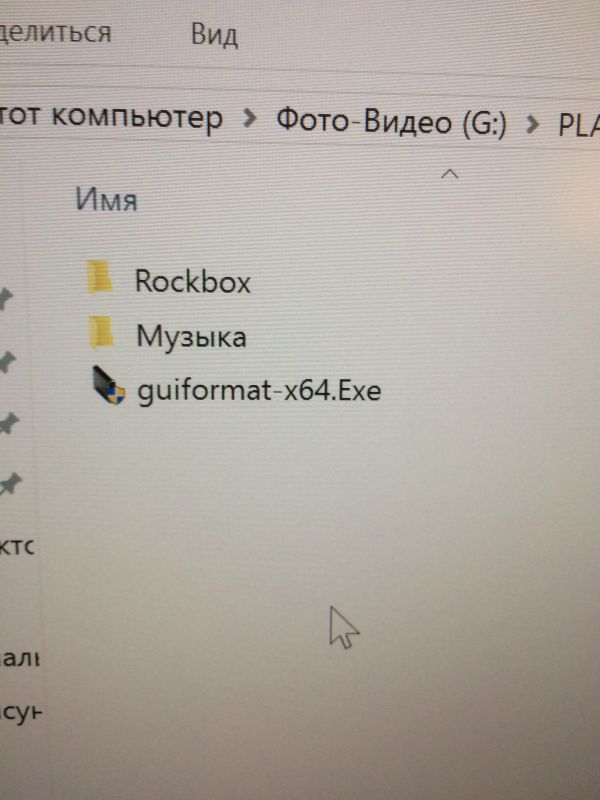 1. Download the official program.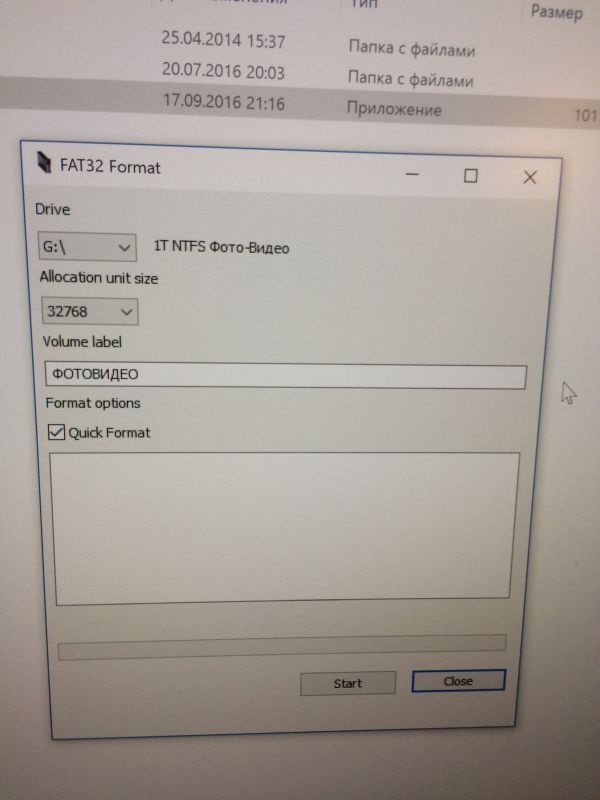 2. Select the desired flash drive.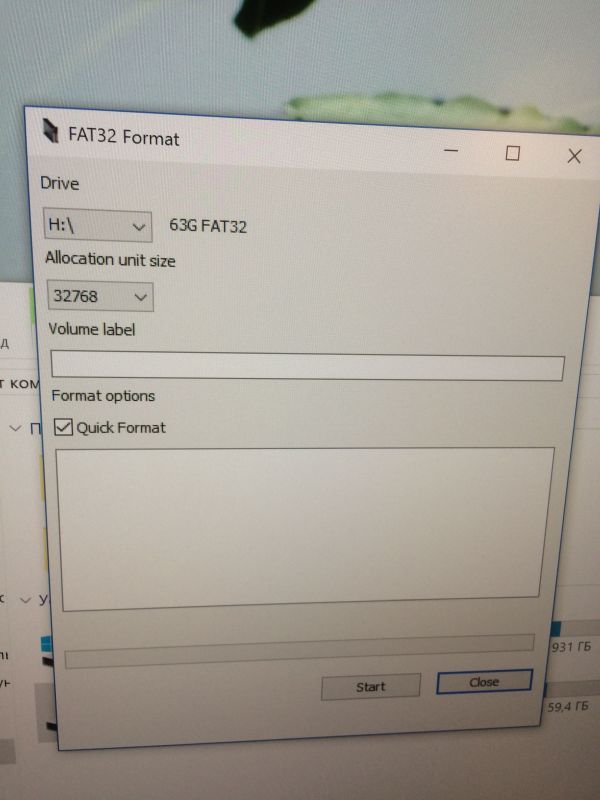 3. Specify the correct parameters
and format on 64GB.
4. Record music and ready.