Overclocking a 64 GB SanDisk card for a SanDisk MP3 player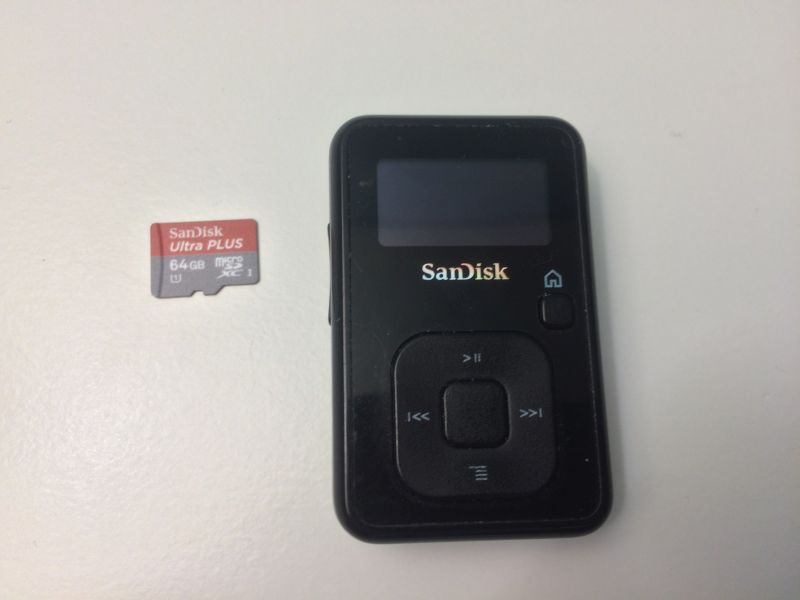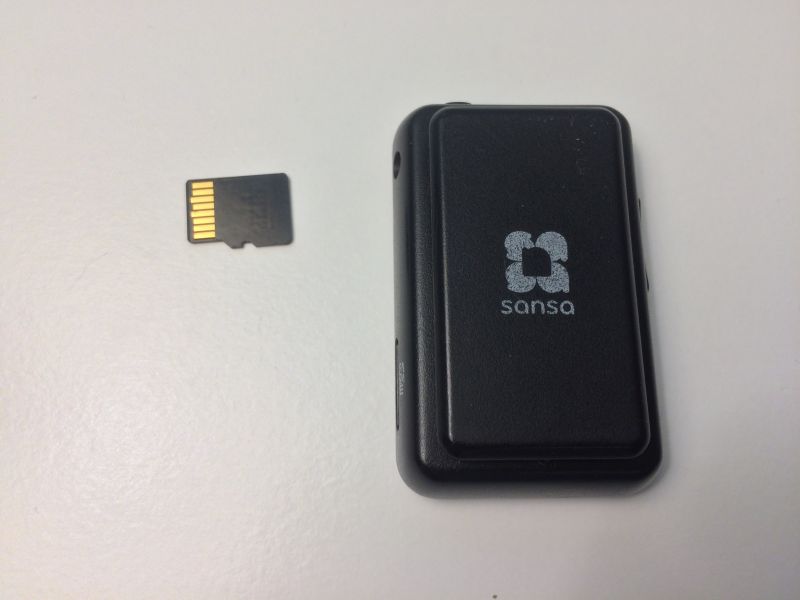 How to increase the player's memory for free and in 5 minutes?
The acquisition pleased. A fast, convenient little player is convenient for each of us for every day.
But from the daily use it was restrained by its actual amount of memory - I often had to rewrite the music as my preferences often change.
It is declared in the player 64 GB but only 8 GB is used. How to increase memory - it's easy!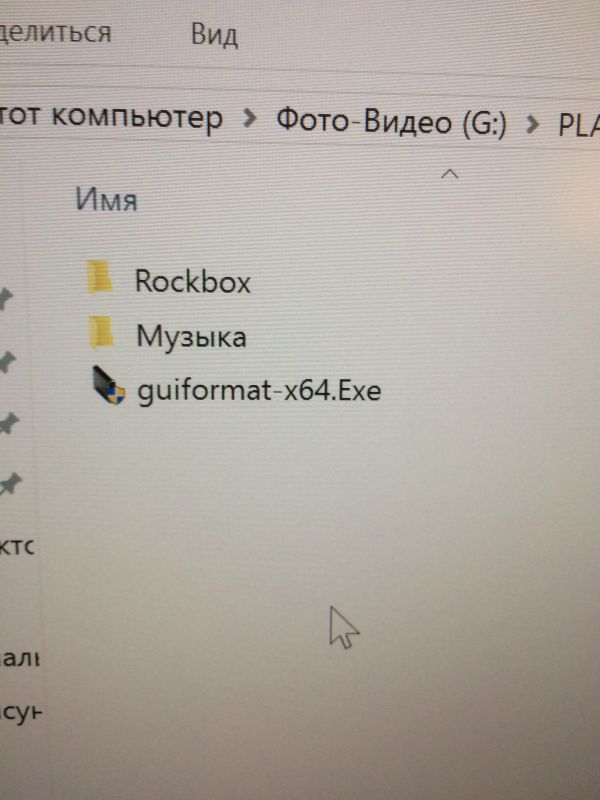 1. Download the official program.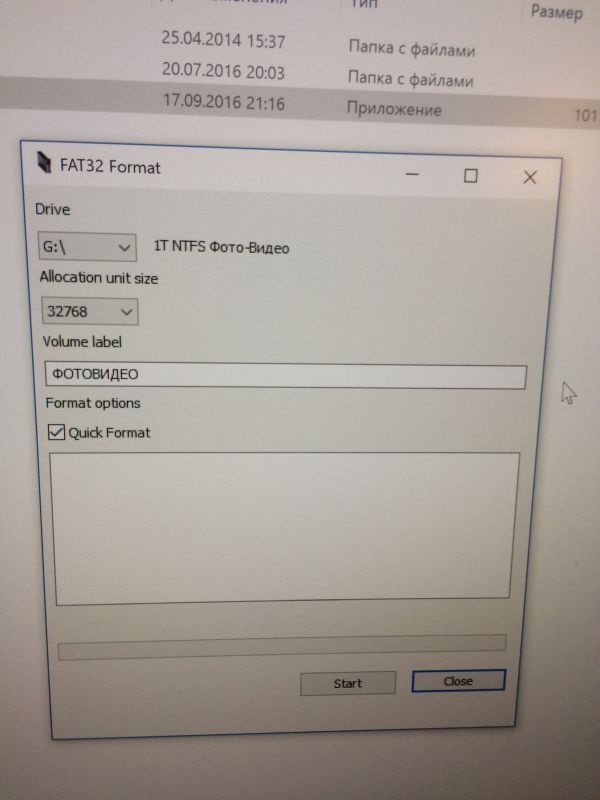 2. Select the desired flash drive.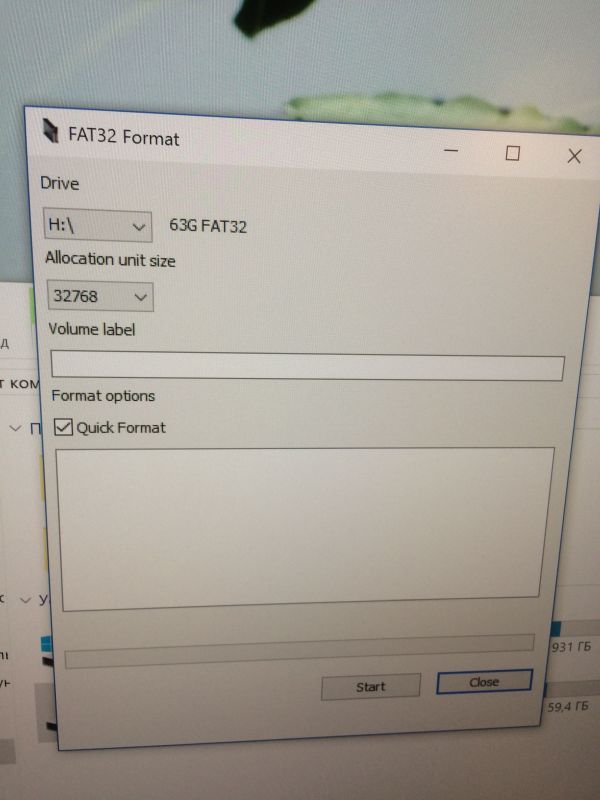 3. Specify the correct parameters
and format to 64GB.
4. Record music and you're done.