List of programs and utilities used to restore data from hard disks and other media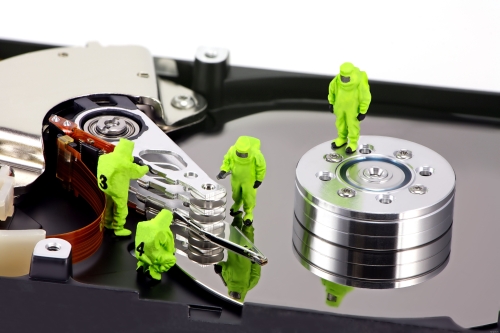 I suggest that everyone will share their experience in restoring data from various media.
Tell us which programs (the list below) you are using and their effectiveness and utility in the comments below.
On this page will be published interesting articles and ways of recovery, found by me on the Internet and other sources.