How to check what the Internet knows about you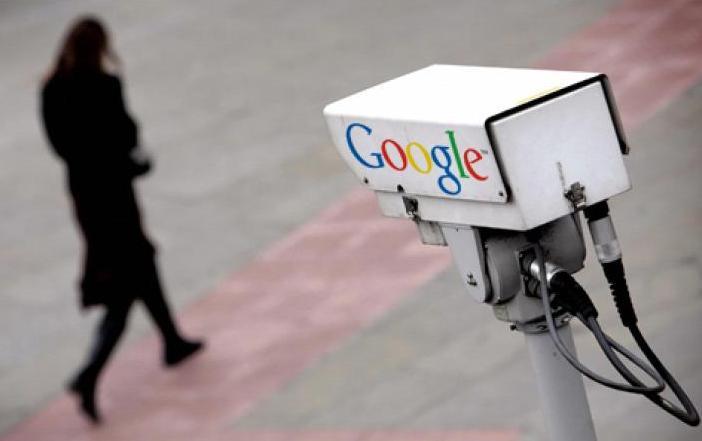 Isn't it convenient to use the Internet to order pizza for lunch, medicine at low prices, see the shortest route to the right place, find out where and when the best discounts, send out wedding invitations, and more, without leaving home. This is so convenient and fast!
But it's unlikely that you thought about what trace we leave on the network and what information the owners of the sites we visit have about us. Let's look at the main points ...
How to check your search history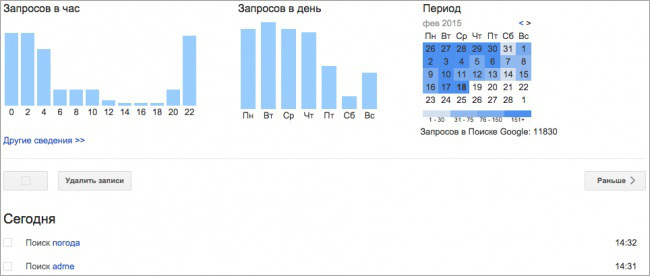 Google saves every search you have ever made. It also monitors all ads that you clicked on earlier. To see all these entries, you can use this link .
How to find out the history of your locations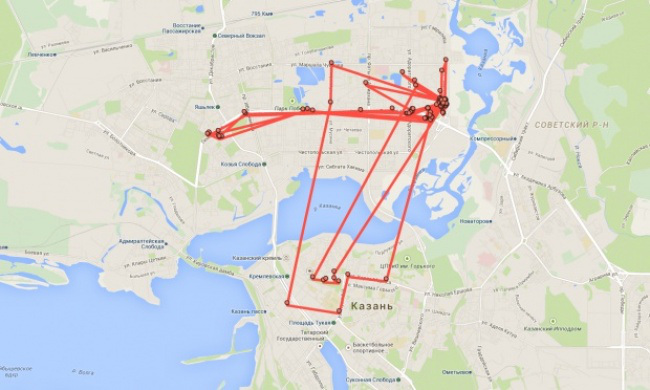 If you use a modern smartphone based on Android or iOS, and your mobile Internet is turned on in most cases, then you will be surprised at the information that Google collects about your location every day. Here you can see the history of your movements.
How to see all the services and services that you use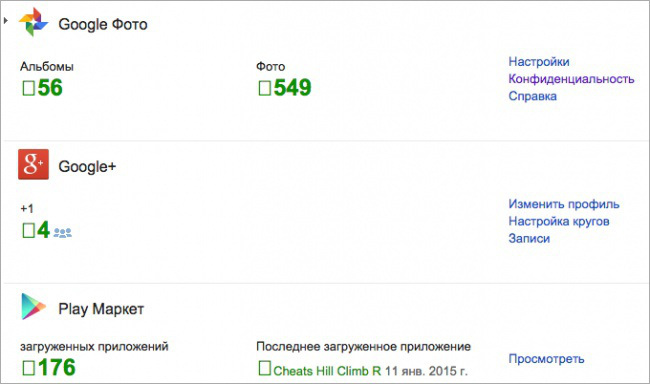 Google offers its users an account activity page where you can find out about all the Google services you use. You can also enable the option to receive a monthly report that will be sent to your email address.
How to export all your data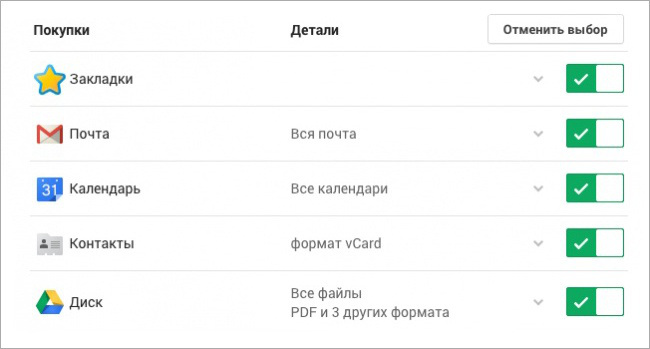 Google allows you to export all your data: bookmarks, email, contacts, files, profile information, your YouTube videos, photos, and more. You can do this at this link .
How to find a list of all applications and extensions that have access to your account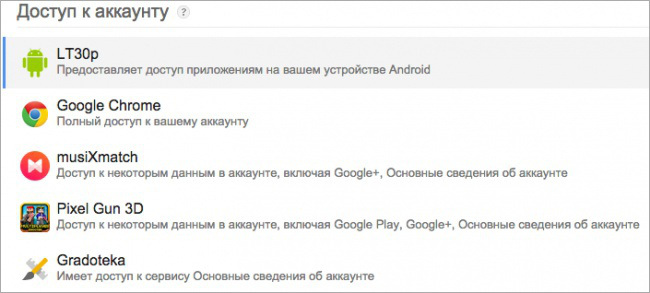 The activity page of your Google account also offers a list of all the applications that have access to your data. View the list of applications or block access to them here .
Find out what Google thinks of you

In order to show each user an advertisement in accordance with his tastes and hobbies, Google collects information about you and creates a whole profile. Each user can control this information via this link .
Data collection about visited sites

Known to many, Google Analytics allows you to find out which sites and pages you view, how often you visit them and how much time you spend on this site. But few people know that you can disable the ability to collect such data about visited sites. You can do it here .
Learn YouTube Watch History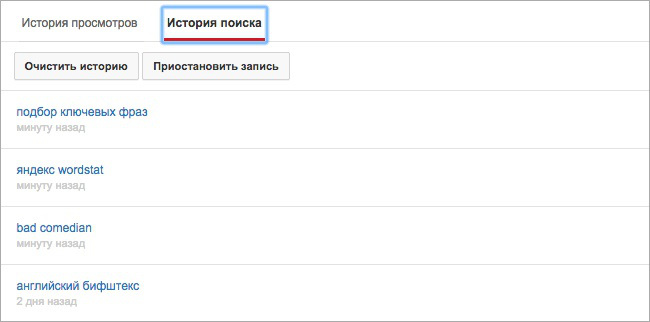 You can find the story here .