Beer, world beer maker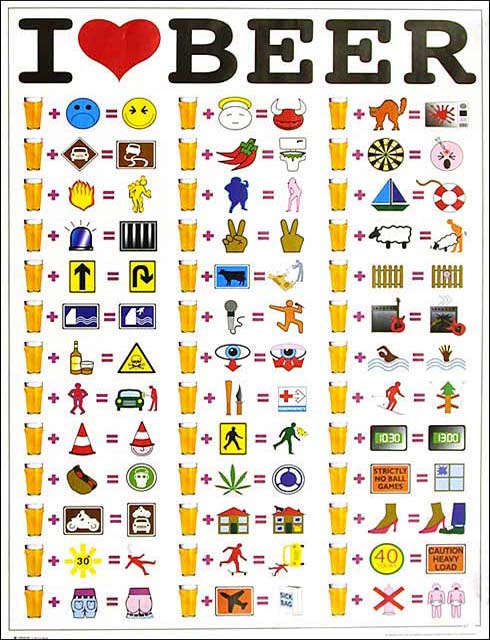 Beer is a low-alcoholic beverage obtained by alcoholic fermentation of malt wort (most often based on barley) using brewer's yeast, usually with the addition of hops. The ethanol content in most beers is about 3.0-6.0% vol. (strong contains, as a rule, from 8% to 14% vol., sometimes light beer is also emitted, which contains 1-2% vol., non-alcoholic beer is excreted separately, which is not included here), solids (mainly carbohydrates) 7 -10%, carbon dioxide 0.48-1.0%.
Beer is distributed in many countries of the world and is popular due to its taste and aroma. There are about a thousand beers. Taste characteristics of different types can radically differ.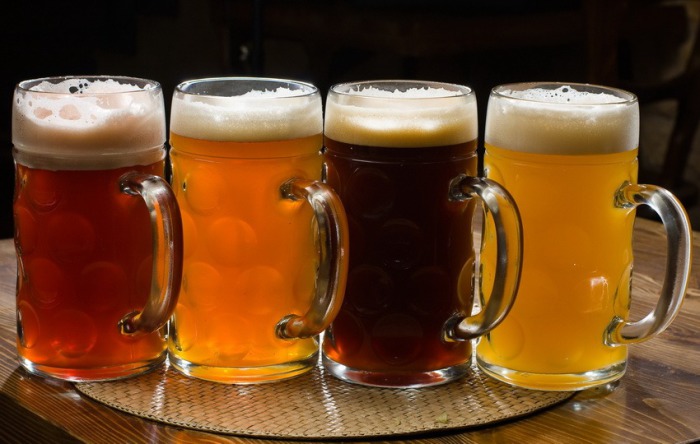 Beer is one of the oldest drinks, known from the Neolithic era along with honey, kvass and wine. According to some radical opinion, the cultivation of grain began precisely for the sake of beer, not bread. The chemical remains of beer dated 3500-3100 years BC. e., were found in Godin-Tepe in the mountains of Zagros (western Iran). Later traces of beer are found in ancient Sumer, then Egypt and Assyria. Beer is mentioned in ancient Egyptian and Mesopotamian sources. The builders of the Egyptian pyramids received, in addition to food allowances, beer. Already on the ancient Sumerian clay tablets there is a hymn to the goddess-patroness of brewing Ninkashi, which contains a recipe for making this drink; beer is mentioned in the laws of Hammurabi. The archive of the ancient Syrian city of Ebla mentions that the Eblaites brewed a variety of beers.
The Slavic word "beer" (from the verb drink) originally meant all drink, drink in general, and only later became the name of an alcoholic drink in almost all Slavic languages. The origin of the English name beer beer (other English beor), together with related words in other Germanic languages ​​(German Bier, Dutch bier), is unclear. According to one version, this word was borrowed through West German monasteries from folk lat. biber "drink, drink" (from lat. bibere "drink"). According to another version, the word goes back to pragerman * beuwoz-, from the root * beuwo- "barley".
List of beer brands
Abkhazia
Australia
Austria
Azerbaijan
America
Armenia
Belarus
Belgium
Duvel orval westmalle
United Kingdom
Germany
Georgia
Denmark
Ireland
Spain
Kazakhstan
Latvia
Lithuania
Moldova
Netherlands
Russia
Slovakia
Turkey
Ukraine
See a more detailed list of Ukrainian beers here
Czech
Estonia
Via Internet & Wiki