Coffee Cup Sizes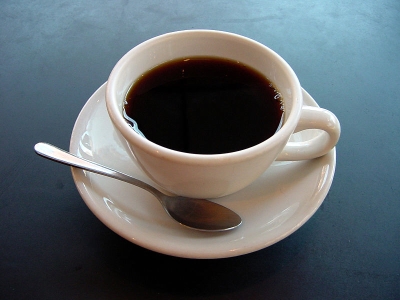 Coffee is a drink made from roasted coffee tree beans.
Due to the caffeine content it has a stimulating effect.
Coffee Cup Sizes
Espresso, Doppio, Tripplo, Ristretto, Lungo, Americano, Flat White, Cappuccino, Macchiato, Latte, Con Panna, Breve, Vienna, Latte Mikkiato, Fredo, Irish, Corretto, Rough coffee, Romano, Honey Rough, Glasse, Mocha, Marocino , Bicherin.