Safe doses of drugs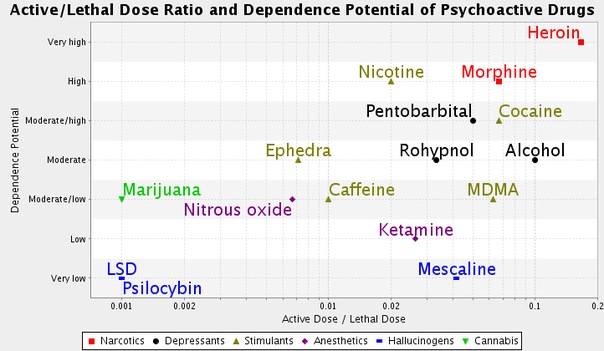 Overdose is a medical term that describes the case of taking a drug or narcotic drug in doses greater than recommended or usually used.
"Well, if you drink, then drink culturally!" - We often hear this cry. And rightly so - do not drink at all: Such is our structure.
An overdose of a drug or drug can cause severe, sometimes irreversible harm to the body and even death.
Overdose (overdose) implies a substantial excess of the safe dose of the drug or drug, an error, and not intentional poisoning.
An overdose of opiates causes a gradual cessation of breathing, stimulants, in addition to increasing heart rate, can cause an increase in pressure up to a stroke.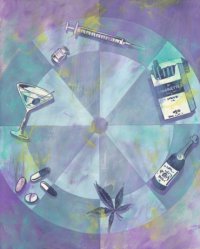 Any drug is the strongest poison that destroys the entire body. Damage caused by drug use is irreversible. Drugs primarily affect the nervous system and brain.
As a result of exposure to narcotic substances, the intellectual abilities of a person are reduced, and he gradually becomes stupid, reaching an idiocy. Changes in the brain under the influence of a drug can be compared with schizophrenia. Therefore, it will be absolutely fair to agree with the statement that drug addiction is voluntary madness.
The character of a person also changes. He becomes lethargic, lethargic and withdrawn. He is not interested in anything. Friends can not stand being in his company for a long time and in the end turn away from him. The human brain and psyche change irreversibly. They do not fully recover even with timely drug withdrawal.