Safe doses of drugs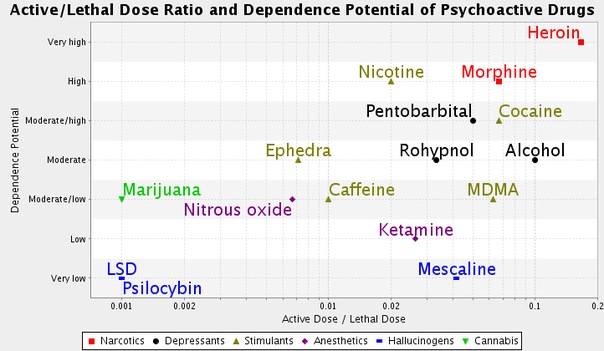 Overdose is a medical term describing a case of taking a drug or a narcotic drug in doses higher than recommended or commonly used.
"If we drink, then drink culturally!" - We often hear this cry. And it's right to not drink at all: This is our structure.
An overdose of a drug or drug can cause severe, sometimes irreversible damage to the body and even lead to death.
Overdose (overdose) implies a substantial excess of a safe dose of the drug or drug, an error, and not intentional poisoning.
An overdose of opiates causes a gradual cessation of respiration, as well as stimulants, in addition to an increase in heartbeat, they can cause an increase in pressure up to a stroke.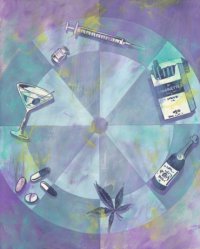 Any drug is the strongest poison that destroys the entire body. Damage caused by taking drugs is irreversible. Drugs affect primarily the nervous system and the brain.
As a result of exposure to narcotic substances, the intellectual abilities of a person are reduced, and he gradually becomes stupid, reaching idiocy. Changes in the brain under the influence of the drug can be compared with schizophrenia. Therefore, it would be completely fair to agree with the statement that drug addiction is voluntary madness.
Changing the nature of man. He becomes lethargic, apathetic and reticent. He is not interested in anything. Friends can not stand in his society for a long time and in the end they turn away from him. The brain and psyche of a person change irreversibly. They are not fully recovered, even with a timely withdrawal from the drug.