Safe drug doses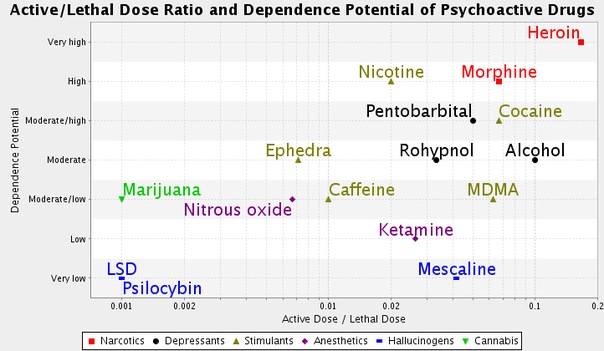 Overdose is a medical term describing the case of taking a drug or a drug in doses more than recommended or commonly used.
"If you drink, then drink culturally!" - We often hear this cry. And it's correct - do not drink at all: This is our structure.
An overdose of a medicine or a drug can cause severe, sometimes irreversible damage to the body and even lead to death.
Overdose (excess dose) involves a significant excess of a safe dose of a drug or a drug, an error, not an intentional poisoning.
An overdose of opiates causes a gradual cessation of breathing, stimulants other than increased heart rate can cause an increase in pressure until the stroke.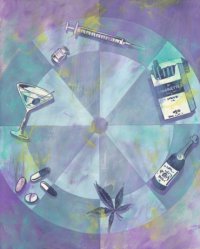 Any drug is the strongest poison that destroys the entire body. Damage caused by taking drugs is irreversible. Drugs affect primarily the nervous system and the brain.
As a result of the impact of drugs, the intellectual abilities of a person decrease, and it gradually becomes stupid, reaching idiocy. Changes in the brain under the influence of the drug can be compared with schizophrenia. Therefore, it will be absolutely fair to agree with the statement that drug addiction is voluntary madness.
Changing and the nature of man. He becomes listless, apathetic and withdrawn. He is not interested in anything. Friends can not stand a long time in his company and in the end turn away from him. The brain and psyche of a person change irreversibly. They are not completely restored even with a timely refusal of the drug.