What opportunities does the own body hide from us?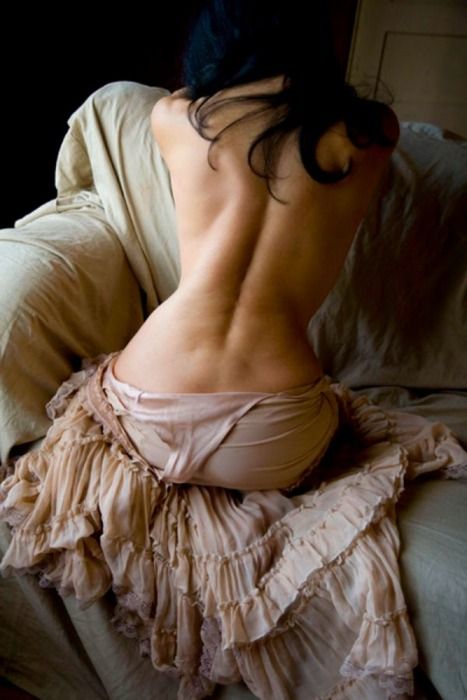 These little tricks, the existence of which you hardly guessed, can be very useful and effective when you need to rid your body of unpleasant sensations!
1. If you have a toothache, rub with an ice cube in the V-shaped area between your thumb and forefinger. Numbness in the hand will reduce the intensity of the toothache.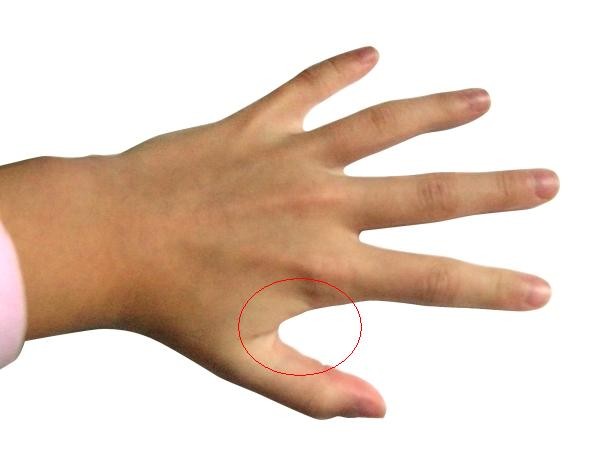 2. If you have to listen to the interlocutor in a noisy room, then turn to him with your right ear. The right ear picks up words better, while the left ear hears sounds and music well. Remember this in case you are going to take a phone from any beauty in the club.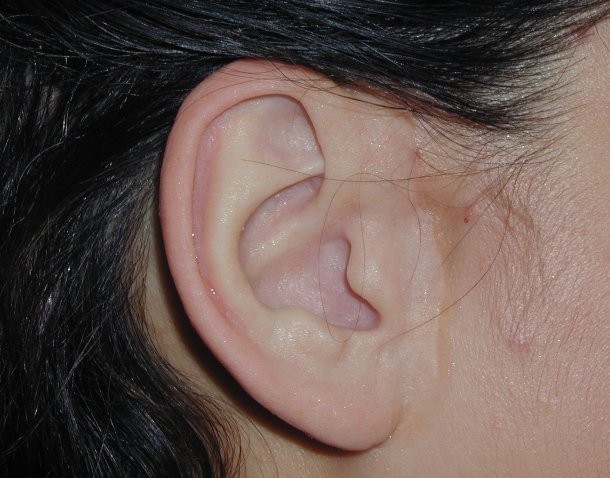 3. Speaking of clubs. If you have gone over and feel that your head is spinning, put your hands on something solid and stable. Tactile sensations deceive the brain, which allows you to keep balance.
And if intolerable dizziness does not pass even after you lay down in bed, then put one foot on the floor. This will reduce the painful feeling of imaginary movement.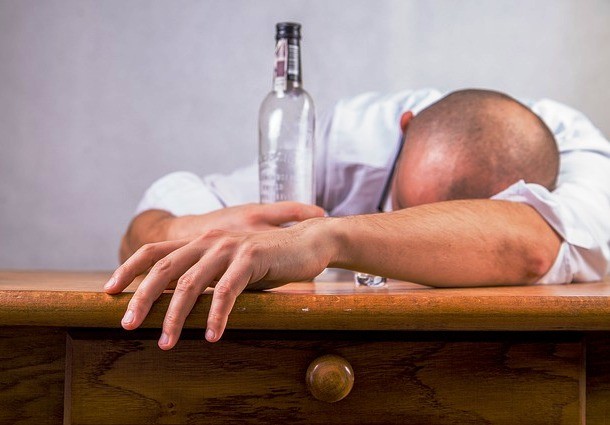 4. Strange as it may sound, it has been proven that people who hate injections need to be coughed. Experiments have shown that an unexpected cough reduces the pain that a person experiences when a needle is inserted into the skin.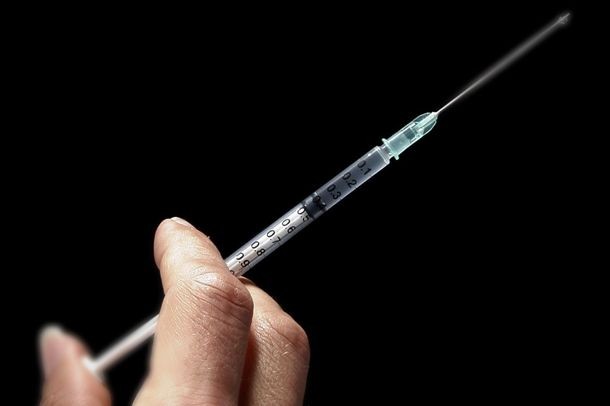 5. If you go to sleep immediately after a hearty lunch, be sure to lie on your left side. Sleeping on the right side contributes to the fact that the stomach is located above the esophagus, because of which digested food and gastric juice can get into the esophagus and cause heartburn and other discomfort.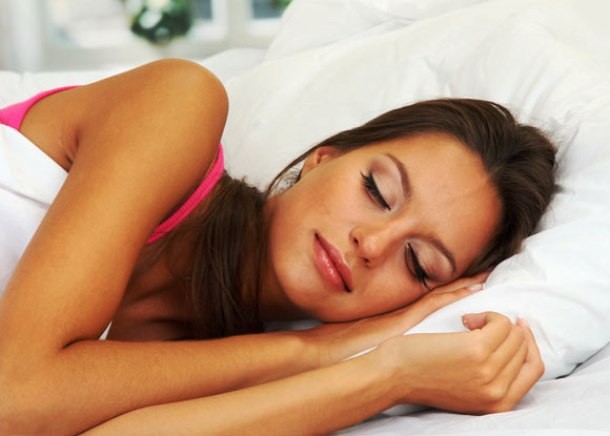 6. If you are in a bad mood, then hold a pencil in your mouth. It activates the muscles that a person uses when he smiles that will "fool" your brain.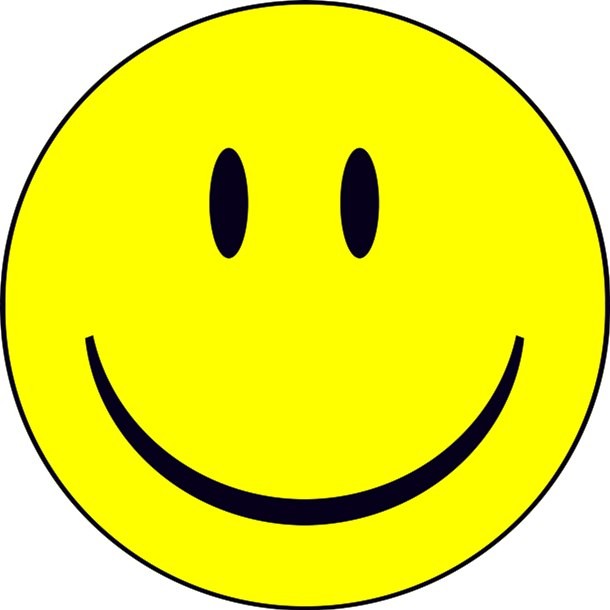 7. If you urgently need to "go for a little" and there is no toilet nearby, then to suppress this desire, think about sex.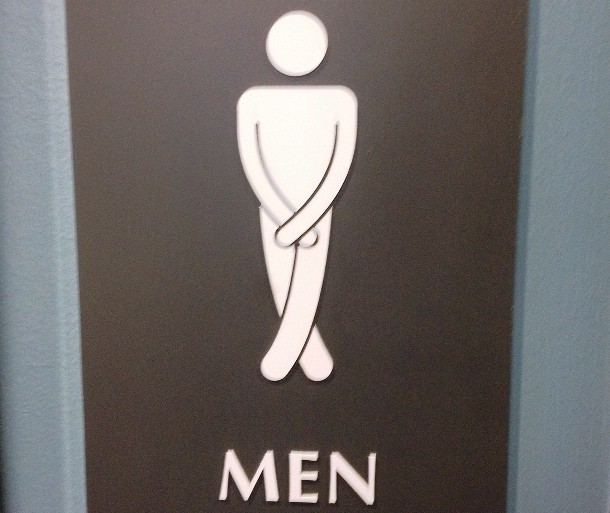 8. When bleeding from the nose will help the following: put a cotton swab to the upper gums behind a small dent under the nostrils and press it with your fingers. Basically, the blood comes from the cartilaginous septum of the nose, and strong pressure on it will help stop the bleeding.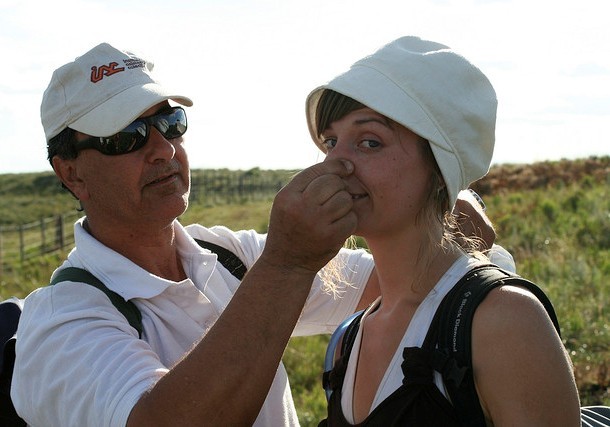 9. If you want to hold your breath under water for a much longer time, take a few short breaths instead of one deep one. This will make the brain think that it has received more oxygen, and you will win a few extra seconds.
10. There are dozens of "guaranteed" ways to get rid of hiccups. Nevertheless, studies show that the whole thing is an increased level of CO2 in the blood. Therefore, the surest way to stop hiccups is to breathe in a plastic bag for 30 seconds.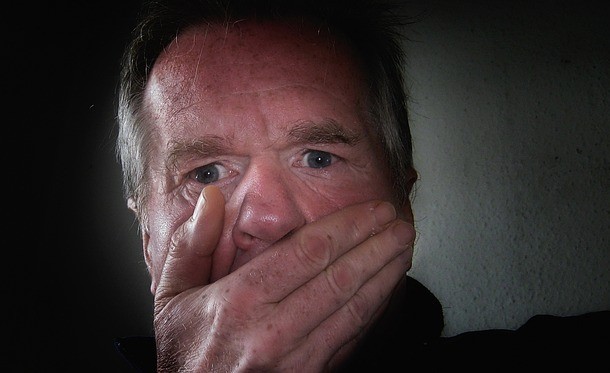 11. If you are swayed and nausea rises to your throat, press the point between the two tendons on the inside of your wrist.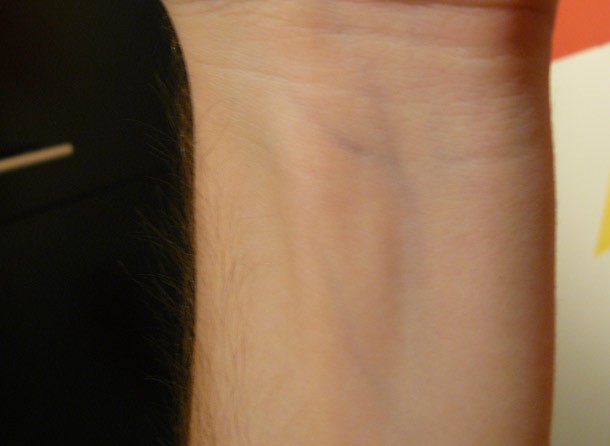 12. If your hand is numb, try shaking your head from side to side. This will relieve tension in the neck and ease the tingling sensation in the hand. And if the leg is numb, it is best to be a little like her.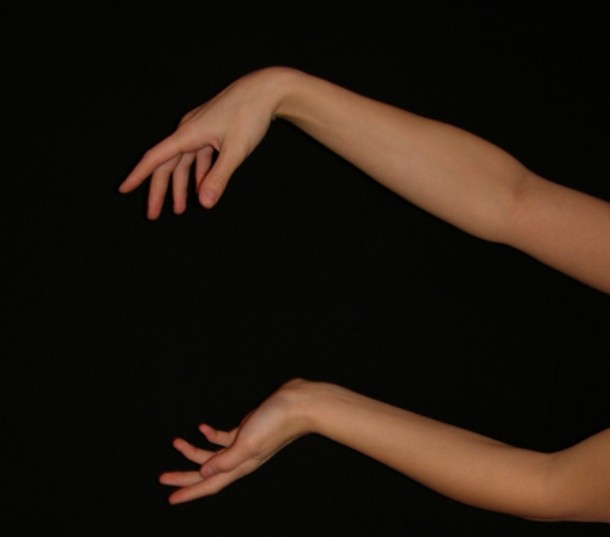 13. To restrain the gagging urge, firmly squeeze the hand into a fist, so that the thumb is inside it.
14. To increase the range of view, squeeze your hand into a fist and look through the formed hole, like through a telescope. This trick allows a narrow beam of light to reach the retina and increase the depth of field and focus.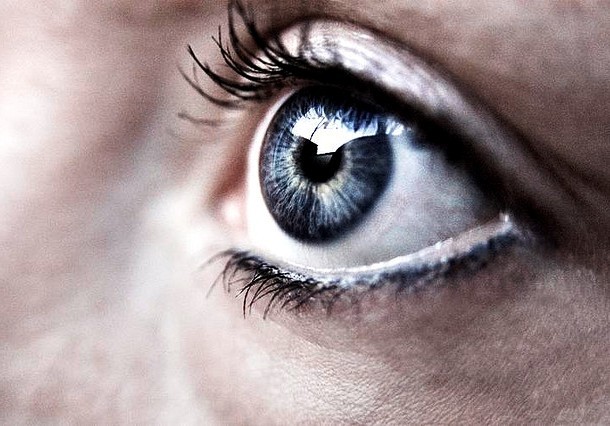 15. If you run a prick while running, you probably exhale when stepping on your right leg, which puts additional pressure on your liver. To avoid a painful sensation, exhale to the left.