Love someone over 35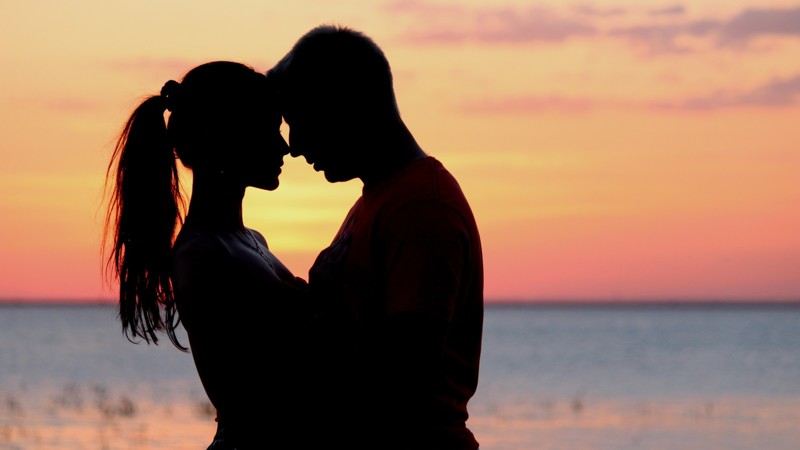 Love is a feeling peculiar to a person, a deep attachment to another person or object, a feeling of deep sympathy.
Love is also seen as a philosophical category, in the form of a subjective attitude, an intimate selective feeling, aimed at the subject of love. Love is the most important subjective indicator of happiness.
Love is one of the fundamental and common themes in world culture and art. The reasoning about love and its analysis as a phenomenon goes back to the most ancient philosophical systems and literary monuments known to people.
Russian "love" rises through the dr.-Rus. Anyone to praslav. * l'uby (the same root as the verb "to love"). This word, as well as * kry "blood", * svekry "mother-in-law" and many others, referred to the type of declination to * -y-. Already in the old Russian language, this type collapsed, the lexemes relating to it, moved into more productive types, at the same time the nominative form was replaced by the original form of the accusative case love (praslav. L'ub'vv). There is also a hypothesis about the borrowed character of a given word in the Russian language [7].
Via Anna Gerasimenko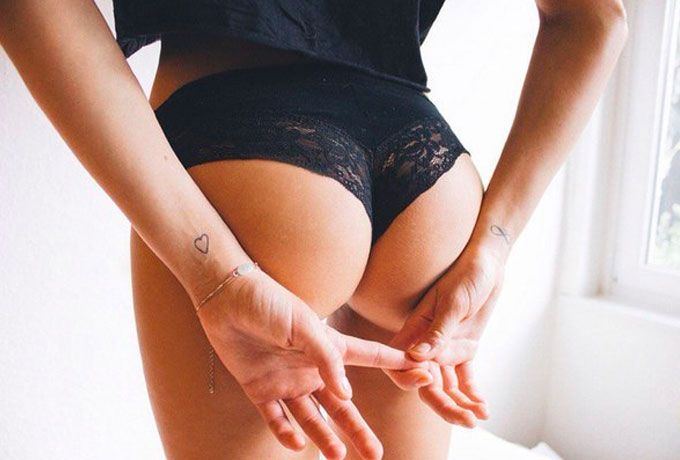 Well, I should have come forward with my age wisdom ...
You know, after 35 romantic and sexy in men, it became different. Other than 18, in a sense.
There one rose and champagne folded the family. Even at 20 "you have beautiful eyes" and "I have been waiting for you all my life" functioned wonderfully.
Now it is not surprising and the courier with lilies. No, it's magical, of course, but ... A huge bunch of greenery from the market will make you smile more likely.
It used to be easier. Here he will say, brutally frowning one eyebrow, "I was tired of being perfect for everyone, I want to be perfect just for you, baby," and you melted into your 18, he's great! I want to be his Decembrist ...
And now you sniff and spit, because he is an idiot on ponta clumsy.
Previously, I would burst into tears of delight if someone came to me under the window on the roof of the car, also with flowers, almost like Richard Gere to Julia Roberts. But when he really arrived (not a gir, but almost ben afflek), the cynical witch in me was looking out the window, yawning, and booted about a crumpled roof, insurance, and that this crumbling beast would collapse, and suddenly the car would meet, and in the end ... "get out of there, idiot, go eat pancakes!"
I used to like it when I didn't notice. Straight excitement turned on, Pechorin remembered. And now you do not notice someone who does not notice. And the one who has it all is difficult, and the one who disappears without calling, and the one who "cannot understand himself". Nafig need to solve puzzles. Unhappy and self-seeking, please do not worry.
I used to want to admire how you can do everything yourself, not worse than men. And now we need a man who himself decides, brings, fixes the lock, opens the jar and kisses his hand.
Before perfume and teddy bears caused a squeak. Now ... No, well, the spirits still cause a squeak, che. But a cool pan steeper bears, definitely.
Previously, I wanted to drive in a trendy place, but now it is terribly attracted by the sentence "let's go eat tasty". And sexy when cooking dinner, simple and tasty. Let even pasta in a fleet, because I love them.
I used to like fashionable, but now fashionable alarming. Especially if in jeans-tights and with a forelock. Daring. Brr Clearer and closer are those in pure and cotton. Soft want to hug. Cotton easier to iron.
Instead of old attractive scum, gentle fathers touch the heart, instead of originals and brutals - those with whom it is fun and simple, instead of ideally shaven - bearded and with tatuhaes. Instead of sparkling - ironic. Diligently Sparky they in general began to tire very much. But evilly neighing - priceless. And still living with my mother no longer seem nice.
Previously, those who say "sex is not the main thing" were considered polite princes, but now they cause serious suspicions ...
Inexplicably, they used to admire stories about how he got drunk, drove off a motorcycle, crashed a car under KAMAZ, and there he's head, because he is not afraid of speeds and finally dashing, and scars, this is a brave one, and overtake ferarri is the case Honor ... Now sick of such assholes and want non-drinking athletes who are complying with traffic rules, (without a ripp and in, but with the w, sorry, could not resist).
It used to be magical if he gave you a lift. And now it's just that the tower is being demolished, if he gives you the keys to something sports and says: "Do you want to take yourself home?"
Or even like this: "do you want, ride the electric car? It is intonational and ecologically responsible "(quote). Well, the knight, well !!!
Married men after 35 become good friends, because after everything you have fallen into, you already know that they are like sugar for the night. Threatened with heart disease. If young and beautiful and on a motorcycle, just imagine that they are a figment of your imagination. Smile and make friends.
Awful attracts some business. Skill. You sit, drink coffee with a heart surgeon and listen to stories, as he did open-heart surgery (I didn't pontoon at all, I asked myself). And you understand that it is stronger than champagne, and a cool car, and not to notice ...
In general, a cool car (not just a car, but "see what a cool car I have"), a cool suit (not just a suit, but a waaaa gucci-huyuchchi) and even show off, and the look "I'm cooler than Abramovich" - immediately scare me most-and-and-so they are troublesome - it's just that you don't get out of the workout, it's just that you don't get up next to him in sneakers, you just can't make meatballs. Come on…
Sexy, when fun and simple, sexy, when smart, when caring, sexy, when not offended, when honest - sooo sexy. Another loyalty among aphrodisiacs soared to the top, and with the aim of raising grandchildren (not, well, why, they are not far off) - then fire in general!
But all sorts of little things, such as "walking around the house in socks and shorts" - they somehow ceased to be so evident. Let him walk, if only not in a string (oh, right now, it just doesn't happen).
One thing hasn't changed - everything is just as romantic and fun hugging on a bench in the park. True, with his rug you need to come and expensive port wine. And then call a normal taxi, because driving drunk behind the wheel at our age is not sexy at all.