Love to anyone for 35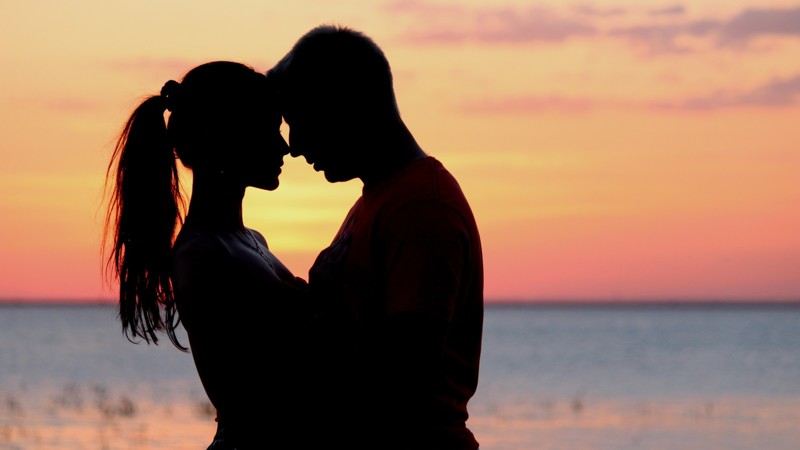 Love is a feeling that is peculiar to a person, a deep affection for another person or an object, a feeling of deep sympathy.
Love is also seen as a philosophical category, in the form of a subjective relationship, an intimate selective feeling directed toward the object of love. Love is the most important subjective indicator of happiness.
Love is one of the fundamental and common themes in world culture and art. Reasonings about love and its analysis as phenomena go back to the oldest philosophical systems and literary monuments known to people.
Russian "love" goes back through other Russian. Any to praslav. * L'uby (the same root as the verb "to love"). This word, as well as * kry "blood", * svekry "mother-in-law" and many others, referred to the type of declension in * -y-. Already in the Old Russian language this type disintegrated, the lexemes related to it moved into more productive types, then the nominative case was superseded by the original form of accusative love (praslav. * L'ubyv). There is also a hypothesis about the borrowed character of the given word in Russian [7].
Via Anna Gerasimenko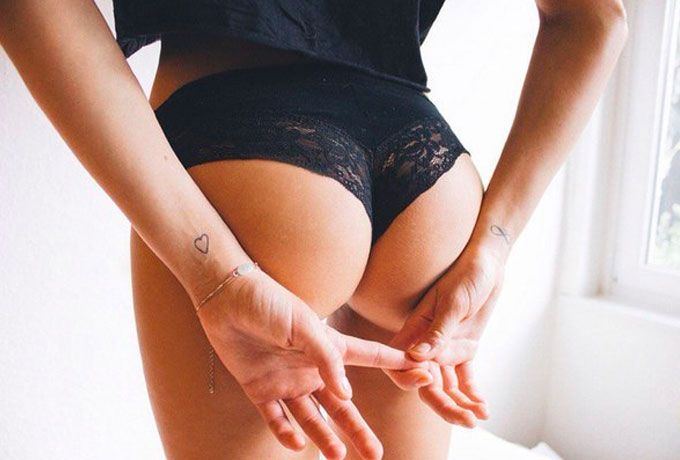 Well, I had to come up with my age-old wisdom ...
You know, after 35 romantic and sexy in men, it's different. Other than 18, in the sense.
There, one rose and champagne were folded by families. Even in 20 "you have beautiful eyes" and "I've been waiting for you all my life" miraculously functioned.
Now do not be surprised and courier with lilies. No, it's magic, of course, but ... A huge bunch of greenery from the market will soon make you smile.
It used to be easier. Here he will say, brutally frowning one eyebrow, "I'm tired of being perfect for everyone, I want to be perfect only for you, baby," and you melted into your own 18, it's gorgeous! I want to be his Decembrist ...
And now you snort and spit, because he's an idiot on the punks of the clumsy.
Previously, I would burst into tears of ecstasy if someone came to me under the window on the roof of the car, also with flowers, almost like a ricard gir to julia roberts. But when I really arrived (not a gir, but almost a ben affleck), the cynical witch in me was looking out the window, yawning, and crouched about the crumpled roof, the insurance, and the fact that this crocked bastard is now falling, and suddenly the car came to meet, And in the end ... "Get down from there, idiot, go have fritters!"
Previously, I liked it when I did not notice. Straight excitement turned on, Pechorin remembered. And now you do not notice the one who does not notice. And the one who has everything is difficult, and the one who disappears without calling, and the one who "can not understand himself." Nafig need to solve puzzles. Unfortunate and looking for yourself please do not worry.
Previously, I wanted to admire how you can do everything yourself, not worse than men. And now we need a man who decides, he will bring him, the castle will fix it, he will open the jar and kiss his hand.
Previously, spirits and teddy bears caused a squeak. Now ... No, well, the spirits still cause a squeak, huh. But a cool frying pan is steeper than bears, definitely.
Previously, I wanted to take me to a fashionable place, and now I'm terribly attracted by the offer "Let's go and eat deliciously." And sexy, when preparing dinner, simple and tasty. Let even the pasta in the Navy, because I love them.
Previously, I liked fashion, and now the fashionable are alarming. Especially if in jeans-pantyhose and with a forelock. Cheeky. Br. Closer and closer are those that are in pure and cotton. Soft want to hug. Cotton is easier to iron.
Instead of the old attractive scum, the heart is touched by tender fathers, instead of originals and brutals - those with whom it is fun and simple, instead of perfectly shaved - bearded and with tatuhami. Instead of sparkling - ironic. Aggravatingly, they became very tiresome. But it's priceless to neighing viciously. And those who live with their mother no longer seem nice.
Previously, those who say "sex is not the main thing" were considered polite princes, and now they cause serious suspicions ...
Inexplicable, but before that, he was fascinated by stories about how he got drunk, stole a motorcycle, smashed a car under kamaz, and his head in the same place, because he was not afraid of speed and dashing, and scars, baby, it's for the brave, and to overtake the ferarri - business Honor ... Now sick of these assholes and want non-drinking athletes who are observing pdd, (without zppp and vp, but with zhp, sorry, could not resist).
It used to be magical if he gave you a lift. And now it just blows the tower, if it gives you the keys to something sporty in your hand and says: "Do you want to take yourself home?"
Or even like this: "Do you want to ride an electric car? It is intonational and environmentally responsible "(quotation). Well, the knight, well!
Married men after 35 become good friends, because after everything you've been into, you already know, they are like sugar for the night. It threatens with heart disease. If young and beautiful and on a motorcycle, just imagine that they are the fruit of your imagination. Smile and be friends.
Terribly attracted to some business. Skill. You sit, you drink coffee with a cardiac surgeon and listen to stories, as he did open heart surgery (I did not ask at all, I asked myself). And you realize that this is stronger than champagne, and a steep wheelbarrow, and do not notice ...
In general, a steep wheelbarrow (not just a wheelbarrow, but "look, what a cool car I have"), a cool suit (not just a suit, but uaaaau gucci-huyucci) and another ponte, and a look "I'm steeper than Abramovich" - immediately somehow scare Big-and-they efforts - it's just in the training you will not go out, just in sneakers with him you will not stand next, just cutlet you do not click. Come on…
Sexually, when fun and simple, sexy, when smart, when caring, sexy, when not offended, when honest - sooo sexy. Still fidelity among aphrodisiacs has soared to the top, and with the purpose of raising grandchildren (not, well, Th, they are not far off) - then all fire!
But all sorts of trivia, like "walking around the house wearing socks and shorts" - they somehow stopped staring like that. Let him walk, if only not in thongs (oh, right now only does not happen).
One thing has not changed - it's still romantic and fun hugging on the bench in the park. True, with your rug you have to come and expensive port. And then call a normal taxi, because driving a drunk at the wheel at our age is completely not sexy.